What can be better than taking a train through Europe this summer?
If you're looking for inspiration for your next train adventure, consider packing your bags and taking The Good Night Train.
Experience the best of Europe's bustling cities by travelling from Berlin to Brussels via Amsterdam. The journey will take a little over 10 hours and it's possible to also take the train from London to Berlin too! By simply taking the Eurostar to Brussels, you can simply disembark and get on the train from Brussels to Berlin which will take you through Amsterdam. 
Leave behind flying and consider taking a train instead. You can sleep throughout the night and wake up ready to explore Berlin (or Brussels – depending on which way you're going!) in the morning! 
Tell Me More About The On-Board Travel Options
Starting in Berlin, this train makes its way through Roosendaal and Amsterdam before making its stop in Berlin. If you decide to choose the Sleepers Deluxe travel options, you can choose between single, double or triple bedding options in your compartment. With a comfortable mattress, a wake-up call service, and breakfast included within the fare, this really is a great way to get from one place to another!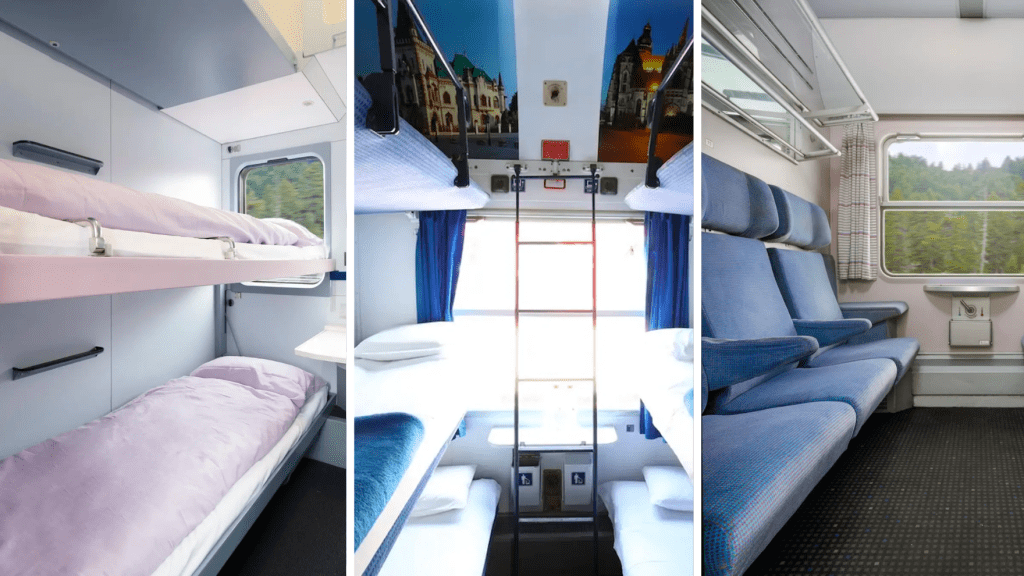 You could also choose the Couchettes Comfort option which are seats during the day which transform into comfortable couchettes during the night. You can easily get six people in the compartment which is great if you travel as a group. Breakfast is also included in this option. 
Lastly, we have the budget seating option which is the most affordable option but does not offer bedding facilities. It's basically 6 seats in a compartment which can be purchased as a private compartment, or with others. Drinks and snacks will need to be bought and seat reservations are included. 
When Does This Service Launch, How Often Does It Run and How Much is it?
It has already launched in the week commencing 22nd May 2023. The service from Brussels will run three times a week for now, and tickets from Brussels or Amsterdam to Berlin start at €49 for a seat. However, if you're after comfort and would like to book a couchette or sleeper bed for a good night's sleep, it will cost a little more with prices starting at around €100. For more information and to book, click here.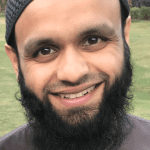 Juber Ahmed is our Digital Editor and travel enthusiast with a keen interest in Islamic history and heritage. He travels with his wife to various places around the world and writes about his experiences.
 
Juber's favourite Quote...
"The World Is a Book and Those Who Do Not Travel Read Only One Page" [Saint Augustine]