Al Ula native, Afrah Al-Harbi is the first Saudi woman to pilot hot-air balloons in the country. Having piloted them 55 times already, she became the first Saudi woman to obtain a license to navigate these aircrafts, as well as the youngest person ever to do so.
Trained by the Saudi Arabian Hot-Air Ballooning Federation while pursuing an education in Hotels and Tourism at Taibah University in AlUla, Al-Harbi has reached new heights with her interest. She now flies guests at the annual celebration known as AlUla Skies Festival.
"There is no better way to experience, enjoy and appreciate AlUla's majestic landscape and natural beauty than from the air," she said.
Al-Harbi would love to pursue this dream job as her full-time job, but for now, it's just a hobby.
Speaking to Arab News, Al Harbi also added, "When hot-air ballooning started in AlUla, I saw the balloons but I never thought I would be able to fly one of them."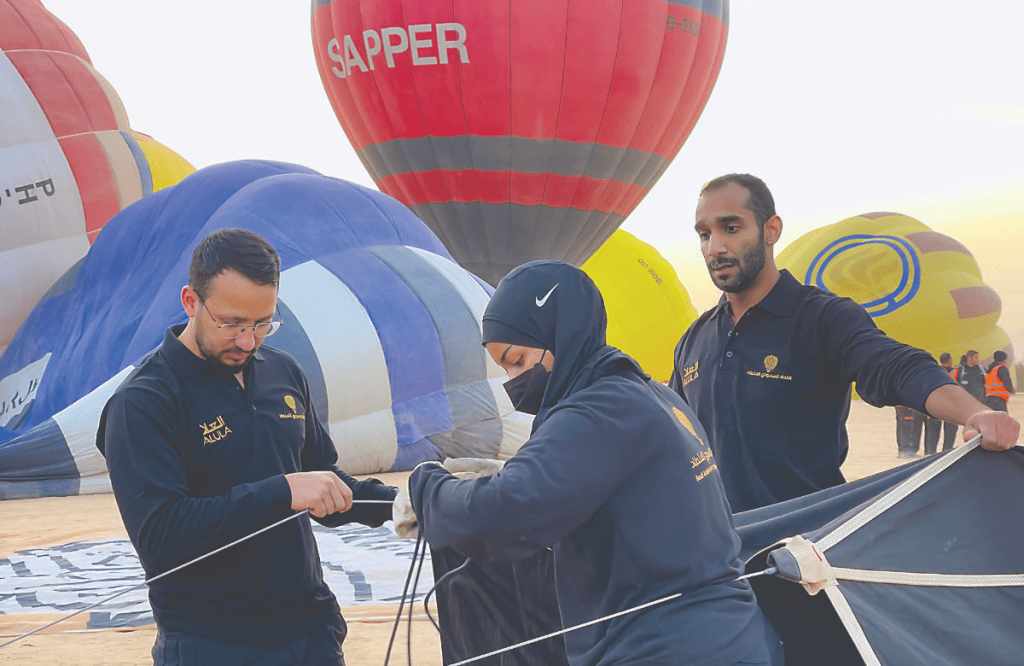 With immense support from her family, Al-Harbi has attained a title that no woman in Saudi Arabia has ever achieved. Commenting on her progress and passion in her job, she said, "I have no fear inside me."
According to Arab News, Al-Harbi is one of the Saudi pilots designated to fly guests at the AlUla Skies Festival. This is an annual celebration that includes hot-air balloon rides, helicopter tours and other outdoor adventures and attractions near the historic Hegra monument.
Saudi Women Leading The Way
This is not the first time that a story like this has been published. With the landscape of the Saudi workforce forever evolving, women in the country are making their way to the forefront. Earlier this year, 25-year-old driver Tharaa Ali made the news.
For many years, the only experience Ali had was in her family Sedan after women gained the right to drive in 2018. However, she has come a long way since then and has now qualified to drive the Haramain High-Speed Railway (HHR) after being selected from a list of 28,000 applicants.
In an interview with AFP, she said, "The first day working here was like a dream for me – entering the train, entering the cabin. When you are in the cabin, you see things heading towards you at a very high speed. A feeling of fear and dread came over me, but thank God, with time and intensive training, I became confident in myself".
With a vision to keep evolving the country's workforce, Executive Vice President of Saudi Railways Rayan al-Harbi aims to keep going in this direction by employing more women. In discussing the trailblazing achievements of the 32 new women drivers, he told France 24 that "this is evidence that Saudi women have full capacity when they are empowered to perform duties like their brothers."
Main Image Credit: Arab News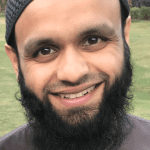 Juber Ahmed is our Digital Editor and travel enthusiast with a keen interest in Islamic history and heritage. He travels with his wife to various places around the world and writes about his experiences.
 
Juber's favourite Quote...
"The World Is a Book and Those Who Do Not Travel Read Only One Page" [Saint Augustine]