The world has been moved by Morocco's progress into the last four, with many impressed by their performance in the semi-final.
Despite losing against France, Morocco remained firm throughout the game and seldom lost hope to score a goal. Until the very last minute, Moroccan players could be seen performing remarkably well, despite being behind by two goals.
But their wins and progression on the field were not the only things that made noise. The Moroccan players were time after time witnessed raising the Palestinian flags, making sujood on the pitch and honouring their parents after their games. With the entire world watching, fans witnessed Moroccan players display a series of actions in line with true Islamic values.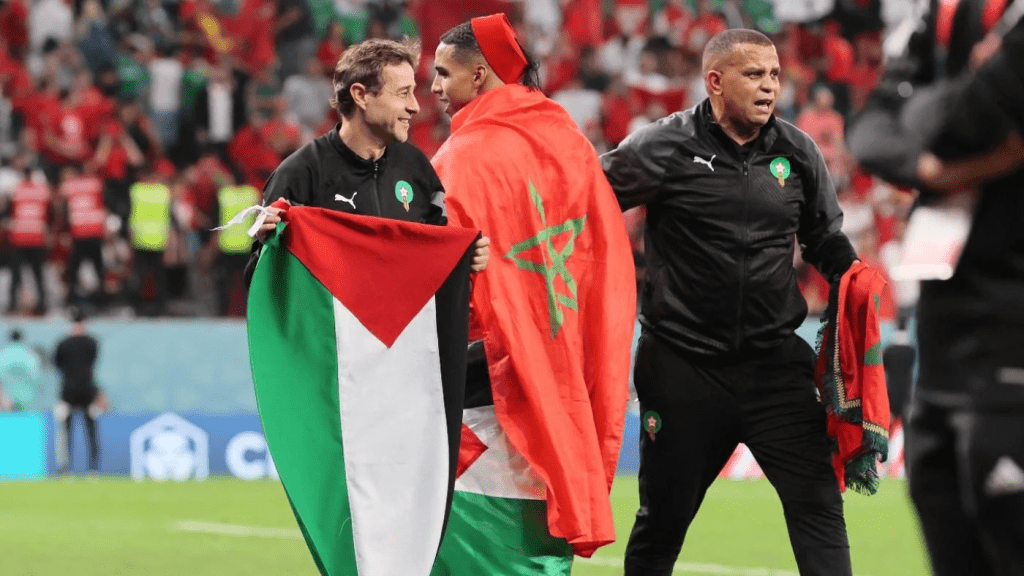 Morocco's Pride in Islam
Morocco's pride in practising Islam has revived the love of Islam for many Muslims around the world. A report by The Guardian mentions, "It is uplifting to see players practicing their religion and celebrating with their mothers on such a big global stage."
Never before has the world witnessed mothers involved in a world cup as heavily as they have been in this World Cup. From Sofiane Boufal hugging his mother to Achraf Hakimi kissing his mother, the world has been shaken by their display of love and affection.
Prior to their games, Moroccan players were also seen reciting Surah al-Fatiha before their penalty shootout against Spain. They were further seen prostrating after securing their position in the quarter-finals. These small yet impactful acts inspired many Muslims around the world and caused huge celebrations.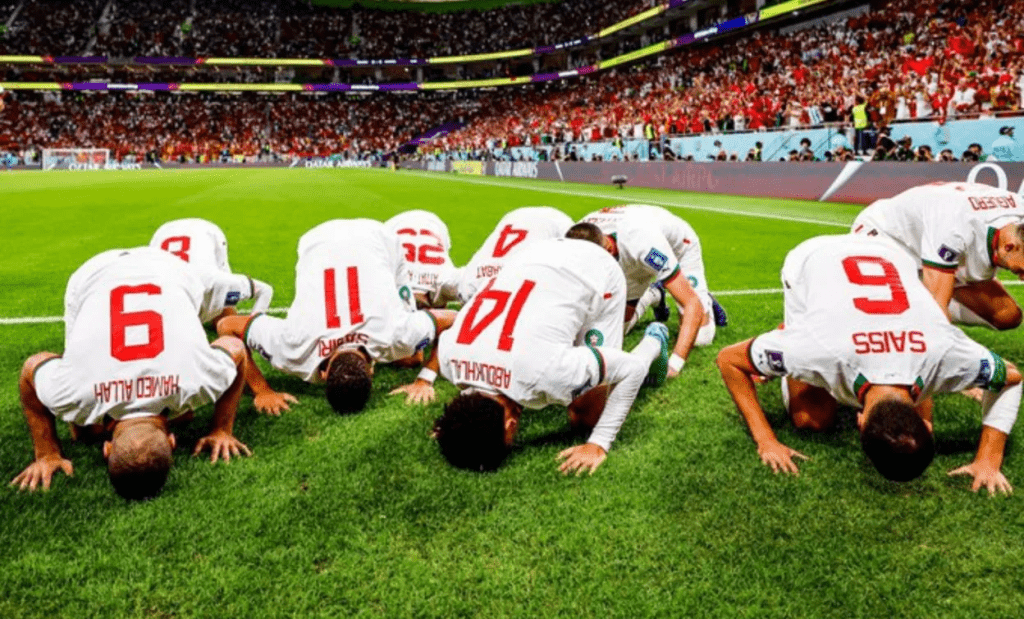 Reporters were moved by the powerful imagery as it showed a side of Islam that often goes unnoticed. "So to see Moroccan players paying homage to Allah before applying Allah's teaching to pay homage to their mothers – who were wearing hijab! At the game! On global television! – was not only beautiful, moving and uplifting, but important, crystallising the crux of international competition: to learn about different cultures; to share love by celebrating difference; to make the world a better place," says Daniel Harris of The Guardian.
Leaving Behind a Legacy
The Atlas Lions have made history by becoming the first Muslim and African nation to reach the semi-finals. This is the team's first time coming this far, which alone is reason enough to celebrate. Whilst the players will be packing their bags and boarding for Morocco – after their game with Croatia in the third-place play-off – they have left behind a strong message for the world; stand united, remember God and honour your parents.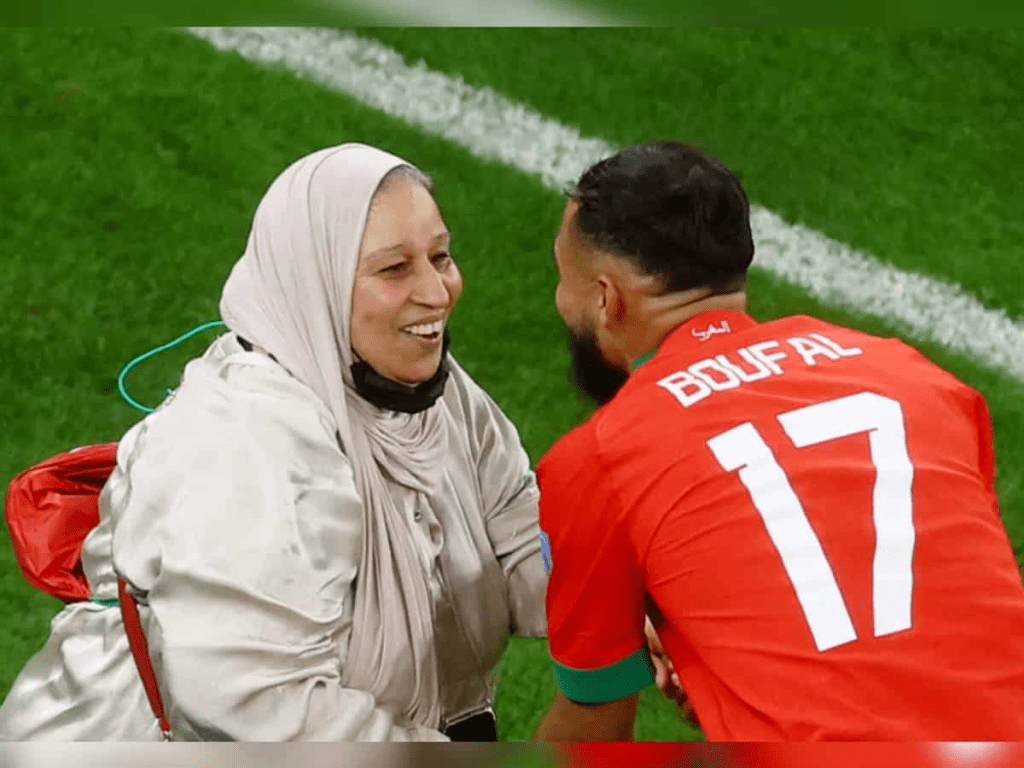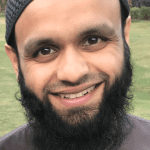 Juber Ahmed is our Digital Editor and travel enthusiast with a keen interest in Islamic history and heritage. He travels with his wife to various places around the world and writes about his experiences.
 
Juber's favourite Quote...
"The World Is a Book and Those Who Do Not Travel Read Only One Page" [Saint Augustine]