Image credit Patrick P
Athens; the birthplace of democracy and a dream destination for adventurous visitors! If you're planning on visiting this ancient city, be sure to be well prepared. 
Getting in …
Getting to Athens from the UK is simple. There are flights from most UK airports to Athens Airport, taking approximately four hours and costing as little as £40 return. The airport is around 30km from the city centre and has excellent transport links.  (Please check government travel restrictions before booking your flights).
Visa 
British nationals don't need a visa to enter Athens.  Hooray!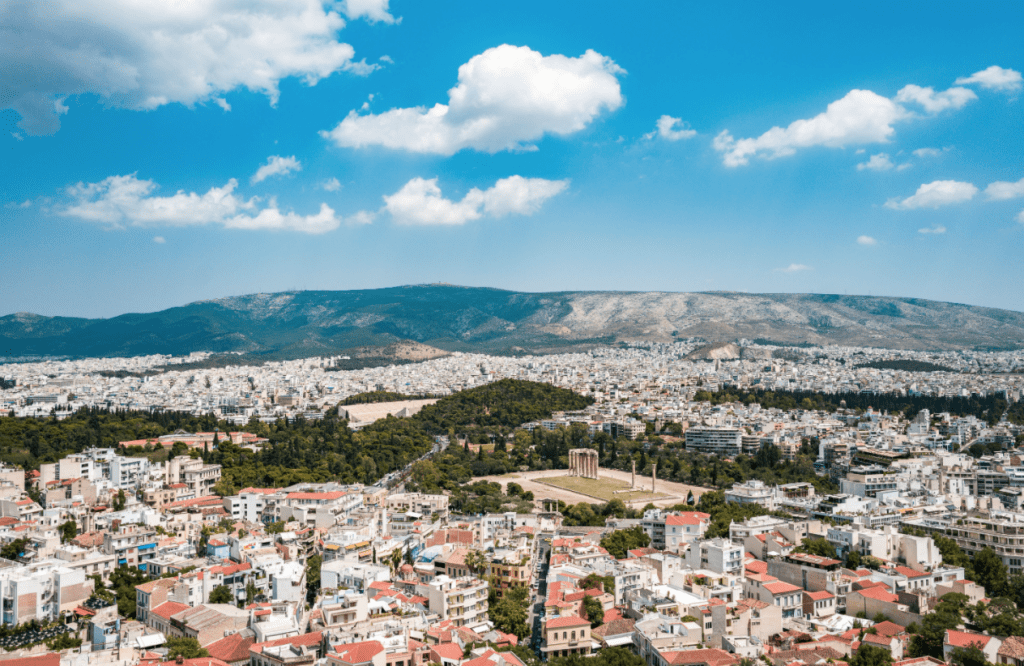 Getting Around …
From Athens Airport, take the bus X95 (€5.50 – €6) or the metro (€8 – €10). This will take you directly to the Syntagma Square which is the central point of Athens. The bus takes 1hr 15 mins whilst the metro takes around an hour. From there, you can either walk, take public transport or a taxi to your accommodation. In Athens, the taxi app most commonly used is called 'Beat Ride'. If you're there for three days or less, consider buying a 3-day-metro-pass at the airport for €20 giving you unlimited access to all public transportation in Athens for 72 hours.
What to see, do and eat …

Begin by making your way to the historical site of the Acropolis. Take your time and meander through the spacious complex and don't forget to take some pictures once you get to the highest point as the views are simply breath taking. Other sites include, the Ancient Agora, Hadrian's Library, and the temple of Olympian Zeus. For some shopping and food, head over to Monastiraki where you can sample great dishes such as Mousakka, fresh fish and the reputable giros. If you're curious to learn more about Islamic history, head over to Benaki Museum of Islamic Art. Finally, to end your trip, be sure to visit the coast. Places such as Sounion and Vari will allow you to catch a break away from the city and enjoy the sun, sea and sand.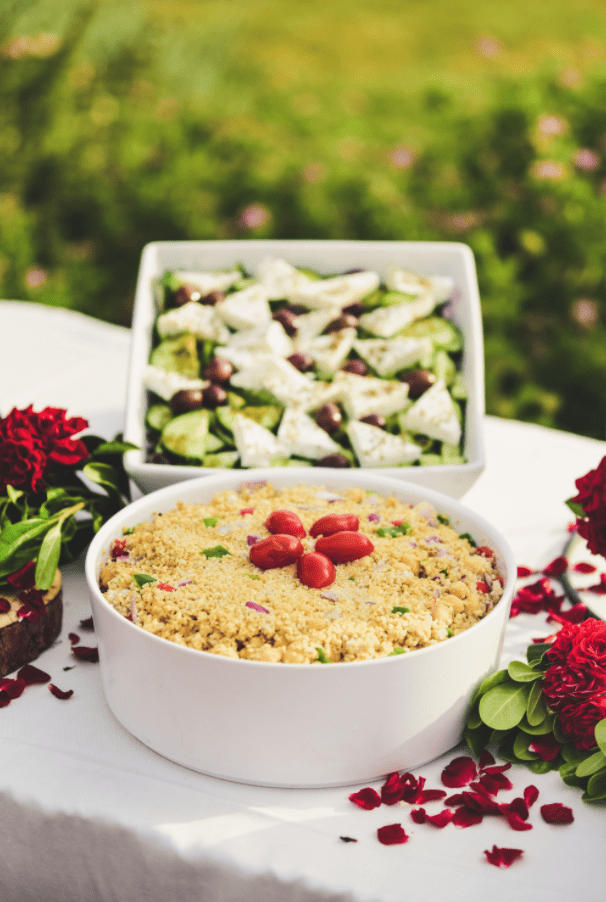 Currency 
The currency used in Athens is the Euro. Money can easily be exchanged in the UK or upon arrival. Cash machines are also widely available.
Weather 
The best times to visit Athens are between March and May and September to November as the temperature is pleasant. The months between June and August can be very hot.  
By Juber Ahmed