On 13th December 1204, the Jewish scholar, philosopher and physician Maimonides breathed his last. Born in the year 1135, he went on to accomplish a great deal whilst travelling from one country to another before he died in the early 13th century.
Known as one of the most influential and important Jewish thinkers of all time, Maimonides was also the personal physician of Salahuddin al-Ayyubi when he was residing in Egypt. Whilst Maimonides lived and worked in Cordoba for many years of his life, he eventually travelled and settled in Egypt.
Known as a polymath of his time, Maimonides – also known as Musa Ibn Maymun – excelled in almost every field he studied, allowing him to secure senior positions wherever he travelled.
The Works of Maimonides
At the young age of 16, Maimonides took a shot at writing his first-ever book. Titled Maqālah fī ṣināʿat al-manṭiq ("Treatise on Logical Terminology"), it was a huge breakthrough for someone his age as it discussed technical terms related to logic and metaphysics. As he was born and raised in the Islamic city of Cordoba, he was raised speaking and writing Arabic as well as Hebrew.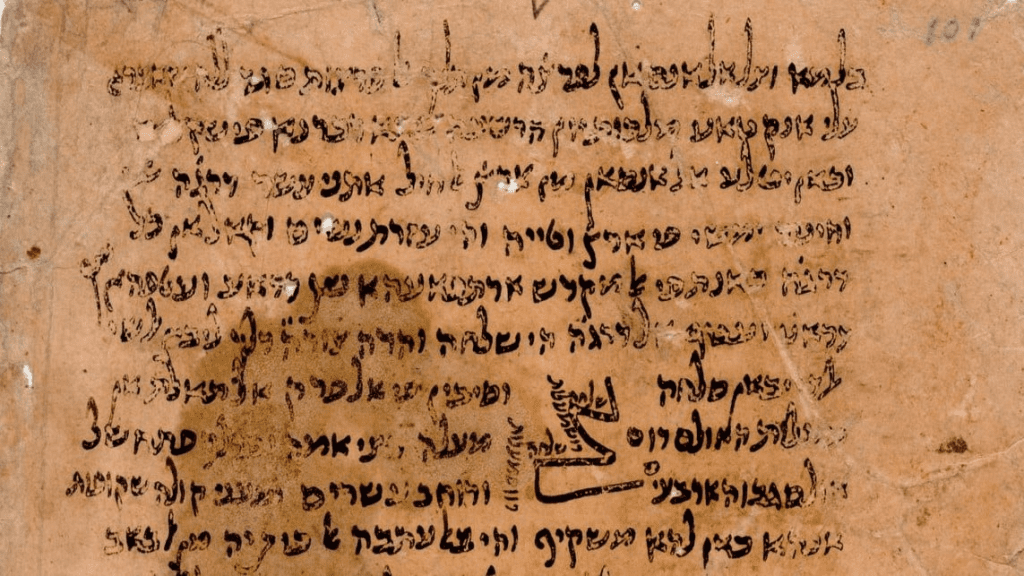 As he progressed through his life and reached the age of 23, he began his life's major work; the commentary on the Mishna – which is a fourteen-volume work of Jewish law. Moreover, he continued to complete works in Arabic in various fields which later influenced Muslim, Christian and Jewish scholars.
Maimonides moved around a lot. Earlier in his life, Cordoba was politically unstable, which caused him and his family to flee to Fez, Morocco. At the time, Fez was unstable too, but Maimonides was still able to keep a low profile. He continued his studies and added medicine to his subjects, hoping to materialise what he learnt one day. Things escalated in Fez which was a sign that he had to move once again, this time to Palestine. But Palestine was in a poor economic state, so Maimonides moved with his family for the last time to Fustat in Cairo.
Serving as Salahuddin's Physician in Cair
Cairo was ideal for Jews at the time, as they could freely and openly practice their faith. This set the stage for Maimonides' growth and allowed him to surpass the many ranks in Egypt's society to become the personal physician of Salahuddin Ayyubi. Despite his father and brother passing away as well as being left with no inheritance from either of them, Maimonides remained firm and decided to make use of his studies in medicine.
As he began practising, stories of his talent as a physician began to surface and eventually made their way around Cairo. Undoubtedly this caught the attention of the Muslim leader, Salahuddin Ayyubi. Alongside serving as a court physician, Maimonides continued serving patients in his private practice and lectured prospective physicians in the city's hospital.
Maimonides continued his works and writing on Jewish scholarship, philosophy and medicine. Working alongside Muslim scholars, he excelled in previously untapped fields, causing him to collaborate on new areas of expertise.
A Leading Philosopher
While Maimonides practised as a physician, his heart was invested heavily in the study of philosophy. At the age of 47, he wrote Guide for the Perplexed, which discussed questions surrounding the nature of religion. Like contemporary Muslim scholars of his time, he too attempted to bridge the gap between the rational foundation and religious doctrine.
Today, Maimonides rests in the city of Tiberias. To this day, Jewish pilgrims that come to Jerusalem make it a point to pay their respects to one of the most renowned Jewish thinkers of his time.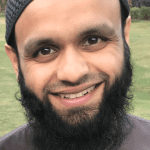 Juber Ahmed is our Digital Editor and travel enthusiast with a keen interest in Islamic history and heritage. He travels with his wife to various places around the world and writes about his experiences.
 
Juber's favourite Quote...
"The World Is a Book and Those Who Do Not Travel Read Only One Page" [Saint Augustine]