Winter may be around the corner, but there's still time to enjoy the breathtaking landscapes of Great Britain. Whether you're looking for a weekend break or a day trip, travelling around the UK is best done by train. Taking a railway journey across the UK gives you the chance to slow down and take in what the country has to offer. From rolling green hills to remarkable coastline views, all it takes is a window seat, an open mind and some fresh coffee.
For some inspiration, here are three railway journey routes we recommend adding to your list. 
Settle to Carlisle
This 72-mile track will transport you from the scenic market town of Settle to the historic Roman city of Carlisle. Passing the Yorkshire Dales National Park, you'll be able to witness the North's most remarkable landscapes. From rolling green hills to stretches of moorland and breathtaking waterfalls to 100-year-old stone-built houses, this route is perfect for those that love the countryside. Passing through the North Pennines and Eden Valley, you'll pass through 21 viaducts and 14 tunnels. Did you know that the old steam train still operates on this route?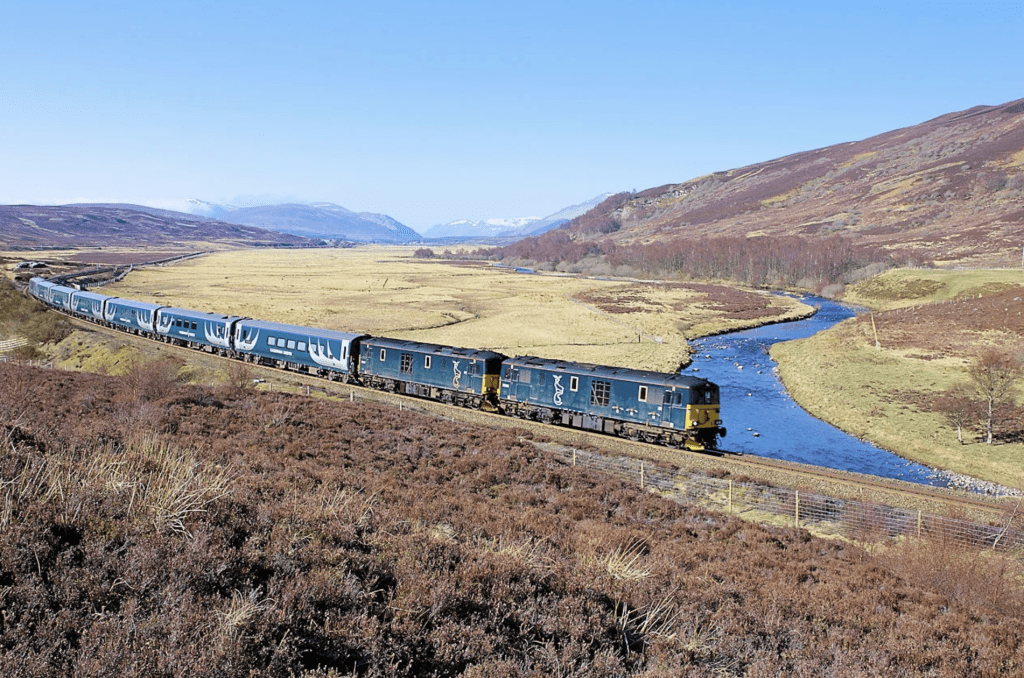 London to Scotland (Caledonian Sleeper)
The Caledonian Sleeper is UK's unique train service that takes you from London Euston to several locations in Scotland. It can take up to 12 hours depending on what station you travel to. Currently, the train arrives at Aberdeen (10 hours), Edinburgh (8 hours), Glasgow (7.5 hours) and Inverness (11 hours). Whilst the Fort Williams route takes the longest, it is well worth the ride and has been recorded as one of the six best railway journeys in the world. With departures six nights a week, you'll travel by night and awake whilst the sun rises in Scotland. This way, it gives you the chance to admire Scotland's beautiful landscapes.
The Caledonian Sleeper trains are fully equipped with double beds and ensuite facilities.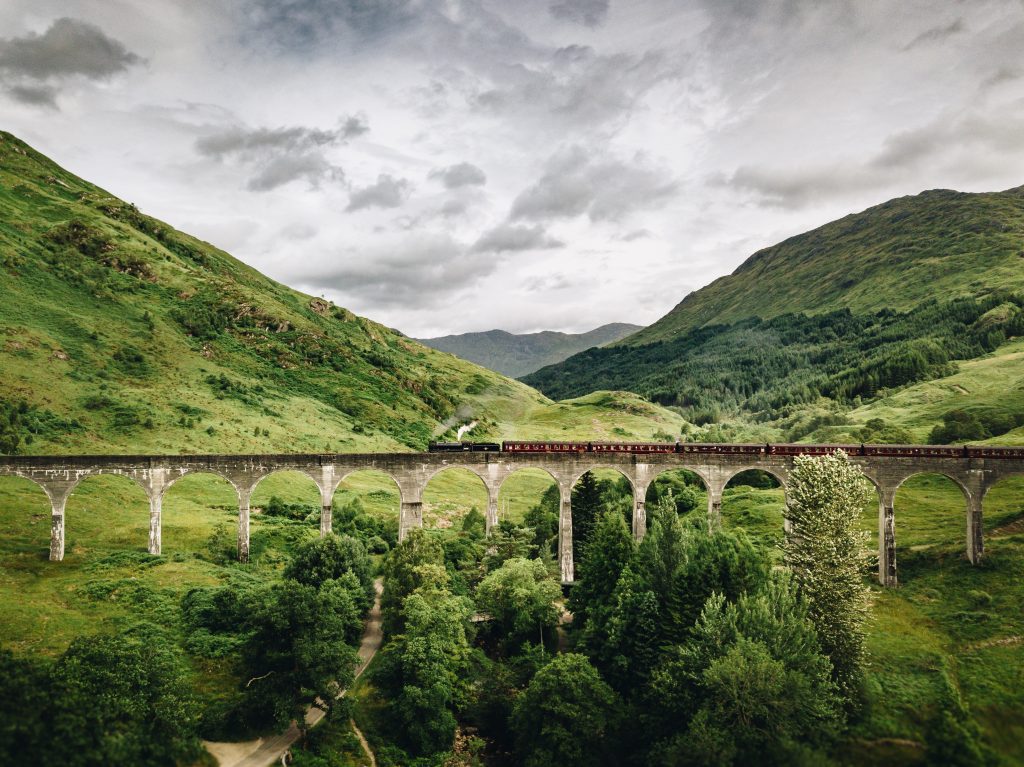 Glasgow to Mallaig
To fully appreciate some of the best scenery in the UK and immerse yourself in the wilderness of Scotland, consider taking a train ride from Glasgow to Mallaig. By travelling on Scotland's West Highland Line, you'll be able to take in remarkable views of serene lochs and ruins of historic monuments amidst the vast and expansive moorland. The route also stops at Corrour Station with is known to be the highest train station in the UK. What's more, you'll be able to get some awesome views of Ben Nevis, Loch Lomond and Beinn Doran. Look out Harry Potter fans, as you're in for a treat before reaching Mallaig! Prior to reaching the end of the line, you'll also pass the Glenfinnan Viaduct which is known to be a part of the route of the Hogwarts Express!
Main Image Credit: Jack Anstey (Unsplash)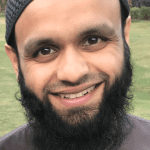 Juber Ahmed is our Digital Editor and travel enthusiast with a keen interest in Islamic history and heritage. He travels with his wife to various places around the world and writes about his experiences.
 
Juber's favourite Quote...
"The World Is a Book and Those Who Do Not Travel Read Only One Page" [Saint Augustine]