Starting from June 1, foreign visitors arriving in Thailand by air will be charged 300 baht ($8.64/£7.18), whilst those arriving by land or boat will only be charged 150 baht ($4.32/£3.59).
With the number of tourists rising daily to that before the pandemic, the new fee has sparked much debate amongst tourists. In 2022, it was reported that a whopping 11.5 million international visitors arrived in Thailand, showing that tourism recovery is going well. This means that some sort of new fee ought to be implemented to offset the large costs incurred by tourists when it comes to medical and health needs. 
According to Visa Guide, The Thailand government has proposed the tax so that it can be allocated to accident insurance for tourists who used a total of 300 million to 400 million baht worth of services at the country's hospitals for a period from 2017 until 2019.
With a plan to welcome up to 30 million tourists in 2023, the new fee will allow visitors to travel with peace of mind, knowing that the fee will be used towards providing health and accident insurance coverage for tourists during their stay.
According to a report by Bangkok Post, the minister of tourism, Mr Phiphat Ratchakitprakarn mentioned, "The entry fee will support care for tourists. From 2017 to 2019, foreign tourists used services at public hospitals and that cost the state as much as 300-400 million baht."
For those travelling by air, there is nothing extra they need to do as the levy will be added to air ticket prices. However, for those travelling by land, a process of collection is yet to be determined. 
What if I'm Not Staying Over?
According to a report by Forbes, "travelers not staying overnight in Thailand—for example, cruise ship passengers or those with a short layover between flights—will not be charged the fee. Other travelers exempt from the fee include children under the age of two, people with Thai work permits, diplomatic passport holders and Thai nationals."
Why Visit Thailand?
Thailand tops the list when it comes to budget-friendly destinations in Far East Asia. With the exchange rate giving you more bang for your buck, visitors can spend a night in five-star hotels for a fraction of the price they would pay in Europe. Whilst inland costs are invariably cheaper than the coastal resorts, a good and thorough search is all it takes to find great value. Thailand is popular with backpackers for a reason – cheap street food, super affordable accommodation and one of the best and cheapest tourist infrastructures in the region.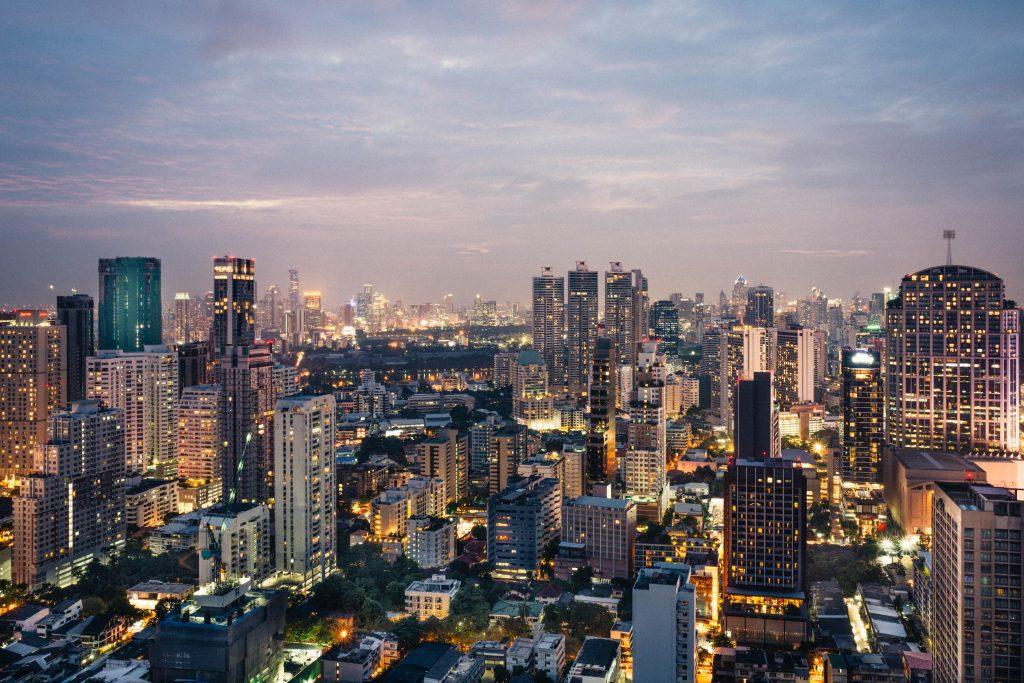 Thanks to Thailand's tropical climate, the country can be visited all year round. There's just so much to do in the country from visiting tropical islands to getting lost in Bangkok and visiting wild elephants to exploring jungles. The islands are particularly popular as they all boast palm-fringed beaches, transparent blue waters and the world's friendliest locals. With a great exchange rate, you don't have to worry about splurging in Thailand. Thanks to the awesome rate, you can live it up in a fancy hotel for a fraction of the price you'd pay in the UK.
Main Image Credit: Sumit Chinchane (Unsplash)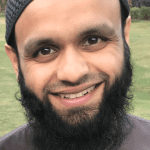 Juber Ahmed is our Digital Editor and travel enthusiast with a keen interest in Islamic history and heritage. He travels with his wife to various places around the world and writes about his experiences.
 
Juber's favourite Quote...
"The World Is a Book and Those Who Do Not Travel Read Only One Page" [Saint Augustine]