Despite what everyone says, one of the best ways to explore the UK is on foot. With plenty of diverse landscapes such as grassy moors, sandy coastlines and snowcapped mountains, walking and hiking are some of the best ways to experience the great outdoors.
Travel around England and you'll be sure to find plenty of signs marked 'public footpath' or 'public rights of way'. If you do, this means that these trails, walkways and pathways are open to the public to walk through and admire the breathtaking views. 
However, if you're completely stuck and looking for some inspiration for your next walk, look no further as we present to you five of the best walking routes in England. 
South West Coast Path
Covering a whopping 630 miles of coastline, the South West Coast Path passes through the coasts of Cornwall and Devon. Walk through even a small part of it and you'll see ravines, waterfalls, imposing cliffs and many breathtaking beaches. Stop at a hidden cove or take a walk around The Lizard which is the most south-westerly point of the British mainland. Here you can admire the remarkable landscape and marvel at the view of the Housel Bay.
The Pennine Way
Recorded as the first National Trail in England, The Pennine Way is one of the UK's most popular long-distance walking routes. It may cover a lengthy distance of 268 miles, yet the route allows you to capture some of the most spectacular views of England's wild northern uplands. Of course, it's not about walking the entire route, which by the way can end up taking around three weeks. It's more about finding a spot along the way and putting those hiking boots to good use!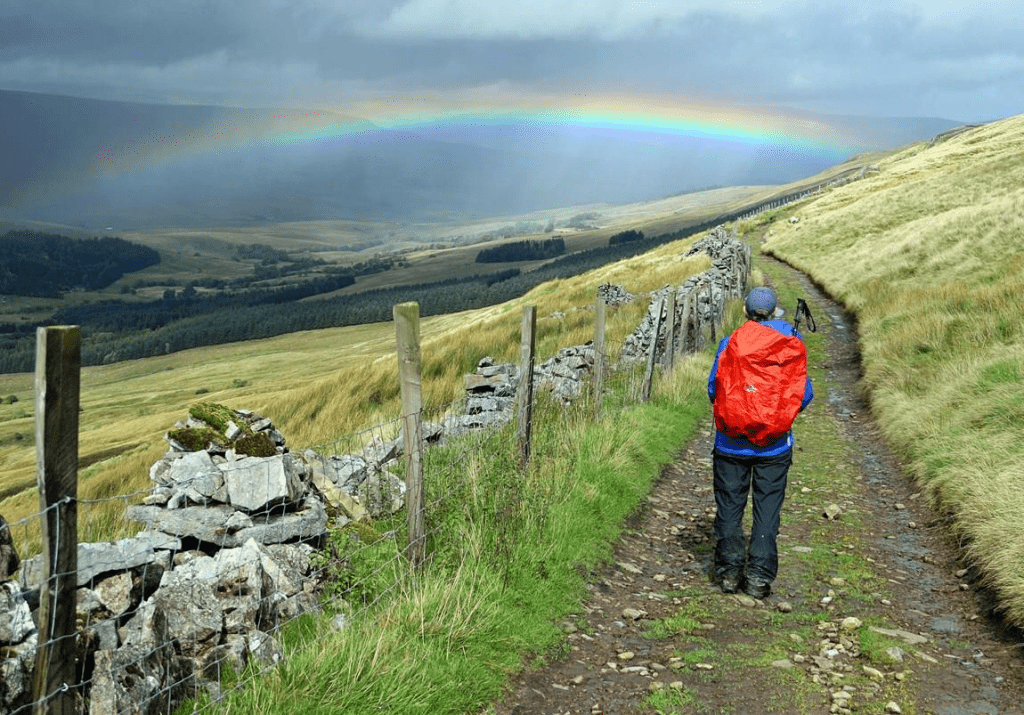 Lake District
Lake District is filled with a diverse range of walking routes all waiting to be discovered by you! One such example is Scafell Pike which is the tallest mountain in England. Make your way to the top and celebrate as you stand there taking in the views of the impressive landscape. Yes, that's right! Once you get to the top, you will officially be on top of England! Alternatively, visit the other towns, districts and mountain ranges such as Keswick, Windermere and The Far Eastern Fells.
Hadrian's Wall Path
If you're looking for a walk that is both mildly easy and historic, look no further, as Hadrian's Wall Path delivers. The UNESCO World Heritage wall was built in 122 AD and it passes through beautiful countryside and quite a few villages. The entire path runs from Newcastle to the Solway Firth and stretches for around 84 miles. Walk along any part of it whilst discovering heritage and admiring the nearly 2000-year-old wall!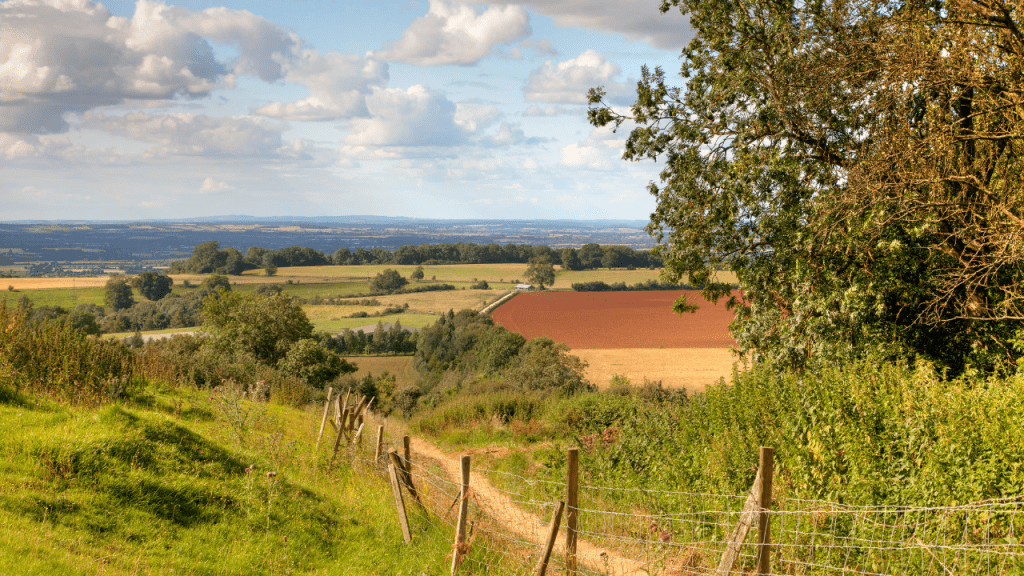 Cotswold Way
Covering a distance of just over 100 miles, take this route if you want to explore and discover the best of what the English countryside has to offer. Starting at Chipping Campden, you'll walk through some of the most charming villages as well as the quaint towns and villages of Snowshill and Stanton. As you walk along the 100-mile path, you can marvel at the honey-coloured towns and scenic landscapes whilst also stopping for a quick bite in one of the many cafes dotted along the way. 
Main Image Credit: Sam Williams (Unsplash)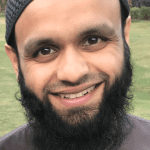 Juber Ahmed is our Digital Editor and travel enthusiast with a keen interest in Islamic history and heritage. He travels with his wife to various places around the world and writes about his experiences.
 
Juber's favourite Quote...
"The World Is a Book and Those Who Do Not Travel Read Only One Page" [Saint Augustine]