Social media influencer and internet sensation, Andrew Tate accepted Islam this week. Banned from all social media platforms, Tate now describes Islam as 'the last true religion in the world.'
Born in Chicago and raised in Luton, Tate made the announcement on GETTR; one of his only remaining platforms. 
In a post, he mentions, "This is why I'm Muslim. Any Christian who believes in good and understands the true battle against evil must convert."
In the same post, he also added a verse from the Holy Quran. "So be patient, Indeed the promise of Allah is TRUTH." [30:60]
Tate also posted a famous quote by Ibn Qayim which reads, "Love of Allah is the power of the heart, the sustenance of the heart, the light of the heart."
Since becoming an internet sensation, many of his accounts have been closed down due to his highly controversial views. However, much of his content can still be found on his GETTR account as well as his unverified Twitter account. 
Followers Shocked
The news undoubtedly shocked people, with many siding with his choices and others unable to excuse him for previous statements. 
With a million followers across several platforms, Tate used the stage to utter misogynistic, prejudiced and sexist comments, all of which caused his account closures.
According to Lancashire Post, 'Tate was recently sighted in Dubai with Tam Khan, a former MMA fighter. Khan appeared to be teaching Tate about prayer, one of Islam's five pillars, in a video that went viral on Facebook and Twitter. In the video, which is said to have taken place in a mosque, he appeared to confirm that Tate had taken the shahada – the oath required to embrace Islam.'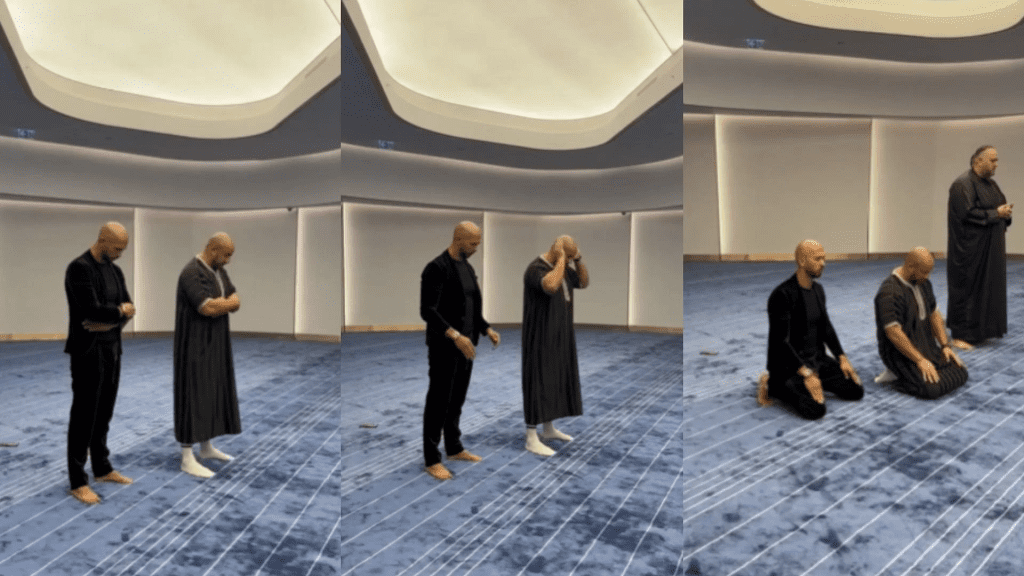 Tam Khan touched on the sincerity of Tate in the comments section of one of his Facebook posts when he said, 'Regarding his shahada we agreed it shouldn't be shown on a podcast or anything because people will claim it's for clout or fake following. Nobody is perfect, but Alhamdulillah the guy has a good heart and pure intentions.'
Whilst many are extremely pleased by the breaking news, others have referred to this as a 'publicity stunt.'
Mixed Feelings About Andrew Tate
Many of his followers have taken to Twitter to broadcast the news, but not everybody cheered in the comments section. One comment mentioned, 'We really don't need any more misogynists in the religion, thank you very much.' Some have praised him by saying, 'A Tate seems to be sincere and speaks like a Muslim in regards to morality and righteousness.'
Others have taken a more neutral stance. One comment mentioned, 'Great… Now everyone should leave the man be so he can work on himself and on mending his ways.'
'If you have doubts about the character of Andrew Tate, like myself, then that's our own personal view. We cannot, however, gatekeep Islam. We cannot say his conversion is invalid. But we also cannot take him for a scholar.'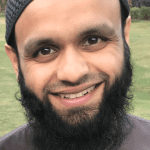 Juber Ahmed is our Digital Editor and travel enthusiast with a keen interest in Islamic history and heritage. He travels with his wife to various places around the world and writes about his experiences.
 
Juber's favourite Quote...
"The World Is a Book and Those Who Do Not Travel Read Only One Page" [Saint Augustine]