The new year brings with it the prospect of change, growth and improvements. Whilst 2022 has been a better year than the previous ones, money has been a hot topic throughout. From the cost of living crisis to the increase in energy costs, we've all been thinking about how to better manage our money. The new year may feel exciting, but our thoughts about money will pretty much remain the same.
So, we suggest starting the new year off well by changing the way you save. From food shopping to holidays and insurance to clothes, here are five of the best ways to save money in 2023!
Become Financially Literate
We're drowned in so many money worries that we forget to focus on education. When it comes to finance, money and spending, a little knowledge goes a long way. Whilst this particular tip might not provide immediate solutions, it goes a long way to spend some time understanding your bills and evaluating your spending habits. You could try doing a short course on how money works or reading a book about how to be savvier with money. As money is a major part of our lives, we often get caught up in its use of it and forget about how to handle it.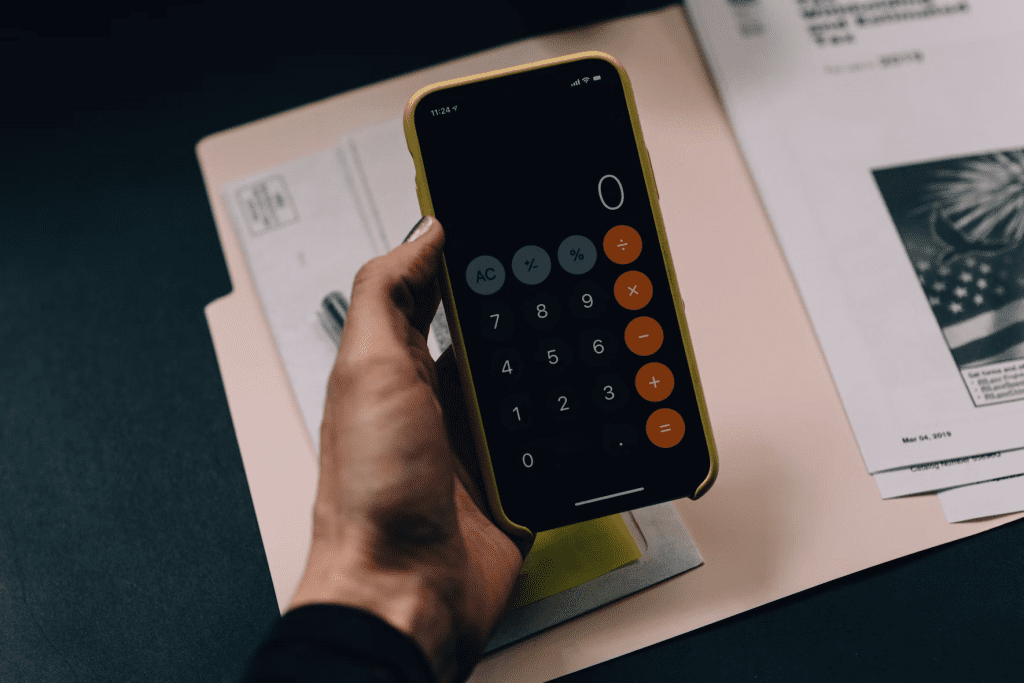 Avoid Express Supermarkets and Shop Around
Whilst smaller express supermarkets may be convenient, it's much cheaper to visit a bigger supermarket instead. Costs can add up pretty fast when in Tesco Express or Mccoll's which is why it's best to avoid them in 2023. Shopping around for groceries is also a smart option, as it can sometimes mean a massive difference in costs. According to a price comparison by Which?, Aldi ranked number one when it came to the cheapest supermarket in the UK. Lidl came second, Tesco came third and Asda came in fourth place. The most expensive supermarket was Waitrose. 
Utilise Cashback Options
Cashback allows you to get back some of the money you spent on an item or bill. Some have referred to cashback as a way of getting paid as you spend, and they couldn't be more correct! The way it works is pretty simple. You visit sites such as TopCashback, search for a retailer and visit the retailer via the link on TopCashBack. TopCashback will then keep a track of your purchase and pay out a certain percentage of that purchase amount. Some members of TopCashback have claimed that they have made up to £300 in one year from using the site.
Stop Impulse Buying
We all do it! Impulse buying is one of the common ways to buy in the UK. In fact, according to finder.com, 78.2% of British adults have succumbed to impulsive online shopping, with each person spending on average £32.69 per session. That equates to a whopping £1.06 billion spend. Adopt patience and wait till prices go down. Maybe scour the net for some discount codes or buy unwanted gift cards from Card Yard for up to 15% below their face value.
Focus on One Big Thing
Many of us get told to look at our loyalty apps or perhaps even put away loose change in a jar. But that can be less effective in this day and age when costs are rising rapidly. So, to make your money go far and to cut back on spending in a way that makes a difference, reevaluate the big things you spend on. Is there something you can save some major money on or do you maybe have something big to sell? Could you sell an expensive version of something you have and choose a cheaper version instead? Maybe you can move to a smaller property so you save on rent or bills. By scanning your big expenditures, you can start to figure out what's necessary and what's not. 
Image Credit: micheile dot com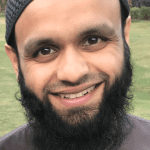 Juber Ahmed is our Digital Editor and travel enthusiast with a keen interest in Islamic history and heritage. He travels with his wife to various places around the world and writes about his experiences.
 
Juber's favourite Quote...
"The World Is a Book and Those Who Do Not Travel Read Only One Page" [Saint Augustine]