With all of us facing price increases in almost every part of our lives, it helps to be savvy. If you're smart about how and where you shop, you can make some serious savings on your next grocery shop. Here's a list of five ways you can save on your next big (or small) shop:
Check your cupboards before shopping
Trust me when I say this; you probably have loads of food lying around in the cupboard that you've forgotten about. Have a good look through your kitchen cupboards and make note of what you already have. Chances are, you have some tinned or canned foods somewhere deep within the draws or cupboard that you've forgotten about. You may even have packets of pasta, rice or noodles somewhere hidden away. It's very common for us to buy products from the supermarket, come home, store them away and completely forget about them.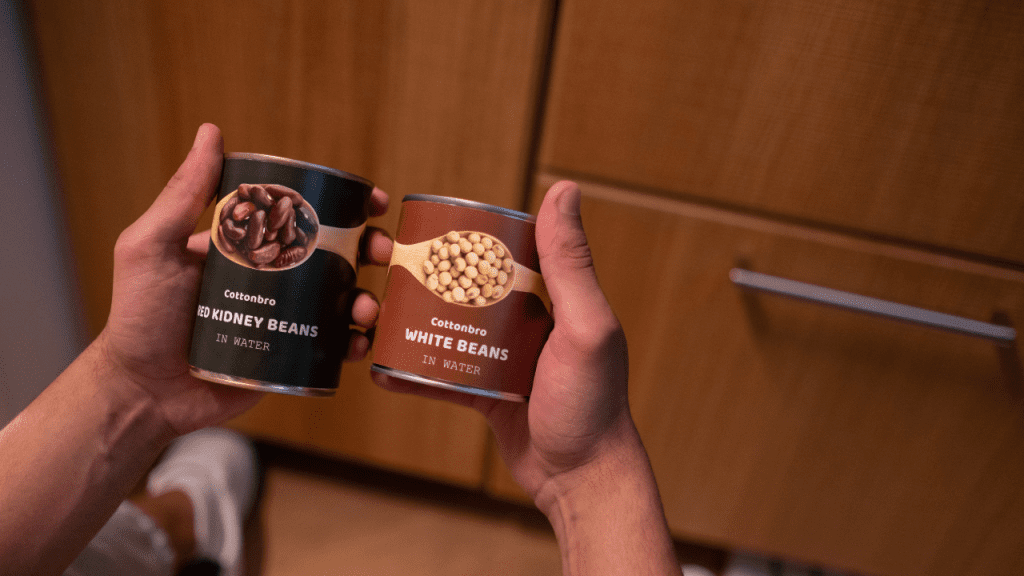 Use vouchers, coupons and cashback sites
Looking to save some good money on your next shop? Consider looking into coupons, vouchers and cashback options. If you're someone who shops online, ensure you're taking advantage of cashback sites such as topcashback.com and quidco.com. If you shop with Asda for example, you can now take advantage of the whopping 9.35% cashback Asda is offering on topcashback.com. For more information on how you can save using coupons, cashback sites and vouchers, visit Money Saving Expert's dedicated page for coupons.
Use loyalty apps to save money
Aside from using cashback sites, you must start signing up for supermarket loyalty and reward apps. Most supermarkets such as Asda, Tesco and Lidl offer coupons each week on their apps and even reward their customers with money off their next shop if they remember to scan their app when in the store. Customer loyalty is at an all-time high, which means that many supermarkets are customising their apps to offer unique and luring offers for your next shop. With free treats, branded gift items and bundle offers, a loyalty or reward app is the way to go when you go for your next shop.
Shop online to save money
Forget what you already know about shopping online. Switching to online grocery shopping can save you money in ways that you may not have thought about before. Firstly, you'll be super organised with online shopping, which means that you won't be tempted to grab that extra chocolate bar or Nutella jar. What's more, parents will agree that shopping in-store can get rather expensive. Secondly, you're not driving so you'll be saving some money on fuel. But most importantly, you can find many offers and discounts online and go at your own pace.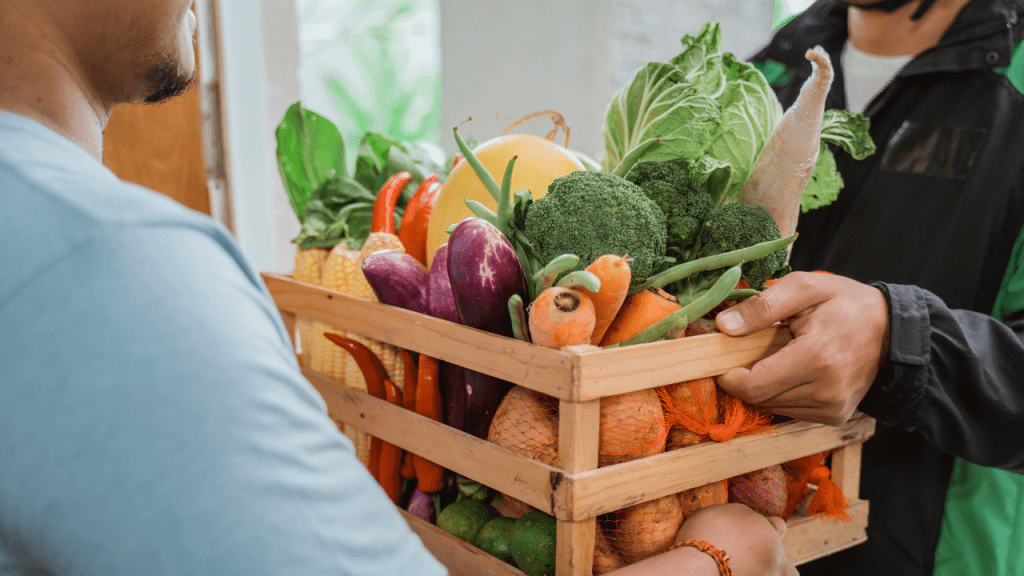 Switch to own brands
Purchasing supermarket brands is not a bad option when it comes to the price rises we're experiencing. Every supermarket will have its own branded products which tend to be a lot cheaper than branded products. Many of these products are sold at lower prices and deliver well when it comes to quality and taste. For those that insist on purchasing branded products, opt for shops such as Aldi, Lidl or even Home Bargains, where you'll find branded products for almost half the price.
Main Image Credit: Maria Lin Kim (Unsplash)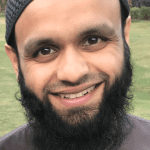 Juber Ahmed is our Digital Editor and travel enthusiast with a keen interest in Islamic history and heritage. He travels with his wife to various places around the world and writes about his experiences.
 
Juber's favourite Quote...
"The World Is a Book and Those Who Do Not Travel Read Only One Page" [Saint Augustine]