Let's be honest, most of us are always on the lookout for a quick and cheap getaway, and that's not a bad thing! Many of the least expensive destinations have everything we need, from mouth-watering food to family-friendly activities and warm-hearted people to stunning landscapes. Who says you have to splurge to spend your days in some of the most splendid places on earth?
To inspire you further, here's a list of some of the cheapest countries to visit and what each has to offer!
Malaysia
Located in the Southeast region of Asia, Malaysia is one of the best places to experience all that Asia has to offer. Not only is it a melting pot of cultures, races and religions, but it also packs a punch when it comes to offering value for your money. From travel to food, and accommodation to sightseeing activities, Malaysia won't have you spending a lot if you're looking for a memorable break!
Whilst the country does have its luxury hotels and five-star restaurants, it does very well in catering for the extreme budget traveller. When in the capital, be sure to stay in KL Sentral, Brickfields or Chow Kit. Here you'll find 4-star hotels for under £30 so you can imagine what the rest will cost. Hostel prices range between £3-£5 a night. What's more, eating out is extremely affordable if you opt for street food and choose food courts and smaller independent restaurants.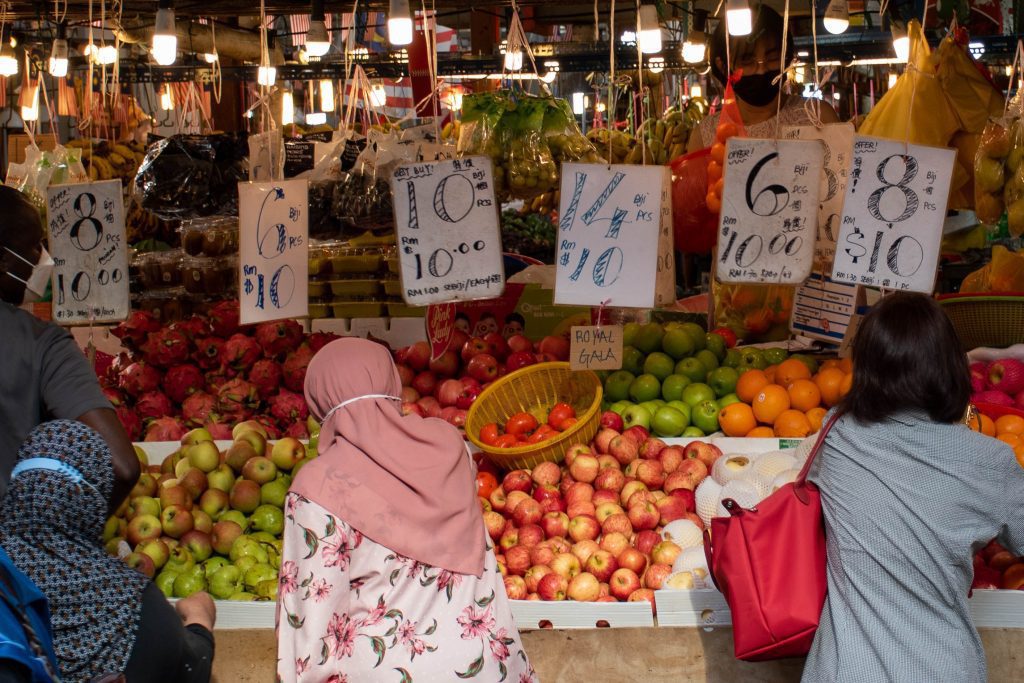 Pakistan
If you ever thought Pakistan was a dangerous place – and not a destination for a holiday – you'd be wrong! This is a place to visit if you're looking for something new, different and refreshing. In Pakistan, you can escape from the modern hotels that you grew up with and stay in an igloo near the mountains, with water fresh from the mountains by your side and a million-dollar view for under £50! You can also grab yourself a delicious breakfast deep in the mountainous regions for under £1!  What's more, if you're looking to get off the beaten path, grab yourself a driver for one full day for under £30. There's so much to do in Pakistan and with so many friendly people, it's the place to go if you're on a budget!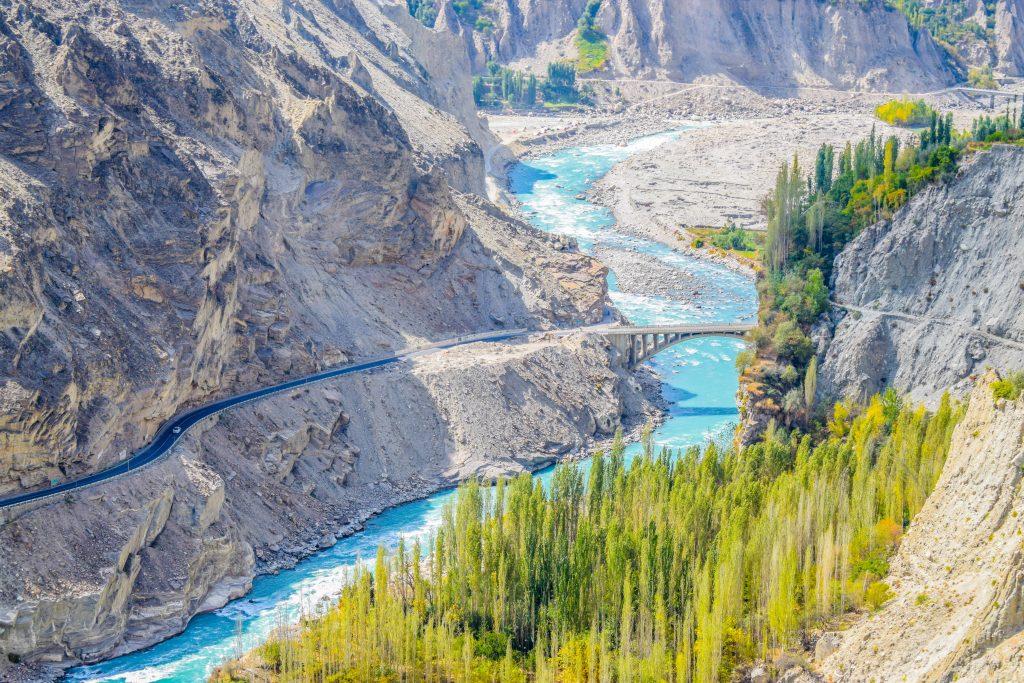 Uzbekistan
Uzbekistan, commonly known as 'The Hidden Gem of Central Asia' is a stunning country that doesn't usually get much attention. It's a place filled with amazing food, unique history, hospitable people, and of course, the coolest metro system you will ever see! In Uzbekistan, anyone can feel like a millionaire as £100 equals 1,000,000 UZS! Uzbekistan's metro stations are unlike any you have ever seen before. It's hard to tell whether some of the stations are even metro stations or museums, with their patterned arched ceilings, stunning paintings and even chandeliers! What's more, a ride onboard will cost you only 12 pence!
For those looking for some privacy when moving around, taxis range between £1.00 -£2.00 for short to medium trips. Once you've worked up an appetite, you'll be spoilt for choice. Famous amongst locals and tourists, plov seems like the popular option with a big plate costing only £2.00! Add to that the kind and welcoming people, and you've got yourself one of the friendliest, cheapest, most beautiful and most historic countries in the world!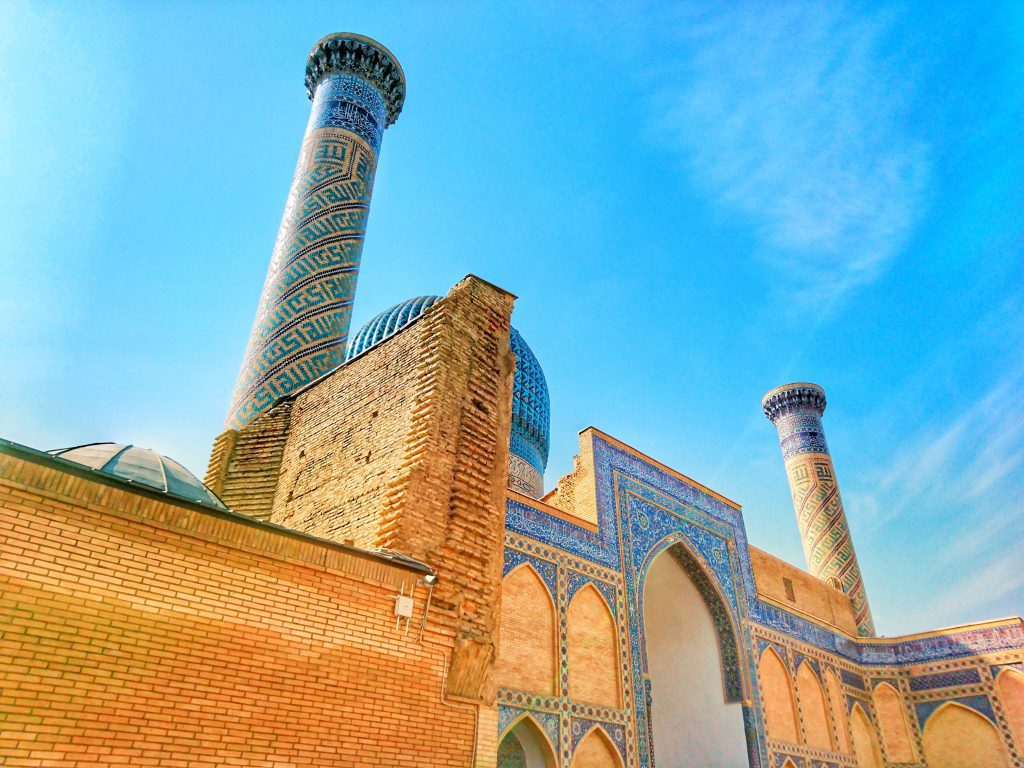 Thailand
Thailand tops the list when it comes to budget-friendly destinations in Far East Asia. With the exchange rate giving you more bang for your buck, visitors can spend a night in five-star hotels for a fraction of the price they would pay in Europe. Whilst inland costs are invariably cheaper than the coastal resorts, a good and thorough search is all it takes to find great value. Thailand is popular with backpackers for a reason – cheap street food, super affordable accommodation and one of the best and cheapest tourist infrastructures in the region.
Start your trip to Thailand in Bangkok to explore the hustle and bustle of the capital. Next, make your way to the Maeklong Railway Market to buy some produce at unbeatable prices. To relax and unwind, head over to Chiang Mai which is set amidst breathtaking rice fields. For only $30, you can live it up in a 3–4-star hotel with a swimming pool! With high-quality life and affordable prices, Thailand is the best budget destination in the Far East.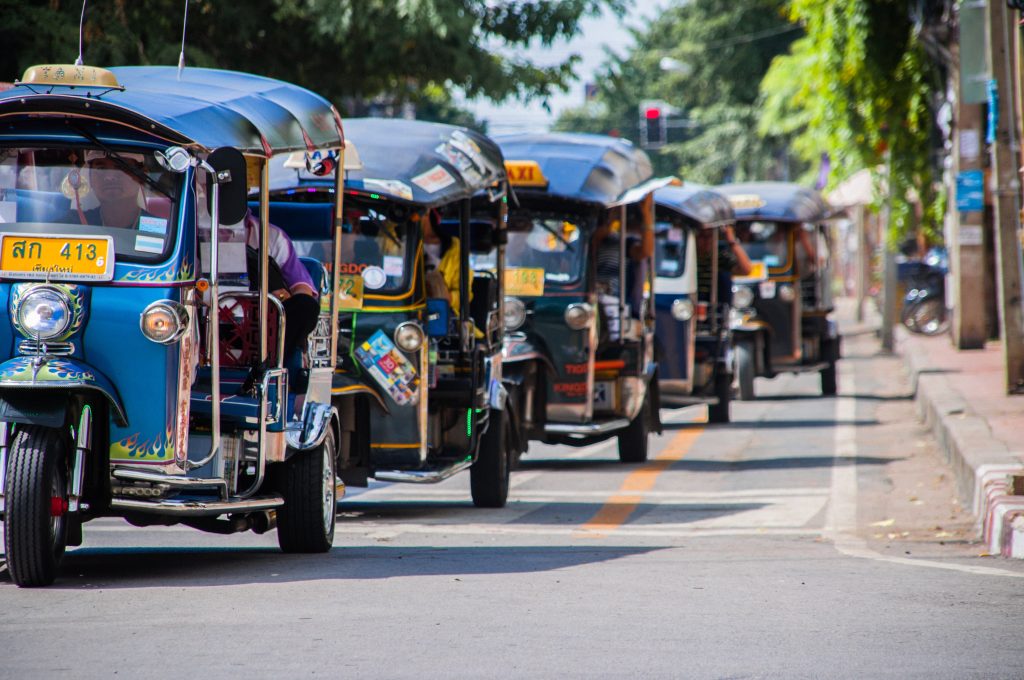 Turkey
How can we forget about Turkey when it comes to cheap travel destinations? Turkey has always been a welcoming, affordable and delightful country to visit for visitors from around the world. It's a truly fascinating country too with its rich Byzantine, Roman and Ottoman history. With remarkable constructions such as the Hagia Sophia and Sultanahmet Mosque in Istanbul and Gobeklitepe in the southeast region, Turkey provides visitors with a rich blend of sites from ancient history and the golden ages. Admission prices are cheap with a ticket to see many sites ranging between £3 – £7.
Dining out is also very affordable with hearty meals in Istanbul costing between £2-£5. We recommend Hira Lokantası in Istanbul where you can get Adana Kebabs for only 50TL (£2.34) and Sac Tava (beef stir-fry with veggies) for only 90TL (£4.22). Travelling is cheap too! To get around Istanbul for instance, you can use the metro, ferry, and cable cars for less than £1 for each trip. In other cities, taxis are excellent choices with each 10-15 min trip costing around £2-£3. Whether it's a quick ferry trip across the Bosphorus, a visit to ancient sites or a quick kebab whilst wandering the maze-like streets of the Grand Bazaar, Turkey has a worldwide reputation of being kind to our wallets.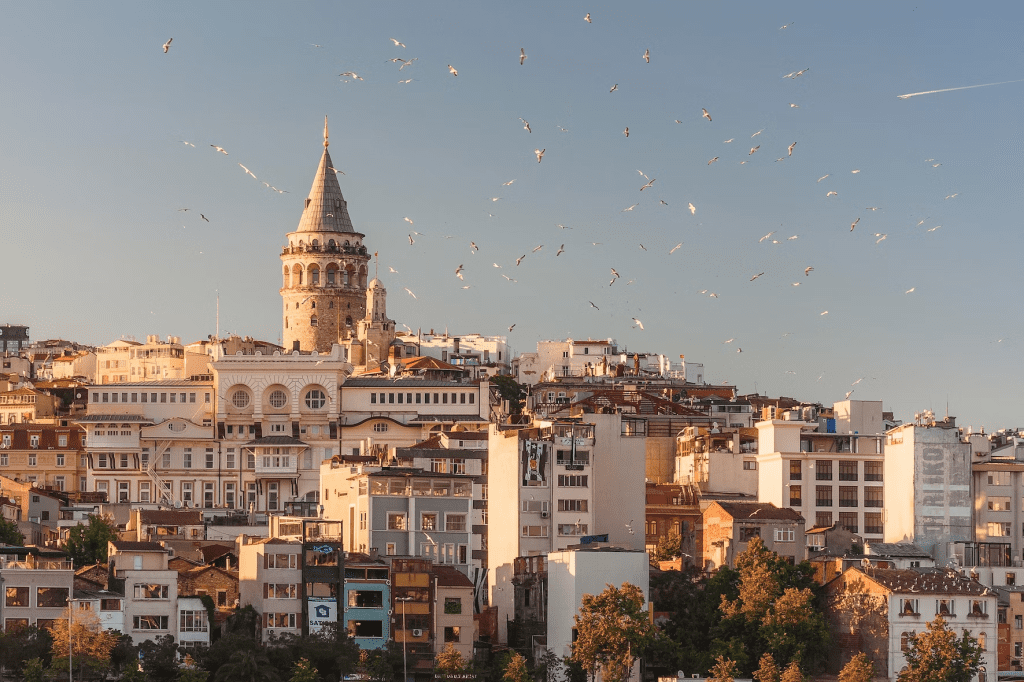 Main Image Credit: Chris Arthur-Collins (Unsplash)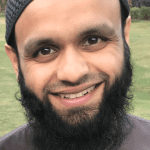 Juber Ahmed is our Digital Editor and travel enthusiast with a keen interest in Islamic history and heritage. He travels with his wife to various places around the world and writes about his experiences.
 
Juber's favourite Quote...
"The World Is a Book and Those Who Do Not Travel Read Only One Page" [Saint Augustine]