You're travelling and suddenly need to work out the direction of the Qibla. You also need to find out how much time remains for the Asr prayer. Usually, Muslims resort to their phones to find this information which can be practical, but not always convenient. With all the other tasks we perform on our phones, finding prayer times or searching for the direction of the Qibla can be a pain at times. From finding the right app to trying to perform other tasks simultaneously, using our phones for these purposes is not always as simple as we think.
To solve this problem, the Japanese brand Takva has recently released the Qibla Watch™.
In an interview by The Muslim Vibe, Meryem Chin – co-founder of Takva – said about the new smartwatch, "We wanted to develop a smart device purely dedicated to Muslims who prioritize their faith as part of their lifestyle. Not just that, but we want to prove that it Is also possible to retain the privacy of our users' personal data in an ever-increasing digitalized and public world."
What's So Great About Qibla Watch™?
From finding the qibla direction to tracking your dhikr count and searching for prayer times to listening to the Qur'an, the Qibla Watch™ is a wholesome piece of tech! With an easy-to-use interface and a simple swipe feature, finding the direction of the qibla and praying your salah on time has never been more convenient. The smartwatch is easy to set up right out of the box, has a standby battery time of up to 30 days and is also waterproof.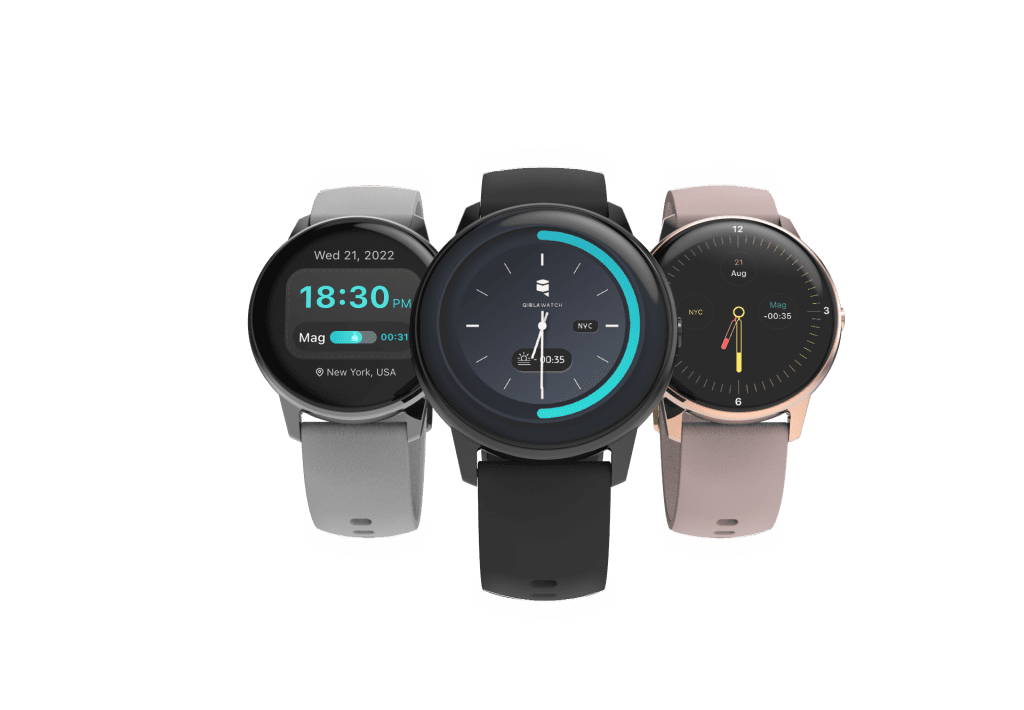 Whether you want to use it at home or on your travels, the watch has been introduced to be practical and convenient. What's more, with a personal dhikr goal feature, the smartwatch stands to do a lot more than its basic features. Data privacy is another feature. With many qibla apps and websites exploiting a user's privacy, the Qibla Watch™ has gone the extra mile by strengthening its data privacy and security.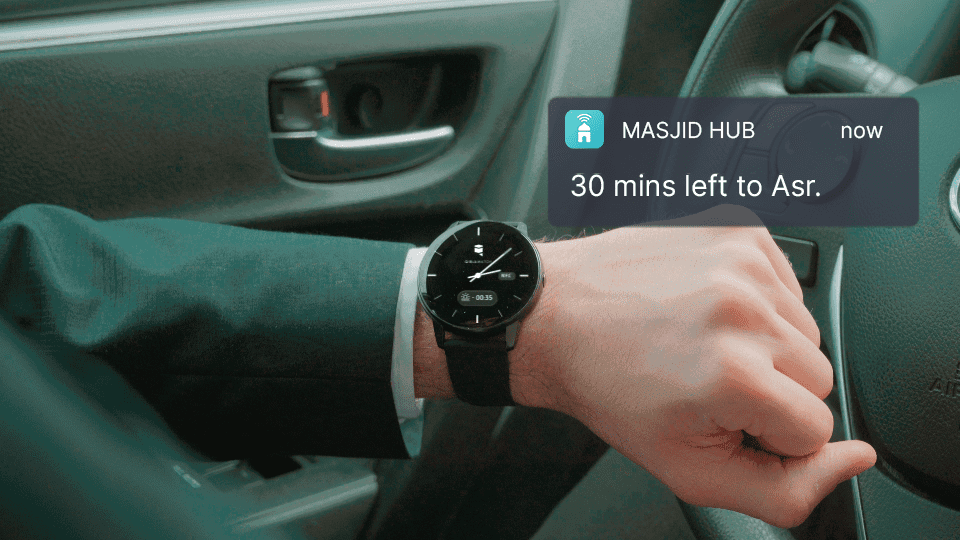 With a sleek design, responsive interface and extremely useful features, the Qibla Watch™ is a remarkable invention. Now you can travel freely without being worried about missing your prayers or finding the precise direction of the qibla. The watch is currently being developed as part of an innovative project and is crowdfunding for production on Kickstarter. Early backers will receive a generous discount. If you're interested in supporting the project, you can visit the Kickstarter page here.
Main Image Credit: Takva.Co