The world's longest-serving monarch, Queen Elizabeth II died peacefully on Thursday in her Scottish home in Balmoral. Living till the age of 96, the Queen reigned for 70 years and therefore influenced generations of people from around the world.
Ruling for longer than any other monarch in British history, the Queen recently celebrated her Platinum Jubilee in June 2022. 
Early Life
Born Princess Elizabeth Alexandra Mary on April 21 1926, it was not so obvious that she'd soon become queen of Great Britain. Her father, Prince Albert and her mother Elizabeth Bowes-Lyon lived between London and Royal Lodge in Windsor Great Park so Elizabeth was raised with much love and care.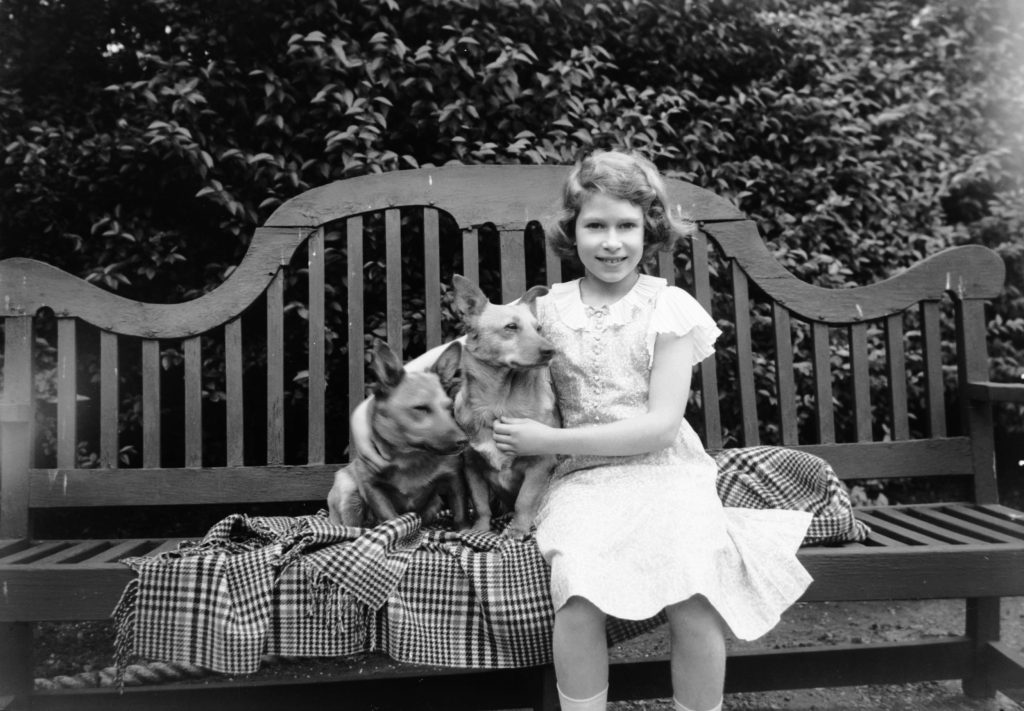 Enjoying certain royal privileges from a young age, the Queen and her sister Margaret were educated at home by tutors. With excellent resources and teachers, the Queen studied subjects such as mathematics, history, French and art.
At the tender age of 14, the Queen spoke publicly for the first time on a radio broadcast. During this time, many people – including children and mothers – were forcefully evacuated from their homes because of World War 2. In one of her broadcasts, the Queen attempted to reassure the people of Great Britain by passing on words of support:
"We know, every one of us, that in the end, all will be well; for God will care for us and give us victory and peace. "And when peace comes, remember it will be for us, the children of today, to make the world of tomorrow a better and happier place."
From a very young age, the Queen was given major responsibilities such as inspecting troops, making official visits with her parents and training to become a driver and mechanic. By immersing herself in endeavours such as these, it allowed her to get a glimpse of life beyond her royal life.
Becoming Queen
Most people would not have imagined that Elizabeth Alexandra Mary would one day become Queen. After the death of her grandfather in 1936, her uncle, King Edward VIII became king but soon left the throne to marry American divorcée, Wallis Simpson. Her father, King George VI, was later crowned which meant that she would be presumed Queen if he died. In 1952, Elizabeth became Queen Elizabeth at the age of 25.
Queen Elizabeth II's Legacy
Although the next phase of the British monarchy has already begun with King Charles' ascension, let us not forget that there is a lot that has been left behind by the Queen. Most British people have never known any other ruler other than Queen Elizabeth II, which is why many have been affected by the tragic news. With many countries holding a tribute moment of silence for the Queen, they stand to remind the world of how much she did for her country.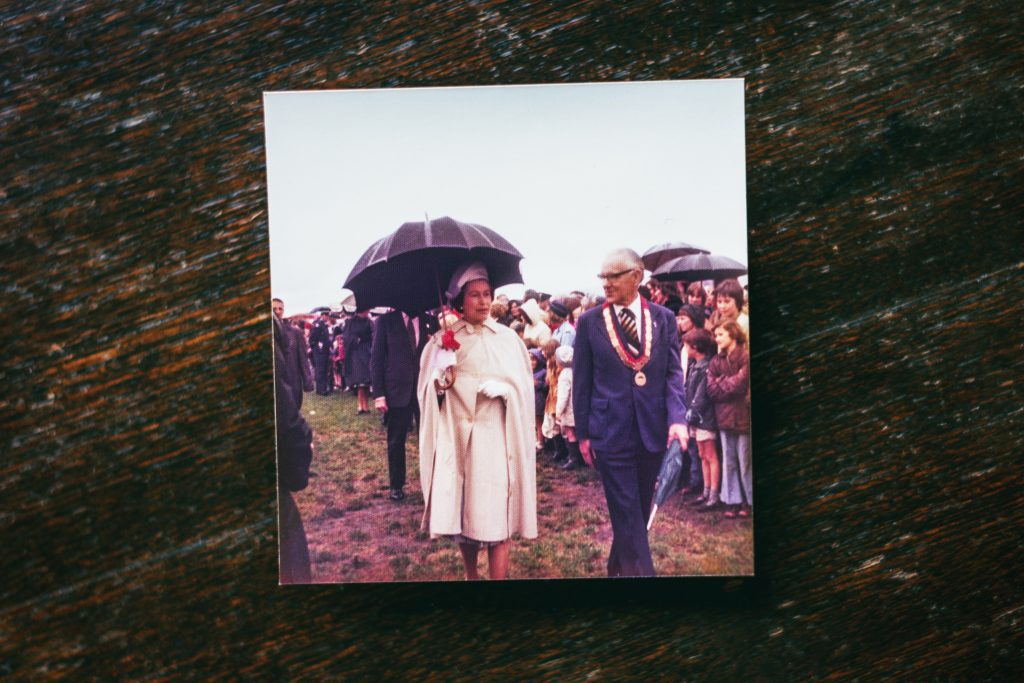 Whilst the Queen remained behind the scenes in many instances, there's an awful lot that she did for the country and its people. Witnessing the disastrous situation in World War 2, the Queen – who was then a 13-year-old girl – spoke up to reassure the people of Great Britain. To do her part, Queen Elizabeth tried on many occasions to enlist, but to no avail. Eventually, after many attempts, she was permitted to join the Women's Auxiliary Territory to train as an auto-mechanic. Whilst the job did not involve any form of combat, it was nevertheless a risky job and portrayed her dedication to Great Britain. 
There's a good reason why Queen Elizabeth II stuck around for so long. To be crowned at such a young age and uphold this position, truly represents to the world that Queen Elizabeth II did more than just modernise the monarchy and bring about stability. Thanks to her willingness to accept changes and modernise aspects of the monarchy, the Queen transformed the royal family by making them more accessible to the public. 
Main Image Credit: Mathew Browne (Unsplash)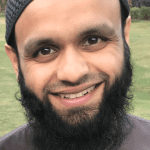 Juber Ahmed is our Digital Editor and travel enthusiast with a keen interest in Islamic history and heritage. He travels with his wife to various places around the world and writes about his experiences.
 
Juber's favourite Quote...
"The World Is a Book and Those Who Do Not Travel Read Only One Page" [Saint Augustine]