With the death of Queen Elizabeth II, King Charles III was officially declared sovereign and king of the United Kingdom of Great Britain and Northern Ireland. On the morning of Saturday 10th September, King Charles III was crowned in a traditional royal ceremony, in which he shared his feelings and intentions with the world. 
The throne had already passed to King Charles III, the former Prince of Wales, on the day of the Queen's death. However, to uphold hundreds of years worth of tradition, the ceremony was requisite for Prince Charles III to be officially declared king. 
The ceremony took place at St James's Palace in London and was attended by over 700 members of the Accession Council. This included the new Prime Minister Liz Truss, the Lord Mayor of London, senior civil servants, and members of the Church of England.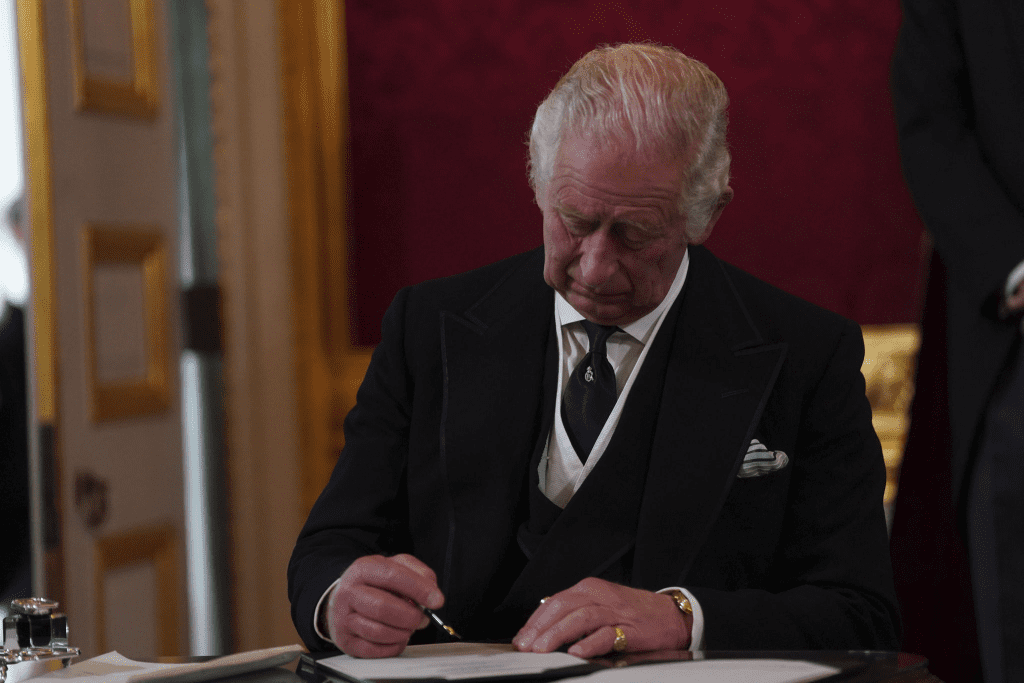 Reassuring The People of Great Britain
King Charles III made a speech on Saturday in which he mentioned the following:
"I am deeply aware of this great inheritance and the duties and heavy responsibilities of sovereignty which have now passed to me."
To reassure the people of Great Britain – despite the tragic ordeal – he said, "In taking up these responsibilities, I shall strive to follow the inspiring example, I have been set in upholding constitutional government and to seek the peace, harmony and prosperity of the peoples of these islands and of the common rules, realms and territories throughout the world."
King Charles III also made it a point to declare the day of the Queen's funeral a public holiday, which is due to take place on September 19 at Westminster Abbey at 11 AM.  
Remaining strong upon his accession, King Charles III also said, "And in carrying out the heavy task that has been laid upon me and to which I now dedicate what remains to me of my life, I pray for the guidance and help of Almighty God."
Tributes poured in for the new King and the room in which he gave his speech was filled with sadness, sorrow and sympathy. With the Queen reigning for 70 years, this is the first time an accession ceremony was held since 1952.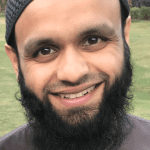 Juber Ahmed is our Digital Editor and travel enthusiast with a keen interest in Islamic history and heritage. He travels with his wife to various places around the world and writes about his experiences.
 
Juber's favourite Quote...
"The World Is a Book and Those Who Do Not Travel Read Only One Page" [Saint Augustine]