Brilliant cookery courses which are run by Celebrity Chef and Author Dipna Anand are a fantastic way to learn how to cook Punjabi food. 
Courses take place at The Brilliant Restaurant and candidates are taught how to cook 3-6 dishes within 3 hours….YES three power hours, making amazing food! Its a great class to learn tips, tricks and a step by step process in making some amazing food.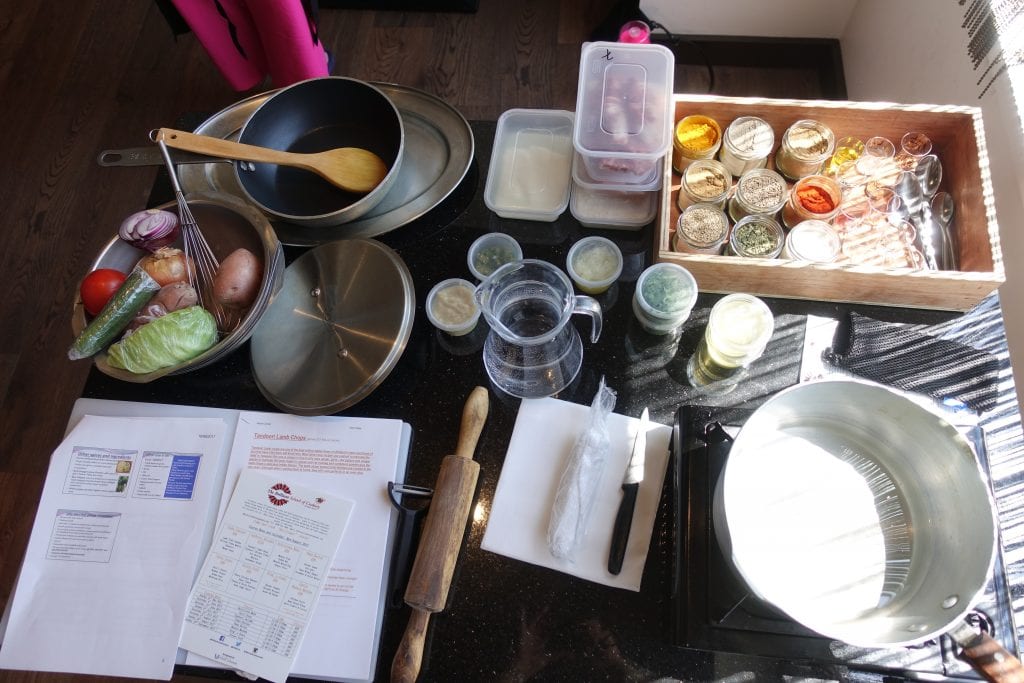 There are several course menus to select from and all courses are suited to any culinary level. You do not have to be an expert chef to enrol on to a Brilliant cookery course and even if you have not really cooked a great deal, their team of Chefs were extremely helpful in assisting me in perfecting my culinary skills.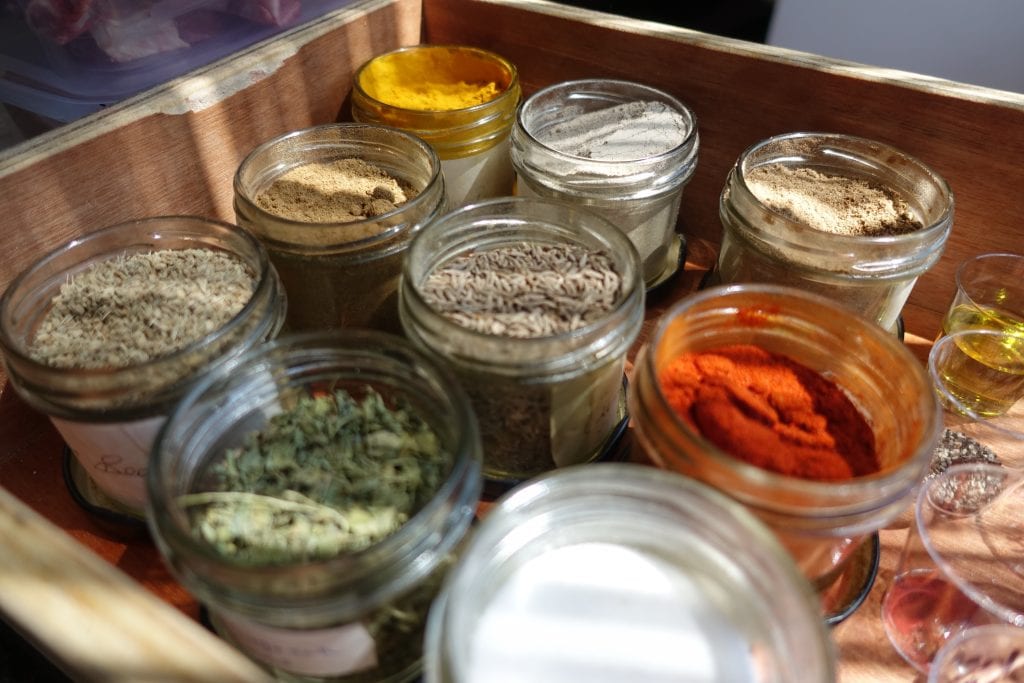 Courses run from 11:45am – 3:15pm and all the food i made was packed for me to take away.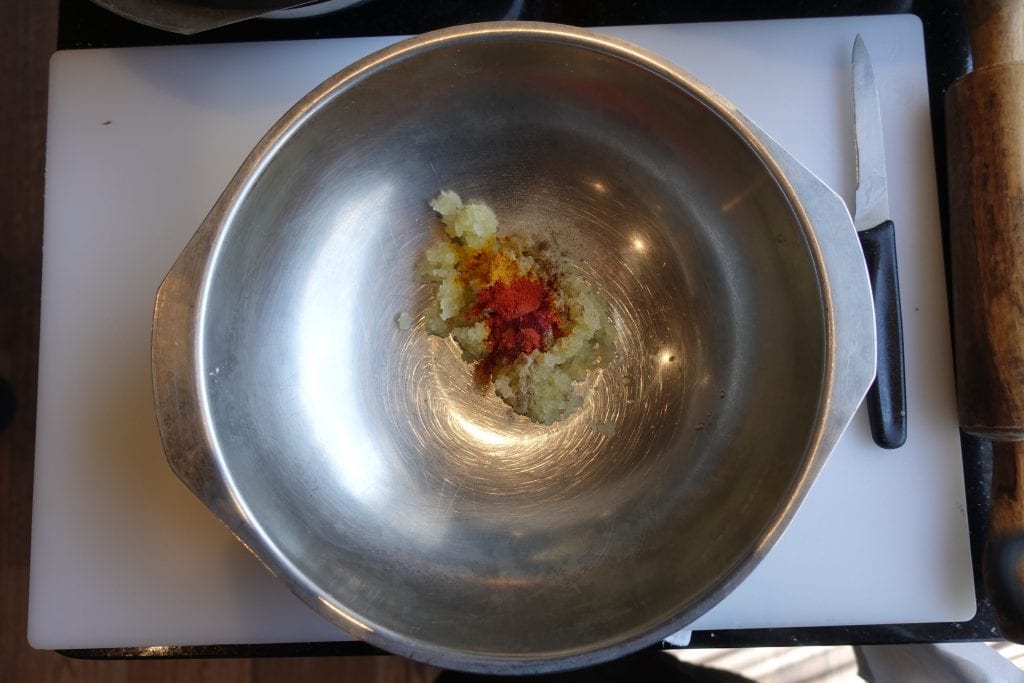 Each course starts with an introduction/presentation discussing cooking style, spices and course content and each of us (a class of 10) were encouraged to ask questions throughout the course.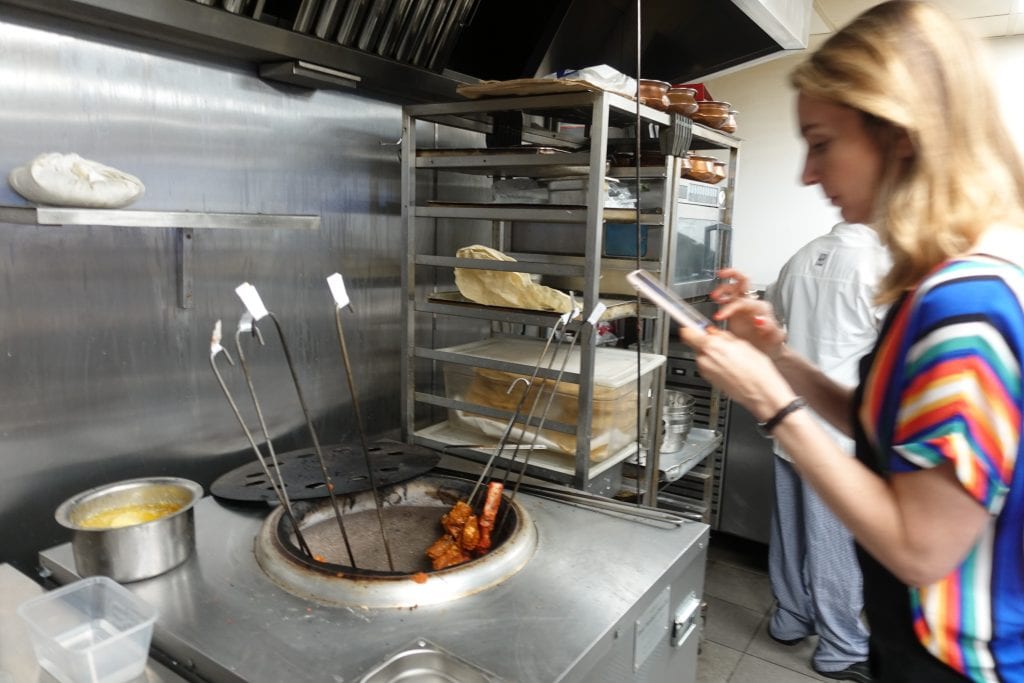 I was lucky to be part of a fun hen party who enjoyed cooking and had a laugh throughout.
We were all trained by Chef Dipna Anand and senior chefs from The Brilliant Restaurant.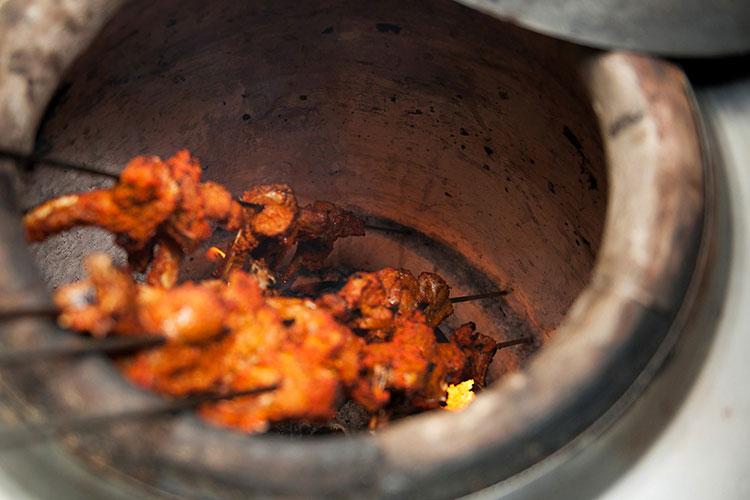 Upon arrival, i was quickly taken to my work station where i found everything i needed, from all the ingredients for todays cook to a spice box, oils and all the utensils i needed for the few hours.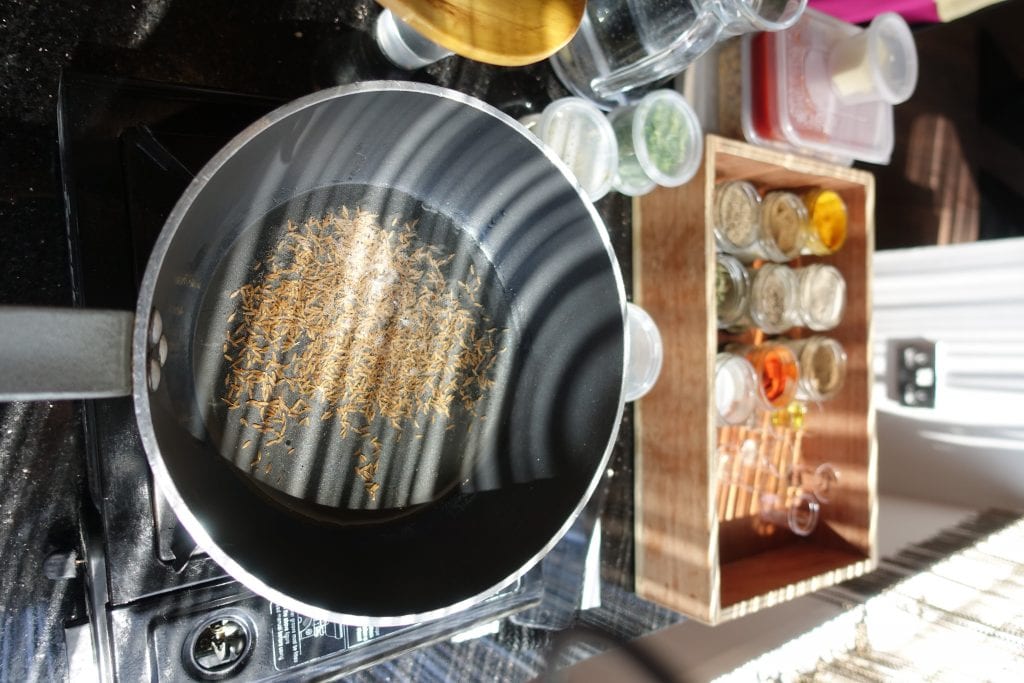 Courses are suitable for adults and children between the ages of 12-16.Children must be accompanied by an adult as there is use of gas, sharp knives etc.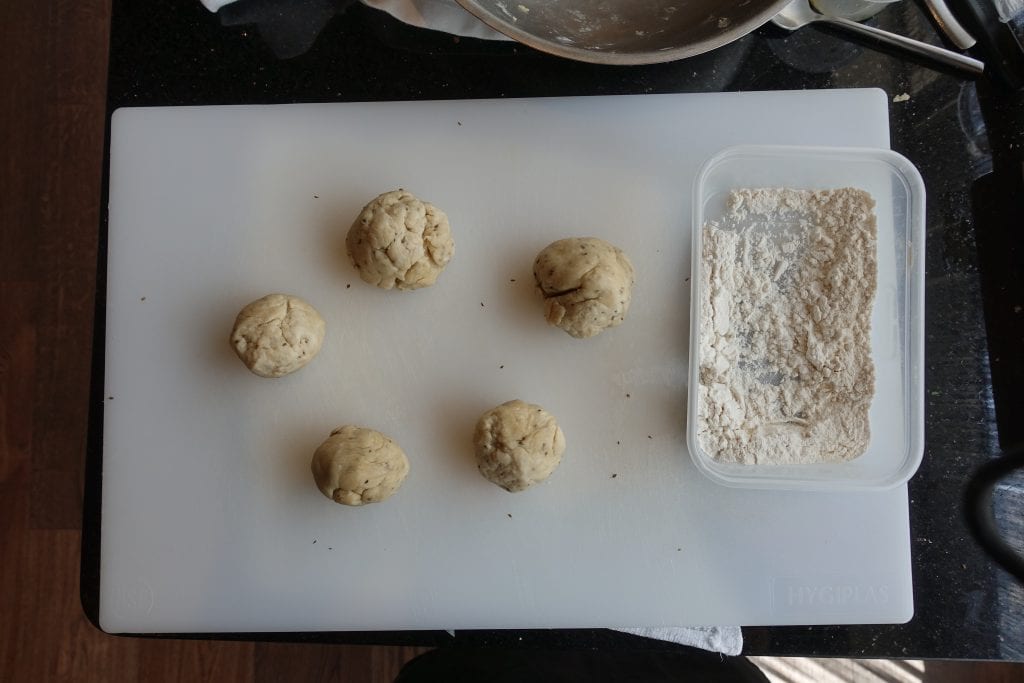 Courses can be purchased online or over the telephone as well as directly at The Brilliant Restaurant. Gift vouchers for the cookery courses are also available for hen party's, family cookery sessions and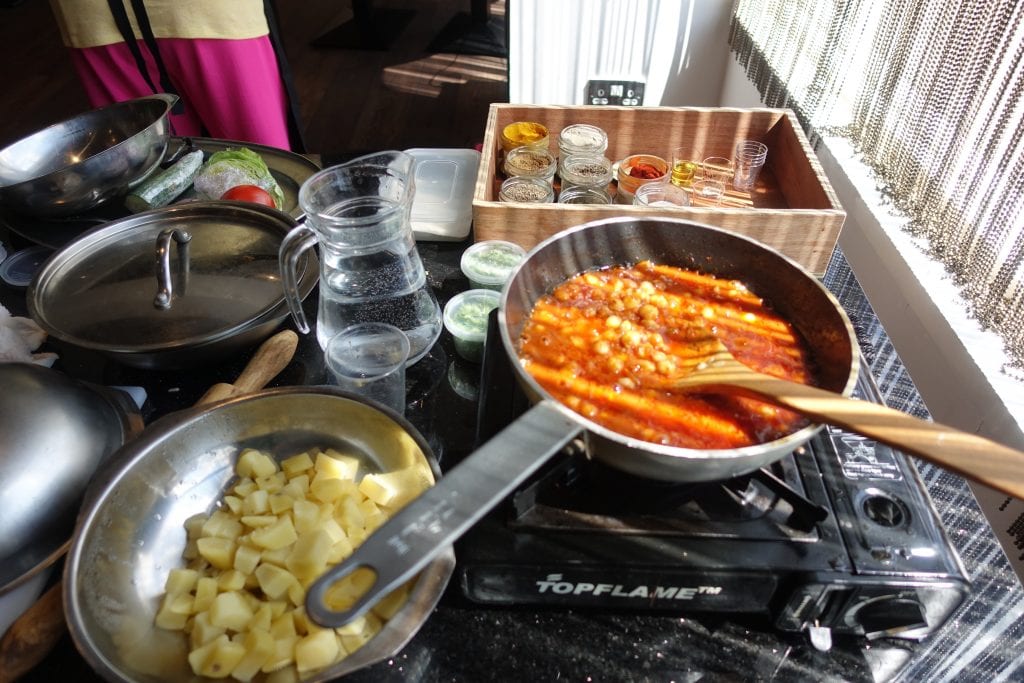 The Brilliant School of cookery also offer private lessons for a minimum group of 8 candidates and a maximum of 15 candidates.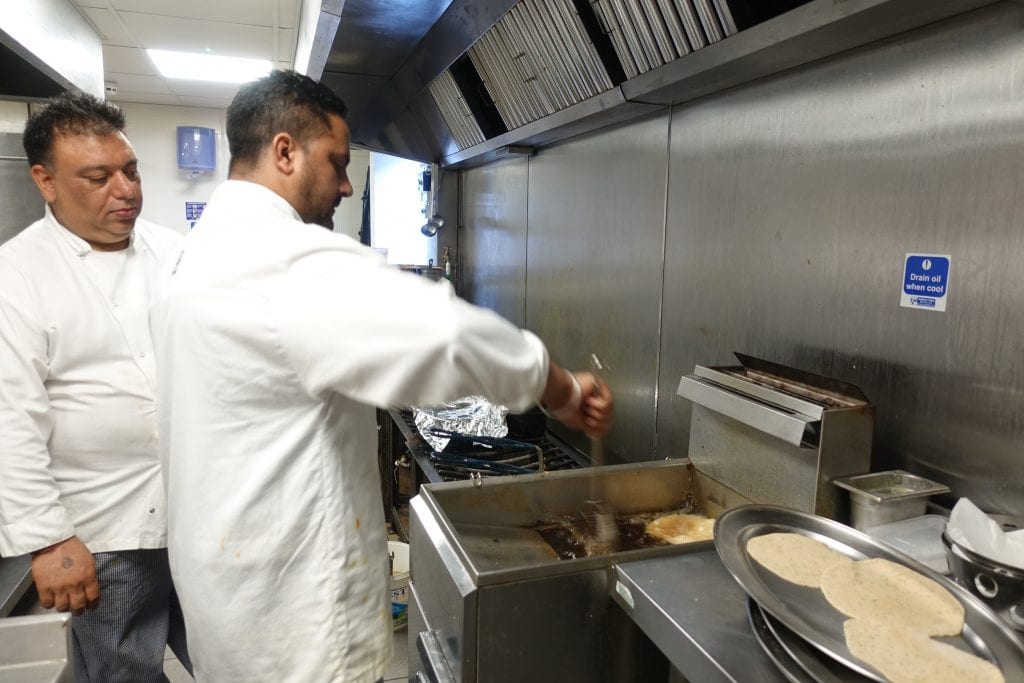 Please call 0208 574-1928 or email info@brilliantrestaurant.com for more details.
We were all awarded a certificate of completion recognised by The University of West London.
BRILLIANT IS VOTED PART OF GORDAN RAMSAY'S BEST RESTAURANT