Mirza Gohar shares with British Muslim Magazine about his experience of working with the cast of London Nahin Jaunga, The future of the Pakistani Film Industry, and how he plans to keep his audience on their toes.
What was it like working with the cast of London Nahin Jaunga?
I would say was absolutely fantastic, because all of us are like friends with each other. In such circumstances, the set becomes like a playground. You come on set, you have a good time and you work. So then work doesn't become you know, doesn't feel like a job to you then. So it was an absolute delight working with everyone. I've learned so much from Humayun, who is like my coach, Mehwish, and then there is Sohail Sahib who was such a delight to work with. Sabah Hamid, Sabah Faisal, and Salman Shah. All these people are such Marvellous, in their own respective genres of acting. It was an absolute learning experience and will stay with me for the longest time ever.
What are your thoughts about the future of the Pakistani Film Industry?
The Pakistani film industry right now is a growing market. We are evolving. We are trying to make our own ground we are discovering our own stories. We are making our own characters. So right now we are in the process of I would say transition. Because if you if you know the Pakistani cinema of 90s and early 2000 everything was burned down to ashes and then rising up from that and starting up from there, then films they could kill you. A man was trying to feed the films like these came out and you know, then we had a good run of some good box office numbers like you know Khuda ke Liye, Vaar, Punjab Nahin Jaungi.
We were having a good run and right about when we were about to take off COVID hit and it took a toll on our industry and it was like going back hitting 10 years back. Again, you know, we're trying to rise up from that and you know we're trying to make this industry into a lucrative business.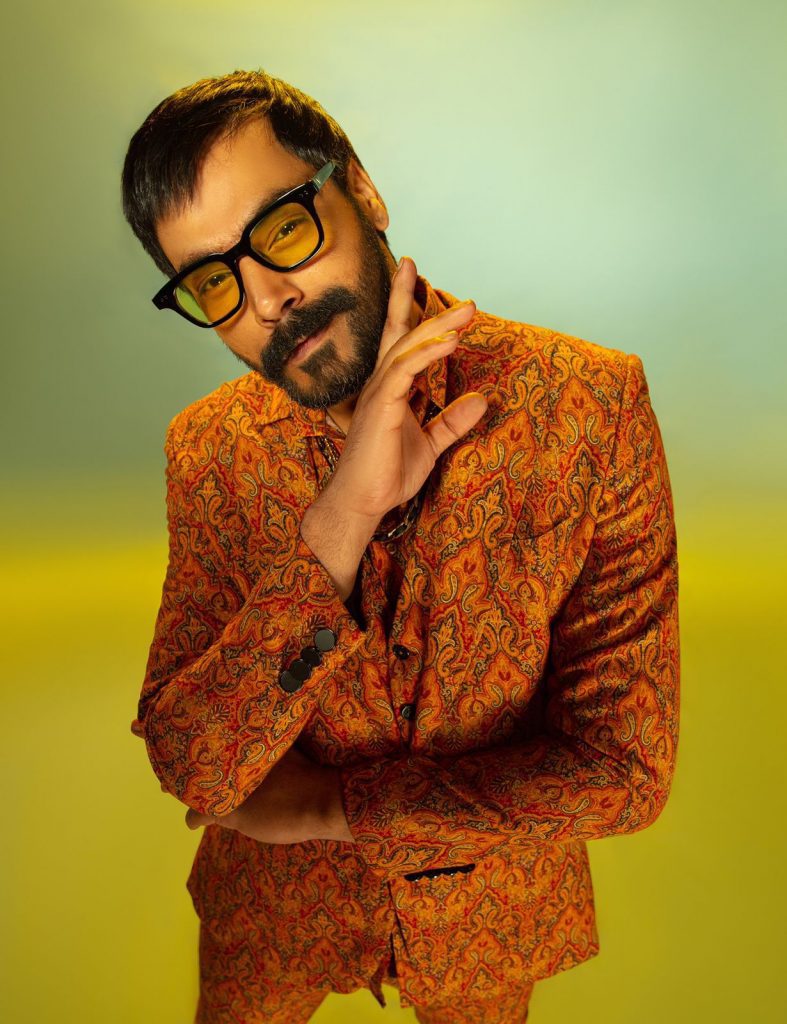 The Pakistani people from the film industry are very resilient. We are very consistent, very optimistic, we are not giving up we are here to stay.
I think in the next ten years if everything stays smooth. The Pakistani film industry will be a recognized industry in the world inshallah, because the kinds of films that are in the pipeline, I have really good hope that all these films will definitely put the Pakistani film industry on the map in the upcoming years.
What can we expect from Mirza Gohar in the future?
London Nahin Jaunga is releasing this Eid and then after that in September, I've done a brainless comedy film called 'Shortcut' then the Legend of Maula Jutt is coming out this year. I've just finished shooting this drama serial by the name of Jindal. That's going to come on air very soon and I'm about to sign a new drama serial, and then there's the film called 'Money Back Guarantee'. It's an interesting pipeline.
The only thing that I can say to the audience to my fans, is that what to expect from me is that I would never like myself to be complacent. I would never like myself to be monotonous for my audience or my fans. I would never want them to be able to predict what Gohar will do next in his upcoming projects. Whenever the audience starts thinking that Gohar will only play the character of the antagonist. That's exactly where I will play the character of Bhatti in 'London Nahin Jaunga' by doing a completely brainless comedy film, like 'Shortcut'. When the audience starts thinking Gohar is so good at comedy, and now he will only do comedy, that's exactly the point where I will surprise again, by playing the character of Makanat in 'The Legend of Maula Jutt' and then you know, and then audience thinks he can only play a good villain, then they will see me in 'Jindo' in a completely different light which is a drama serial.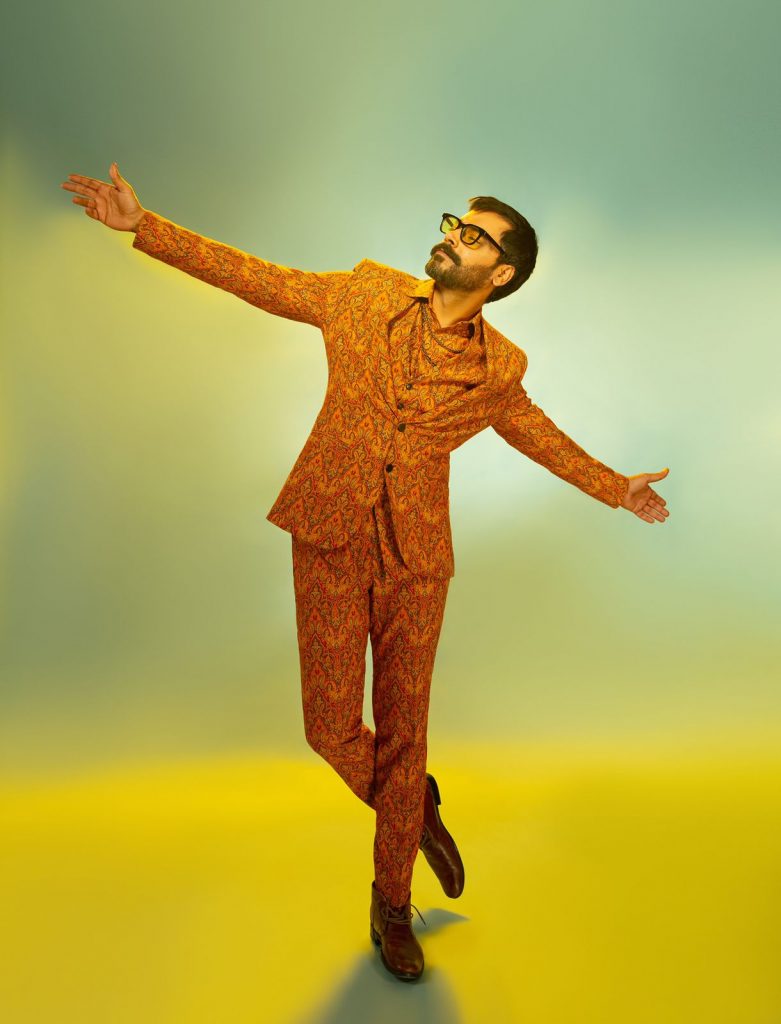 So my conscious effort is to keep rediscovering myself and have the factor of the element of surprise because I don't want my fans my audience to feel surprised constantly. I want them to know that I will be taking a backseat sometimes as well. That you know if I have done a character of an antagonist then they might have to take a back seat on that. I love playing the bad guy but yeah, so this is something that the audience can expect from me.