Kandalama is situated in the heart of Sri Lanka in an area named Dambulla and is home to a renowned, luxury, vegan-friendly hotel.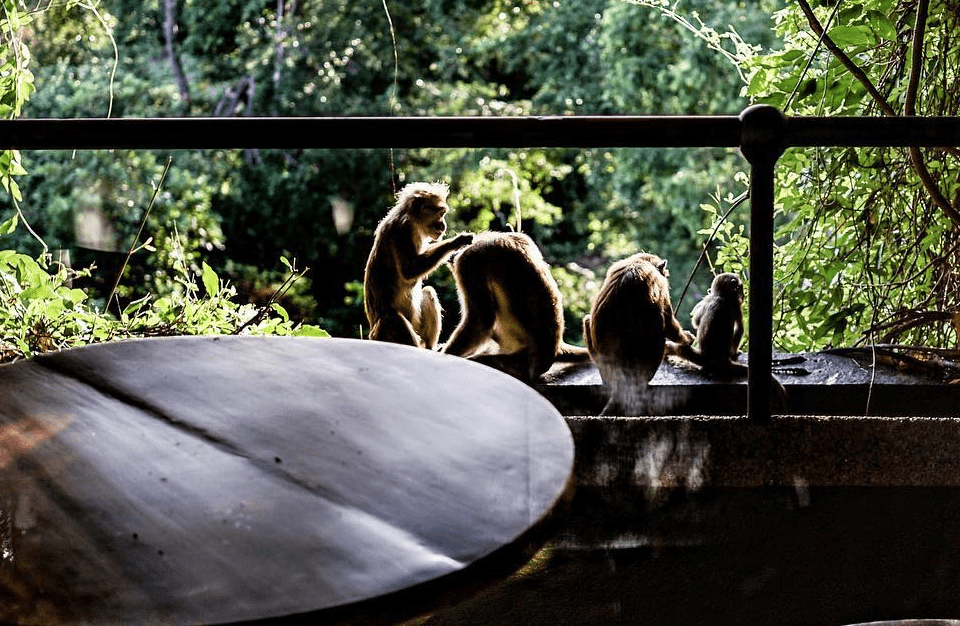 As a magnificent piece of architecture, Heritance Kandalama blends impeccably with its enchanting, natural mountainside. The hotel rises seven floors, and the one kilometre long airy corridor is an open window where monkeys can be seen swinging through the dense green trees of Kaludiya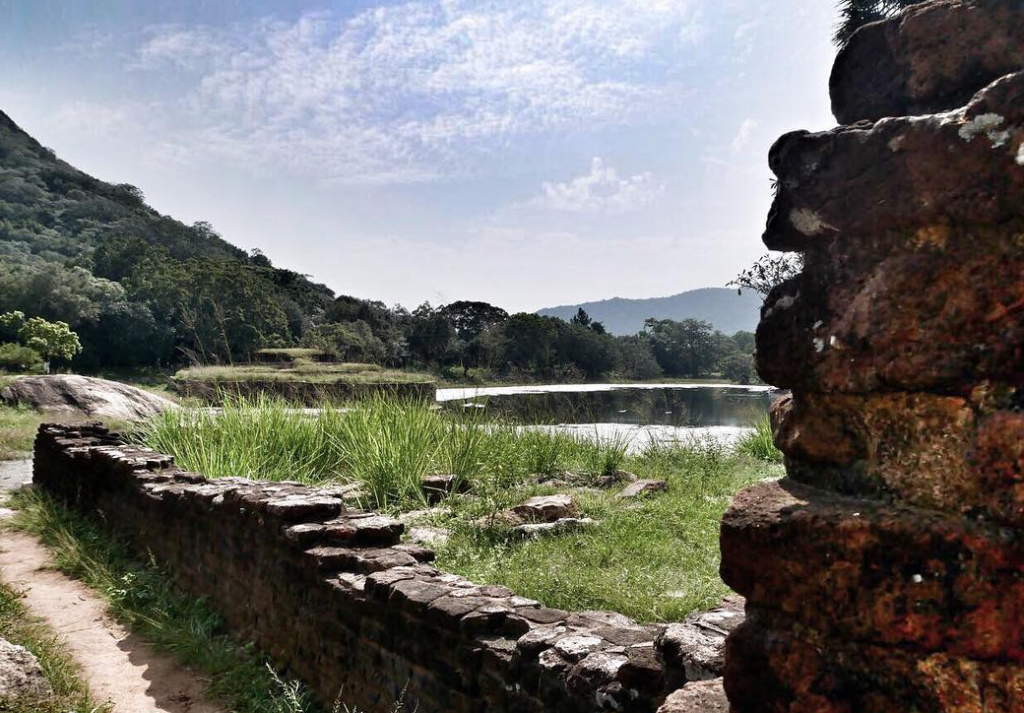 Pokuna forest, colourful birds floating around the area, as well as other wild animals noisily going about their lives. The hotel offers serenity alongside convenient access to some of the other wonders of central SriLanka.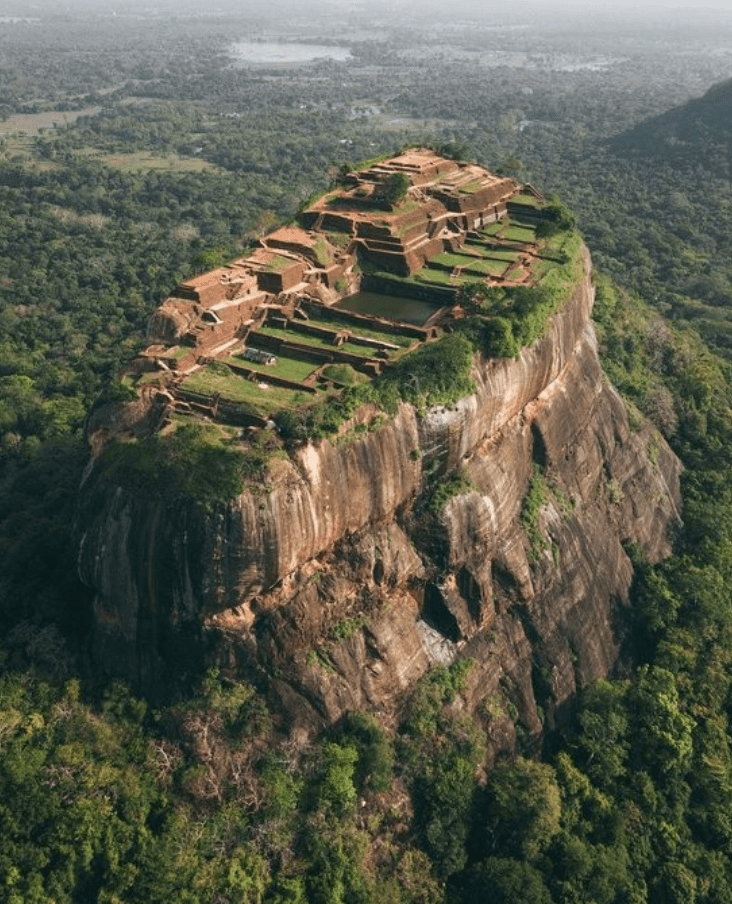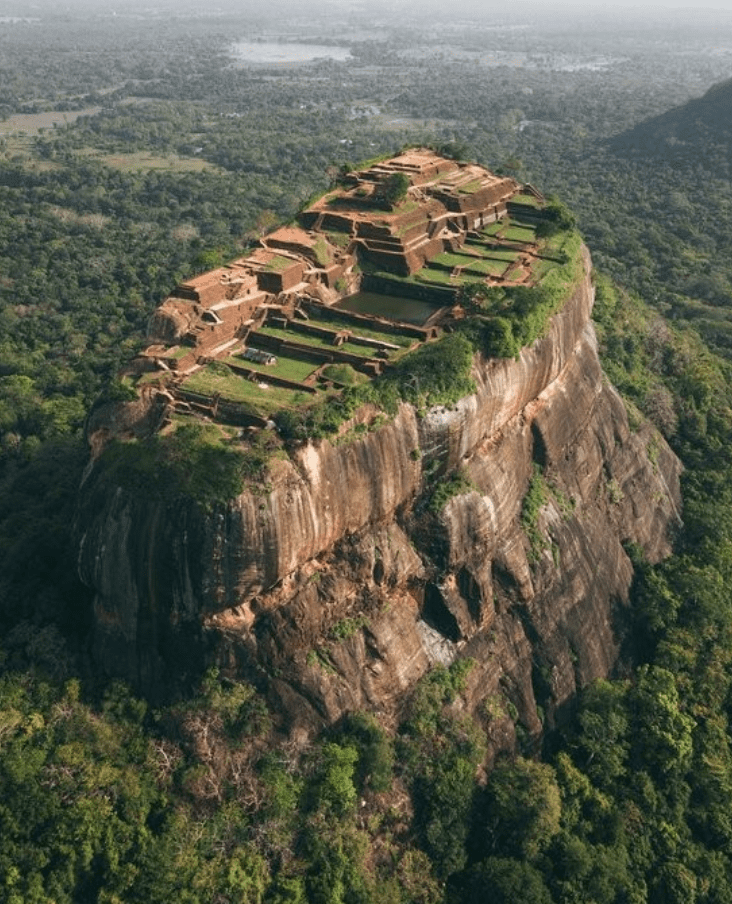 The Sigiriya Rock, also known as the Lion Rock, is a historical monument within Dambulla: Its tip has served as grounds for the palace of a historical king, and its caves have served as the homes of Buddhist monks. The monastery is now preserved under Sri Lanka's cultural triangle project and offers visitors mesmerising views from the top of a 200-metre climb.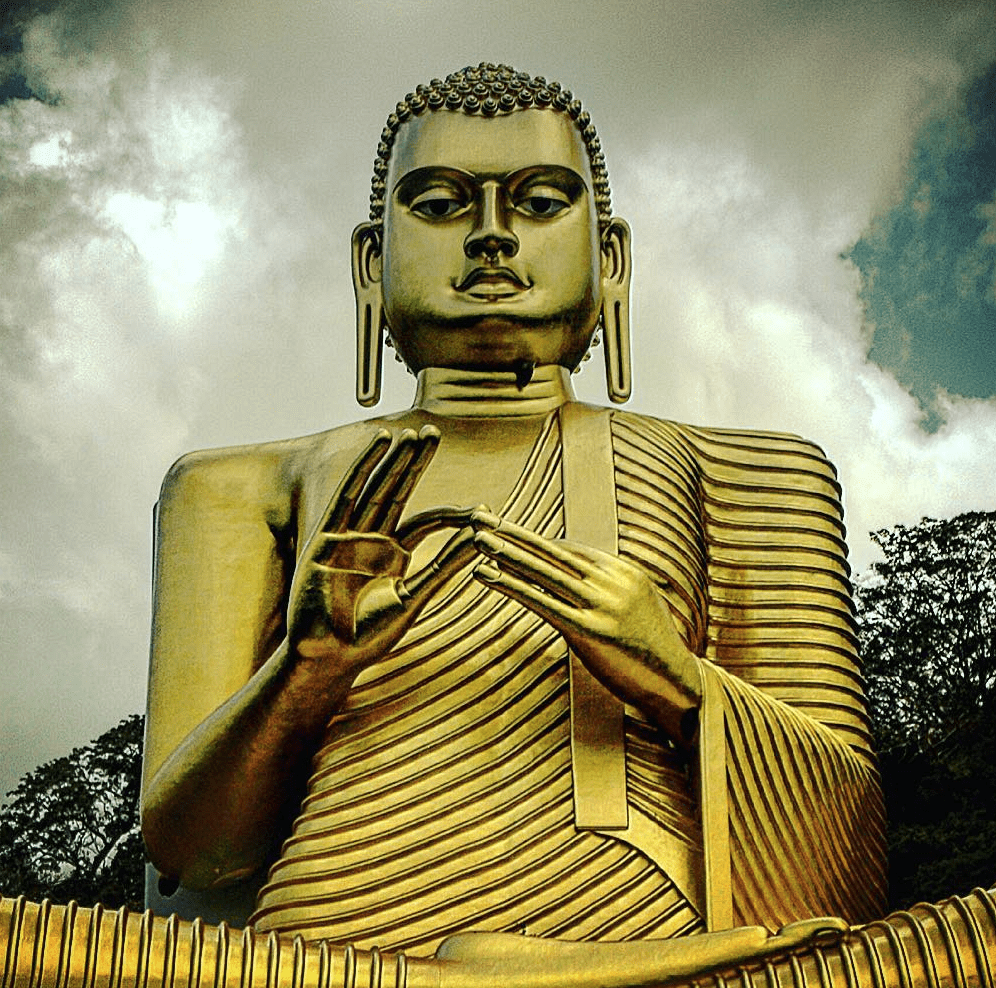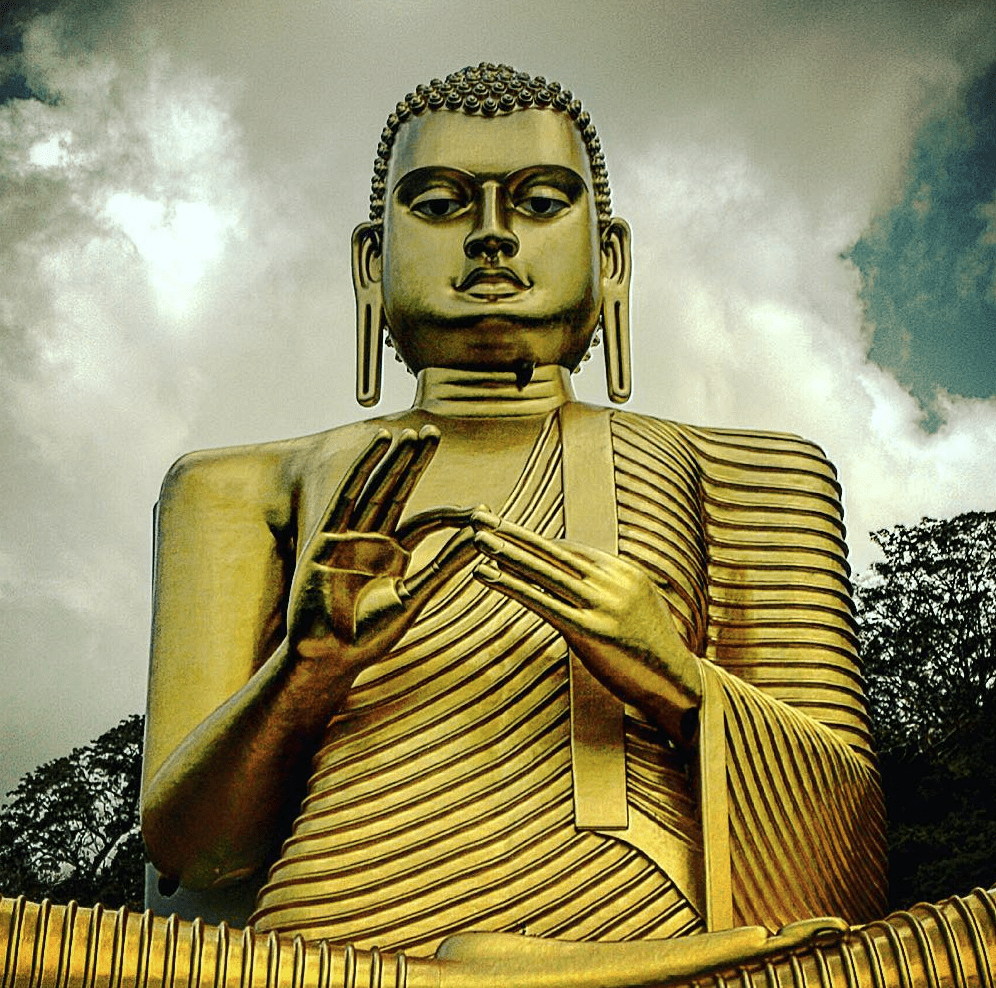 The Golden Temple of Dambulla – which towers the surrounding area at 160 metres high – is also preserved under the same governmental project and is home to 153 statues of Buddah, along with many statues of previous Sri Lankan kings, gods and goddesses.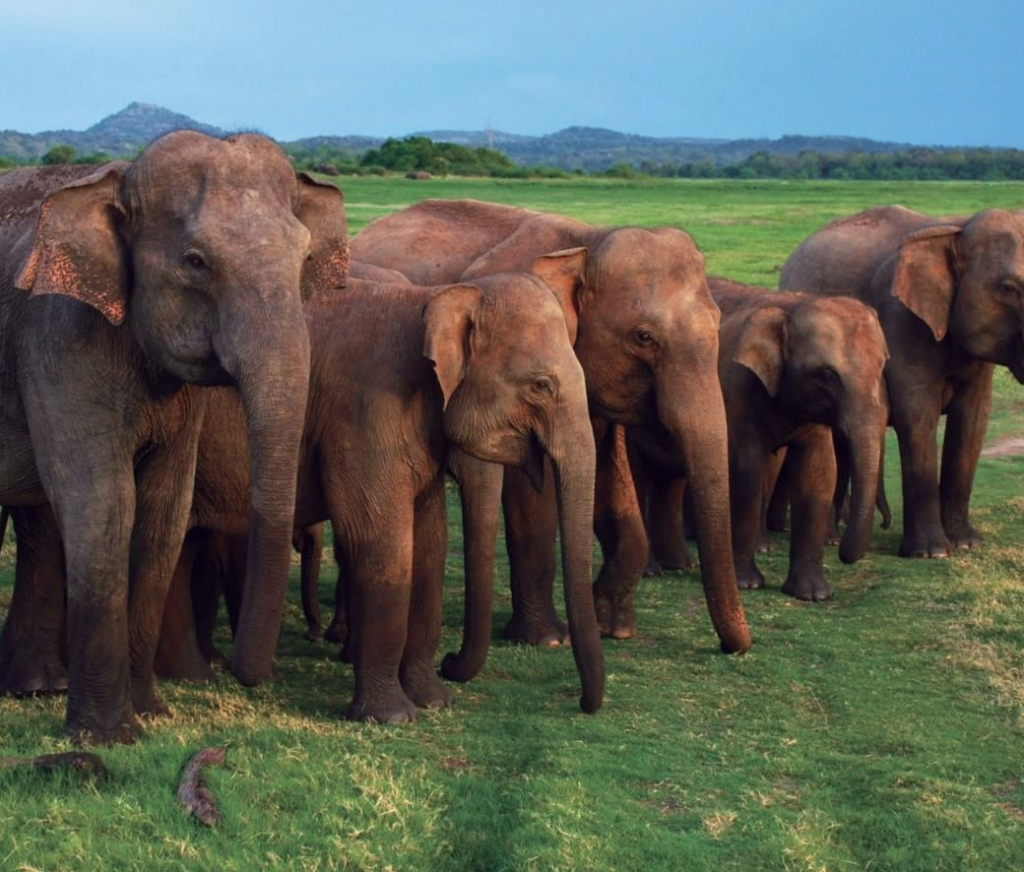 The Minneriya National Park is also within this vicinity and is home to hundreds of different species of birds, mammals and reptiles, but it is most famous for its inhabitants of hundreds of playful wild elephants. The central location of Heritance Kandalama means these adventures of SriLanka are only a short drive away.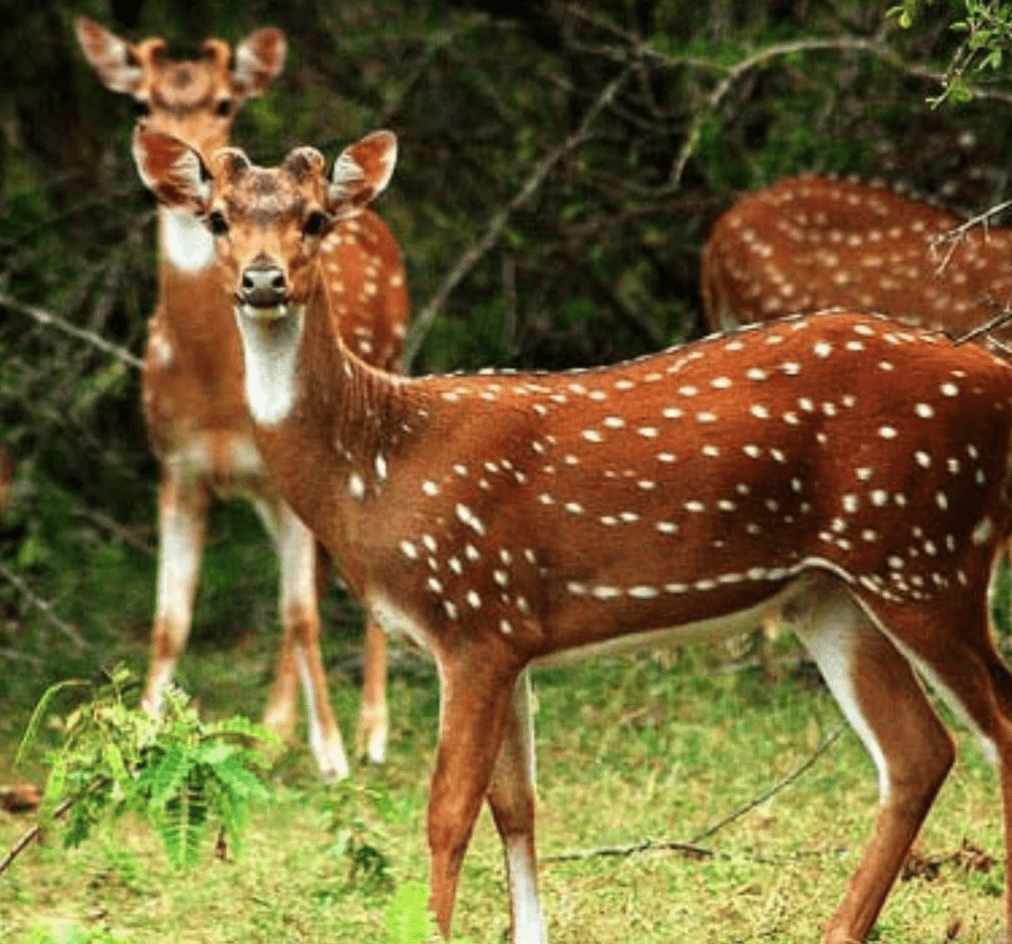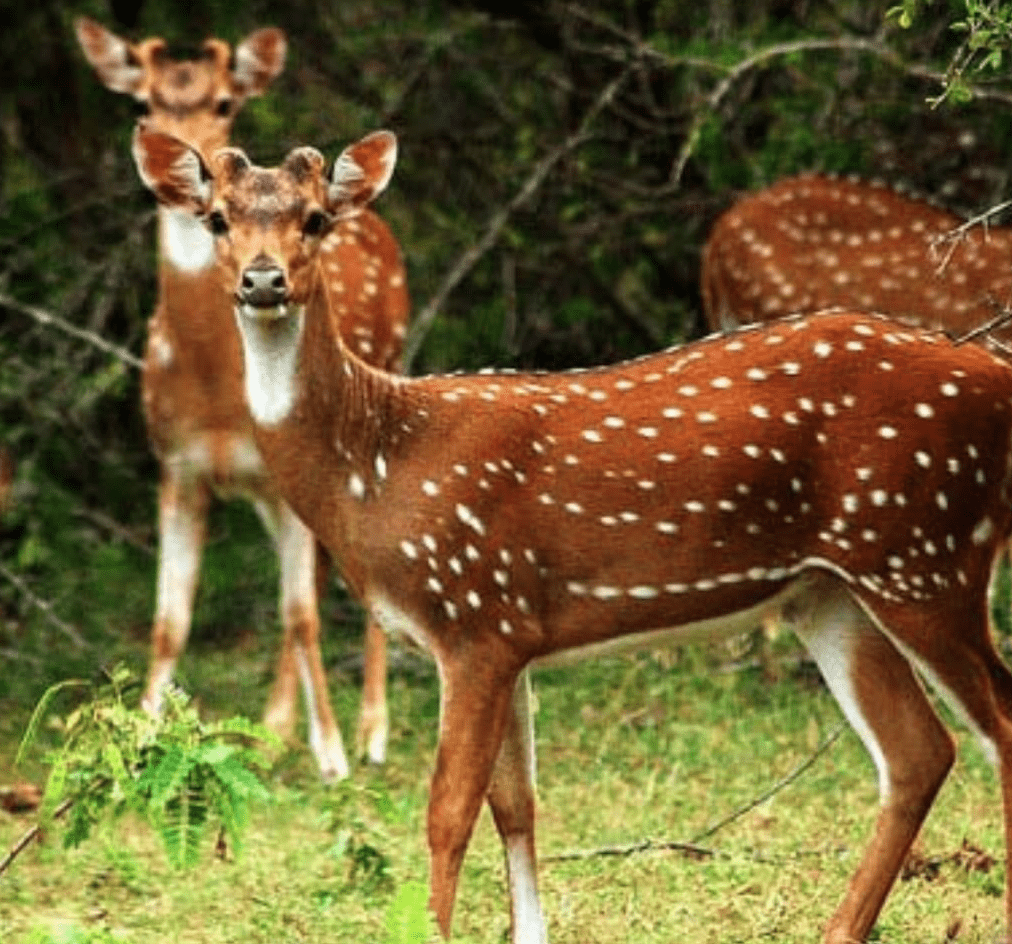 Staff at the hotel are polite, attentive and work tirelessly to ensure that you have a pleasant stay. Evening entertainment, spa facilities and a variety of rooms mean that there is something for everyone. Live cooking and a diverse range of food of local and international cuisines is available at the on-site breakfast and dinner buffet restaurant. This hotel boasts several swimming pools, but itis the infinity pool that provides the special gift of the magicalview of the shimmering Kandalama Lake on a backdrop of stone temples and rock fortresses.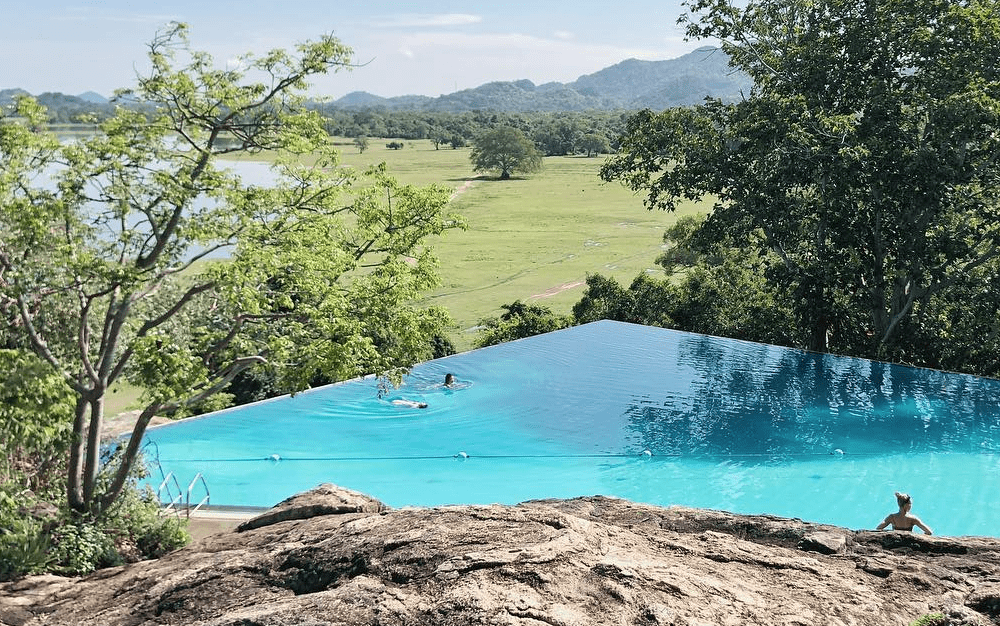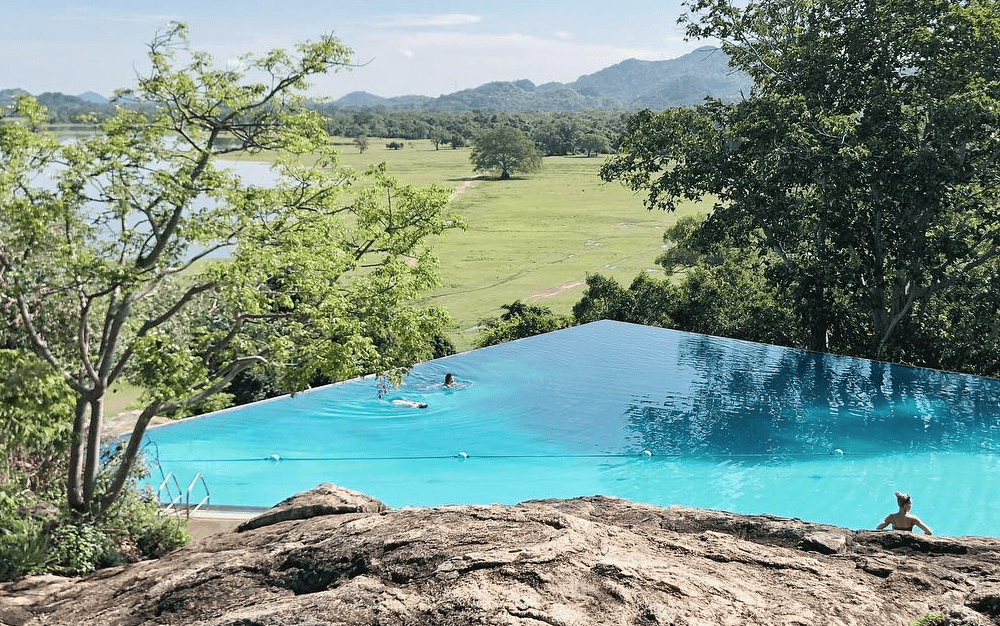 As a nature lover's heaven and as an adventure lover's perfect reality, Kandalama has heaps to offer!
By Huma Baig