Barbados may be prominent for its fantastic beaches, but there's so much more to the Bajan experience than just that. The country is rich and thriving with a UNESCO World Heritage site, awesome food spots, flamboyant buildings, and a culture unlike any other you've ever seen.
Tourists come to Barbados to experience it all! The coast which boasts turquoise bays and white sandy beaches is just the tip of the iceberg. To truly experience the Island for what it has to offer, dive deep and explore its eleven parishes. Each parish has its own unique charm and is eagerly awaiting the footsteps of visitors. What's more, the Barbadians make it a priority to welcome and embrace visitors each and every year.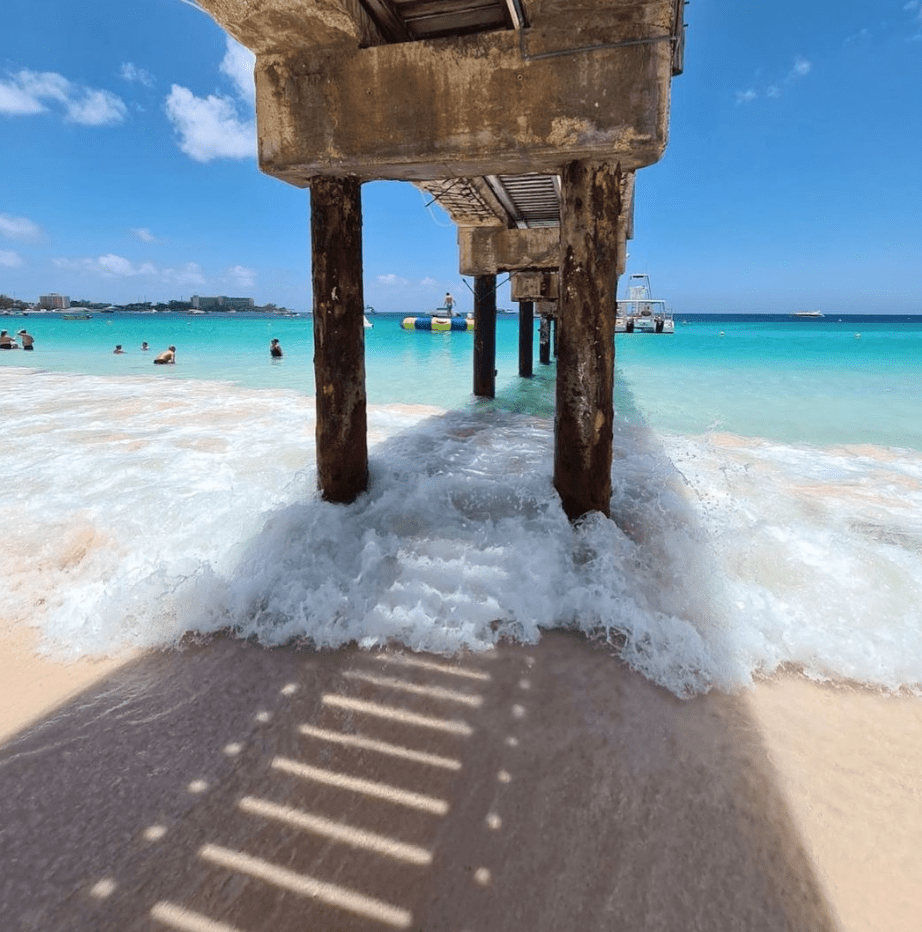 The Jewel of the West Indies is a haven for both luxury travellers as well as those looking to hold back their purse strings a little. From luxury villas to affordable apartments, everyone is able to explore the country.
Although we've established that Barbados is more than just beaches, it only feels right to start with Miami Beach. This beach – located on the south coast of the island – sits near the town of Oistins. It does not really reflect its name as it's smaller, cosier and has fewer crowds than other beaches on the island. With crystal-clear waters and a calmer atmosphere, we recommend visiting throughout the week as it does get rather busy on weekends.
Barbados knows how to kick it up a notch when it comes to food. It can be difficult to locate Halal eateries so we recommend sampling the endless options of seafood options. Fresh fish is always available thanks to the excellent conditions for the local fisherman. You can grab a bite from street vendors or make your way to a high-end restaurant. From freshly grilled barracuda to perfectly cooked lobster, we recommend visiting one of the many best-reviewed restaurants in Bridgetown. Oistins Fish Fry is another we recommend. Visited by many tourists on a daily basis, here you'll find stalls selling grilled fish and shellfish amidst a lively and energetic environment. Don't forget to try plantain and grilled breadfruit!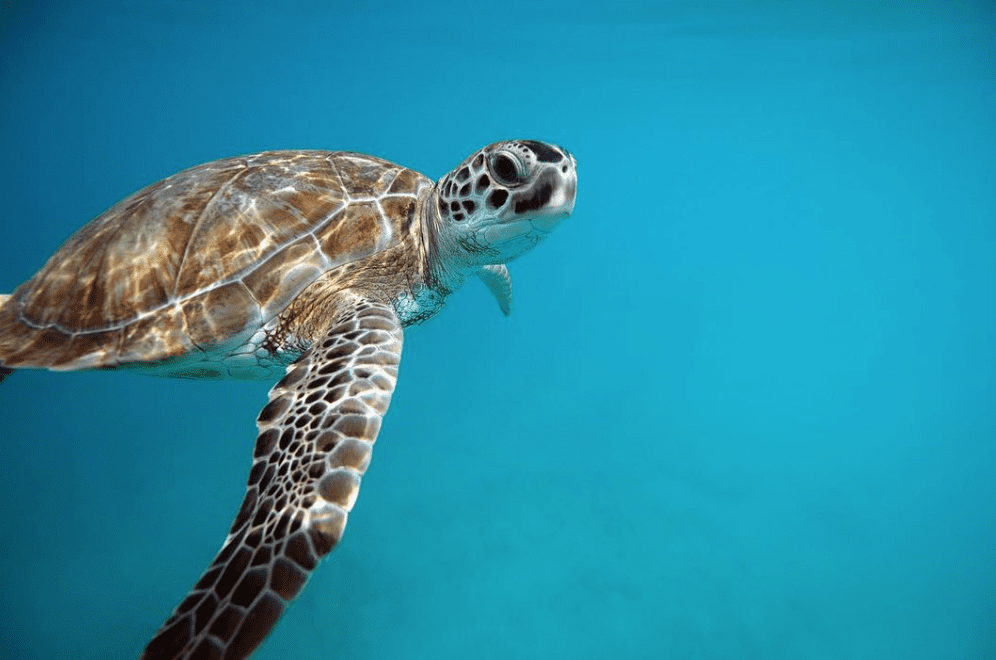 The Bajan people are some of the most humble and kind-hearted people you'll ever encounter. Make it a point to stop at the island's largest and friendliest city; Bridgetown. Being the capital of the island, here you'll find historical sites, outgoing locals, shopping malls and street vendors with flamboyant stalls selling food, household goods and fresh produce. Recognized as a UNESCO World Heritage Site, Bridgetown is best visited by joining a walking tour which takes you around one of the oldest cities in the Caribbean. Once you're done with that, be sure to grab yourself a snowcone from any of the Snow Cone Men riding bright coloured bicycles.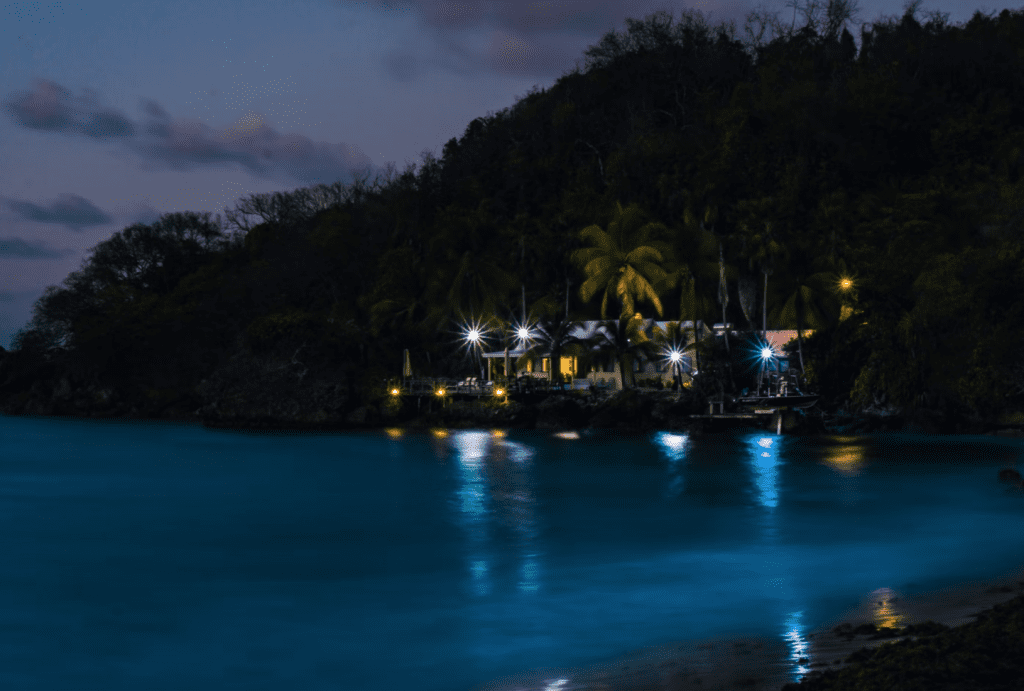 While Barbados may be more than just beaches, the beaches here are undeniably the best you'll ever see. With all beaches being open to the public, there are no limitations when it comes to where you want to lay back and relax. It may take a little longer to get to Barbados from the UK, but trust us when we tell you that the moment you lay your eyes on the island, you'll forget about the long and tiring flight!
When Should I Travel
We recommend travelling to Barbados between December and May as that is when the dry season is. If you choose to come between June and November, chances are that you'll see heavy rainfall.