BBC presenter Nadia Ali shares her mood-boosting tips in a new video out this month, in support of the Every Mind Matters mental health campaign. The government campaign champions the little things we can all do to look after our mental wellbeing to help us lead happier, healthier lives and cope with life's challenges.
Nadia and Jaspreet joined the campaign after a government survey revealed last month that the mental health of South Asians in England has been especially knocked back by the pandemic. Those affected were also more likely to feel worried or anxious than the wider public.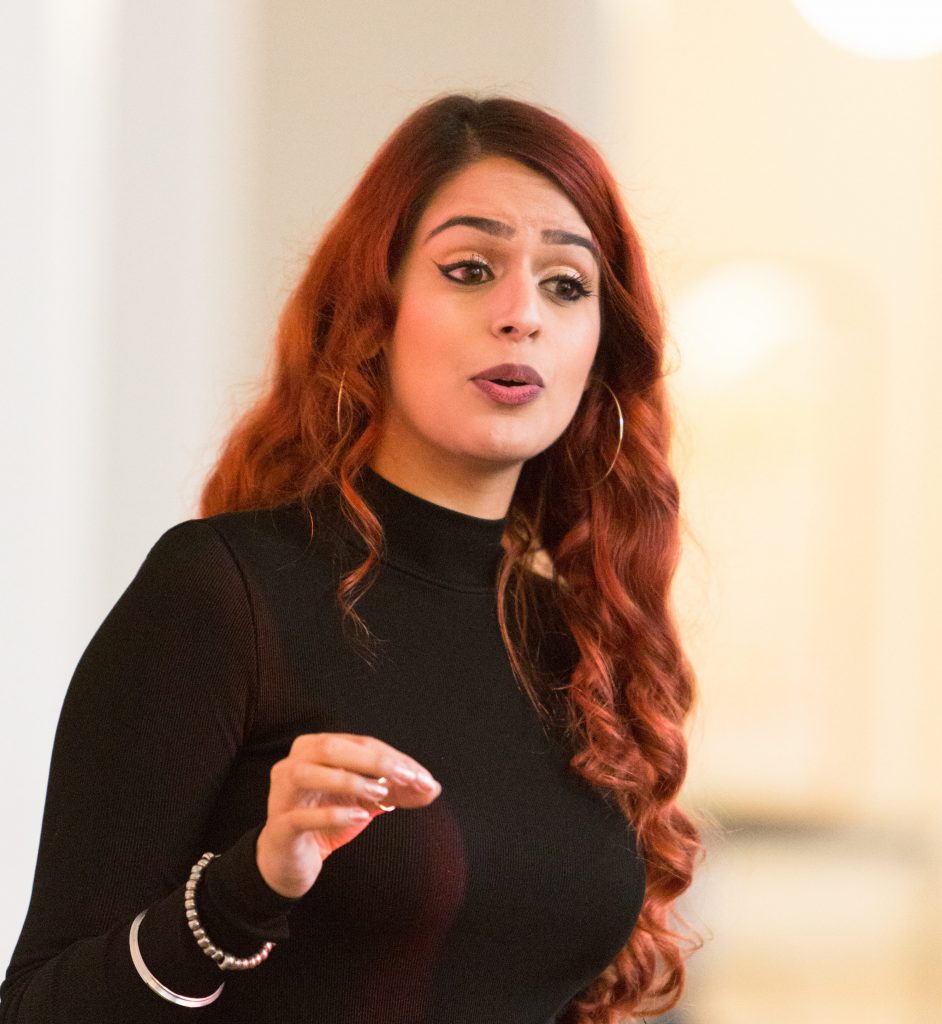 Author Jaspreet Kaur, who writes about mental health in her ground-breaking book Brown Girl Like Me, says "Many people in South Asian communities have found it hard to cope during the pandemic, which is why I wanted to share some of the things that have helped me. As a writer, I found comfort in journaling every day – getting my worries down on the page helped me get them out of my head."
At the heart of the campaign is the free, NHS-approved Mind Plan. By answering five simple questions online, you can generate a personalised mental health plan with practical tips to help you destress, sleep better and feel more in control. So far, over 3.4 million Mind Plans have been created. Simply search 'Every Mind Matters' to create a plan tailored to your lifestyle.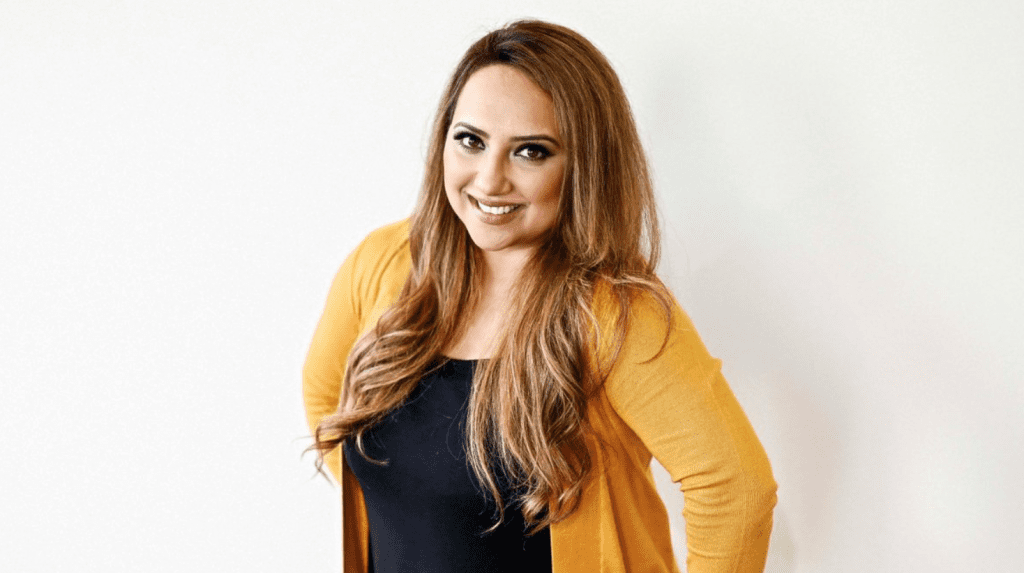 Nadia Ali who presents the Sunday evening show on BBC Asian Network says: "During lockdown, I went on family walks and prepared some traditional meals with my grandparents over Skype. I learned some new skills, which was a great boost psychologically. New hobbies and small changes can make a big difference to your life, and they don't have to cost a penny."
Professor of Mental Health & Diversity at the Institute of Psychiatry in London Dinesh Bhugra also lent his support to the campaign. He says: "Depending on how you answer the questions, the Mind Plan might advise you to do a workout, cut down on alcohol, or try meditation. The website also features helpful videos and organisations to contact if you need further help."
Find out more by visiting www.nhs.co.uk/every-mind-matters