Advertisement Feature
Spend your days and nights in the crown of the Palm Island. Atlantis, The Palm sits in a perfect location with the Arabian Gulf and Dubai's breathtaking skyline within close view. 
The Palm Island itself is very unique as it gives visitors the chance to discover a world away from your everyday. But undoubtedly, the Atlantis resort is the focal point of the Island. With the resort being only 20 minutes away from the bustling Dubai Marina, it acts as a great getaway spot for that well-deserved break! 
The resort is home to the world's largest waterpark, world-class restaurants, and sand that stretches along the coast endlessly. Whatever you're looking for in your holiday,  the Atlantis has it all if you're looking to experience Dubai in all its glory.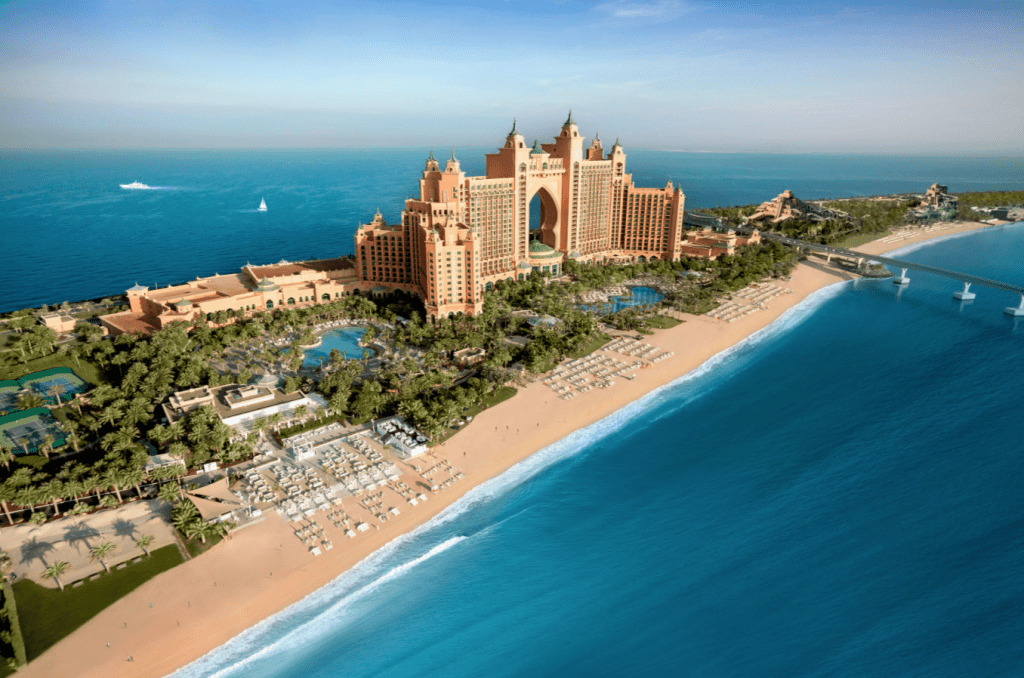 With a beautiful view overlooking the Arabian Gulf, the Atlantis resort captures Dubai's progress incredibly well. With a focus on indulgent luxury, the Atlantis boasts ultimate accommodation courtesy of 1,373 guest rooms and 166 opulent suites. Each and every room and suite is adorned with the highest quality linens and has facilities that caters for all types of visitors.
For food, the culinary landscape is rather unique. Not only does the resort let you discover a world of different cuisines, it also boasts restaurants designed by world leading chefs which includes Giorgio Locatelli, Matsuhisa Nobu and Santi Santamaria. 
Why Book With Southall Travel
Established in 1984, we have helped over 1.25 million clients travel around the globe in 2019 alone. Open 365 days a year, 7 days a week and 24 hours a day, we can help you source the best deals on flights, hotels and package destinations. We also have an excellent long-standing reputation with a broad loyal client base who return to us year after year with their holiday requirements and repeat bookings.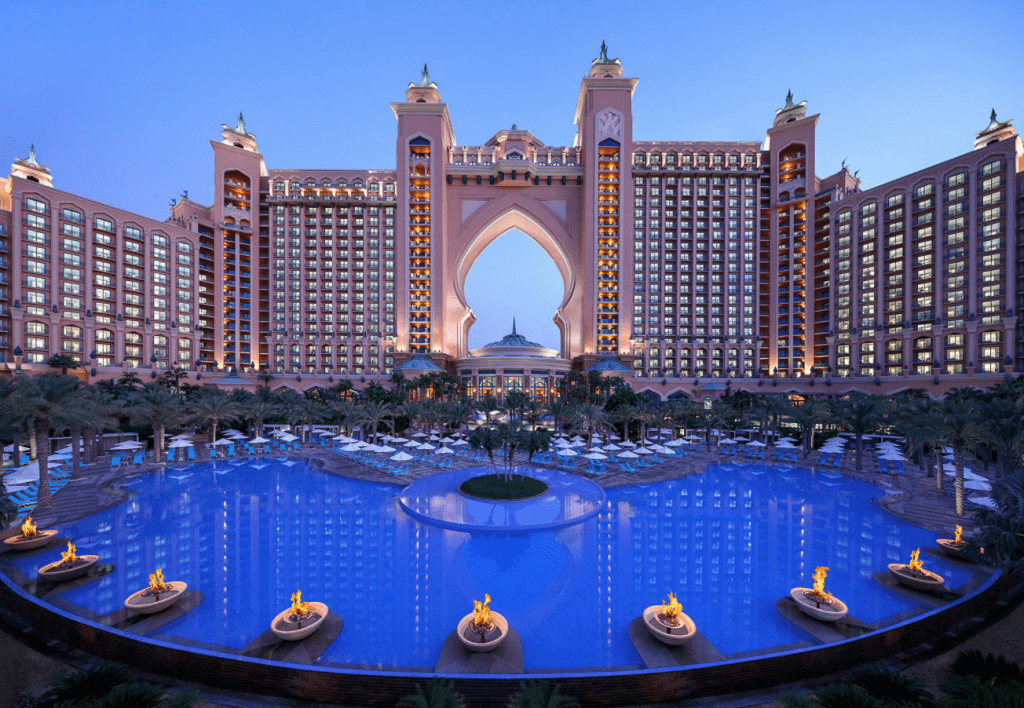 Book With Confidence
Things don't always go to plan and we're well aware of that. As there are many hurdles to overcome when travelling nowadays, protection and guarantee become even more important. So its good to know that Southall Travel operates with ATOL license issued by the Civil Aviation Authority.  To find out more about ATOL protection and what travel arrangements are financially protected, please see our booking terms and conditions. We provide financial protection for your money when you buy a package holiday from us. Note: If you buy other travel arrangements from us such as accommodation only, this protection does not apply.  
Booking Information: Staying in Atlantis, The Palm, Dubai (5 star) for 3 nights (half board) in an Ocean King Room with flights included : £919*per person. Travel dates are between 09 Jan 22 – 29 Jan 22, book by date: 15th Dec' 21
For more information, visit us at southalltravel.co.uk or you can call us on 0208 843 4444 
By Natasha Syed