Halal food and drink, vegan options and lots more, check out our recommended food festivals not to miss this year.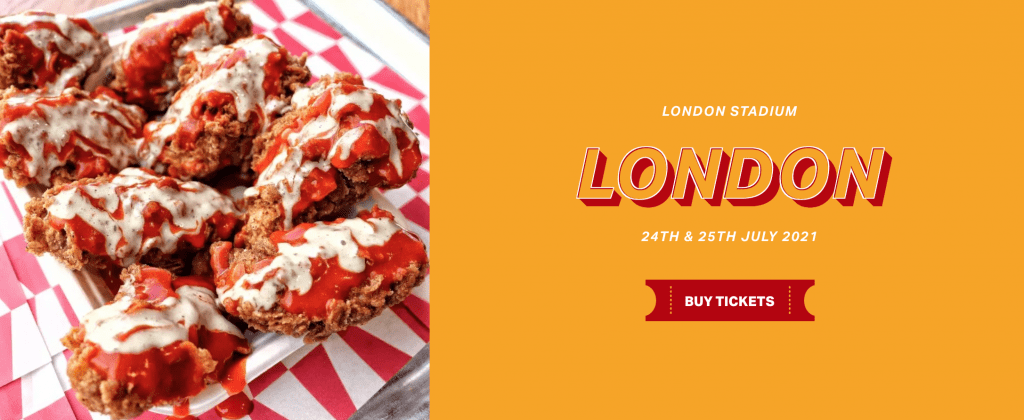 Wingfest
Not all Wings will be halal so you will need to ask before trying. This annual festival does what it says on the tin – delivers great chicken wings. It is appearing at three different locations (London, Manchester and Bristol), and ticket-holders can expect 35 different wing specialists offering up their wares, as well as a wing-eating competition.
24 Jul-12 Sep, from £25, wingfest.co.uk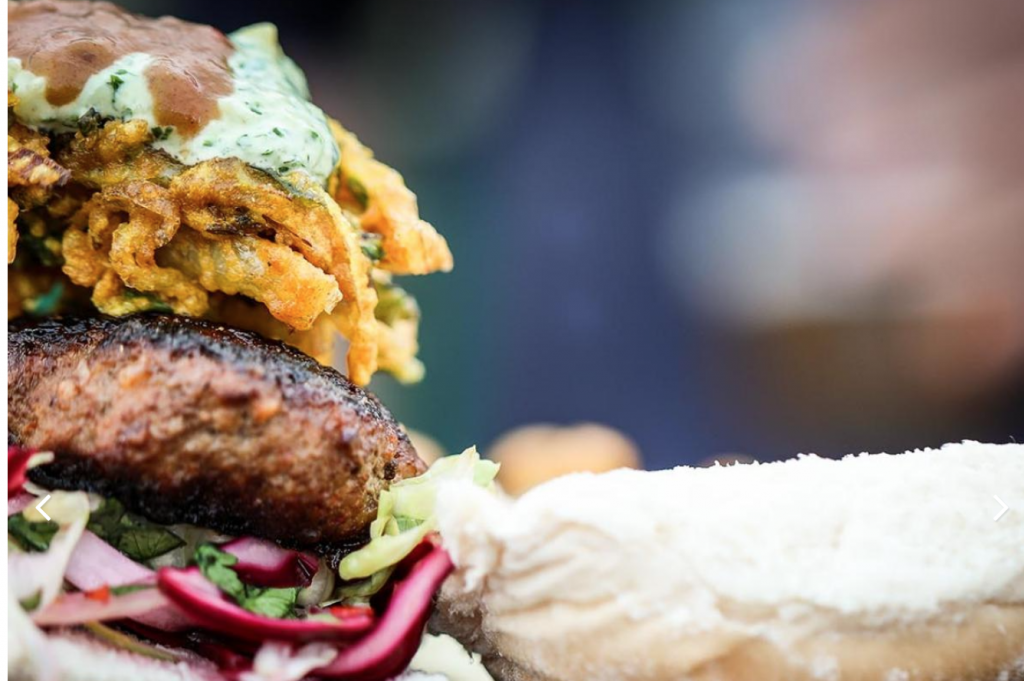 Blenheim Palace Food Festival
This lively festival, now in its seventh year, is set in the spectacular grounds of Blenheim Palace and features 160 stalls selling foodstuffs from award-winning cheeses to fudge, baked goods and international street food – plus a dedicated vegan and vegetarian section, as well as talks and demonstrations from chefs.
20-22 Aug, adults from £18.50, children from £9, blenheimpalace.com/whats-on/events/food-festival

Great British Food Festival
Bake-off competitions, a mini zoo, food stalls and live music in the great outdoors – every corner of this festival has something to see, do or eat, so adults and children alike will be kept entertained.
Various dates and locations until 26 Sep, from £11.50, greatbritishfoodfestival.com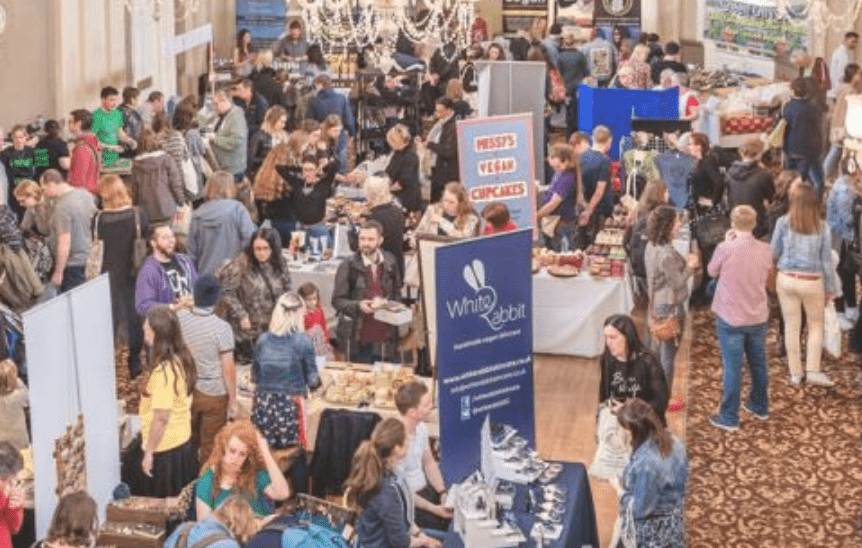 Vegan Festival
A family-run, multi-awarding event, Vegan Festival promotes cruelty-free eating with a huge selection of vegan foods, drinks and clothing, as well as information on the benefits of veganism and guest speakers. It is a great place for avid vegans to meet, as well as those curious about going meat-free.
London Halal Food Festival
The only event of its kind in Europe, the Halal Food Festival showcases the best in halal foods, along with mocktails, music and cooking masterclasses – previous events have involved MasterChef winners Shelina Permalloo and Saliha Mahmood-Ahmed and its one of the best family days out!
25-26 Sep, ticket details soon, londonhalalfoodfestival.com
Taste of London
Taste of London takes place in Regent's Park this summer. Visitors can look forward to offerings from Darjeelings Express, Blondies Kitchen, BaoziInn and EggRun, plus a picnic meadow to sleep off that food coma.
7-11 Jul and 14-18 Jul, from £23, london.tastefestivals.com

Isle of Wight Garlic Festival
Its all about Garlic! Alongside the opportunity to buy locally grown bulbs, there are all manner of garlic-flavoured delights to try – including fudge, popcorn and ice cream – as well as fresh island produce, cooking demonstrations, a beer tent, funfair and live music.
20-21 Aug, tickets from £12.50, garlicfestival.co.uk
The Big Feastival Cotswolds
The Alex James Cheese Hub, Nathan Outlaw and Mark Hix, as well as live music from DJ Sigala and All Saints, plus a vintage funfair, children's performers and camping, another great day out with your family. Please ask the vendor if they are halal before trying the food.
27-29 Aug, Friday tickets still available at £82, thebigfeastival.com
Edinburgh Food Festival
With quality Scottish food at its heart, this is a great day out for friends and family. Expect street food from fish and chips and award-winning Jarvis Pickle pies to gelato. Please ask the vendor if they are halal before trying the food.
23 Jul-1 Aug, free entry, edfoodfest.com