The International Muslim Market is divided into a number of sectors – which include Food, Fashion, Finance, Travel, Media + Recreation, Pharma + Cosmetics – All looking to target Muslim consumers and make a mark in an ever rapidly growing halal market place – see above for estimated market value and forecasted growth to 2019.
The Muslim Lifestyle Show (MLS) is THE platform to bring together and showcase the very best of Muslim culture, products and services from around the globe, join us at the inaugural event 30 April – 1 May 2016 at the iconic Olympia London – easy to reach the city's 1 million+ Muslims.
A wonderful opportunity to experience the best in Muslim culture and heritage from across the globe – an invitation to all backgrounds and faiths to enjoy!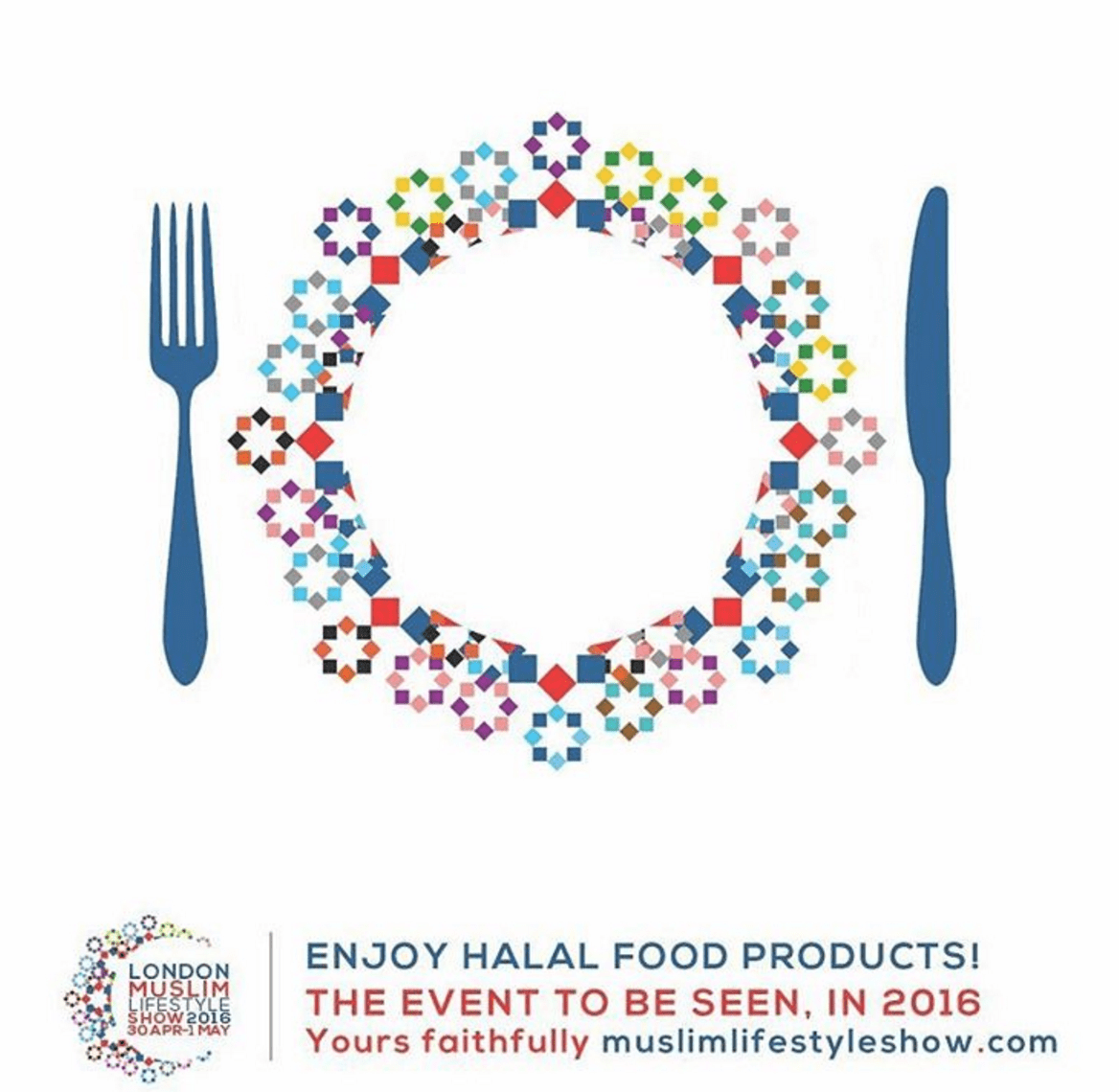 WHY EXHIBIT?
Why not? The Halal market is the fastest growing cultural economy in world, spanning a number of sectors.
Connect with high spend Muslim consumers and audience with higher disposable income.
Promote your brand on a international platform whilst reaching out to the local British Muslim consumers.
Network with over 100 other Halal consumer businesses from around the globe, spanning diverse sectors.
Place your company as pioneer in the British halal economic sectors such as food and modest fashion.
Get Return on your investment (ROI).
Gain international PR and Marketing Exposure.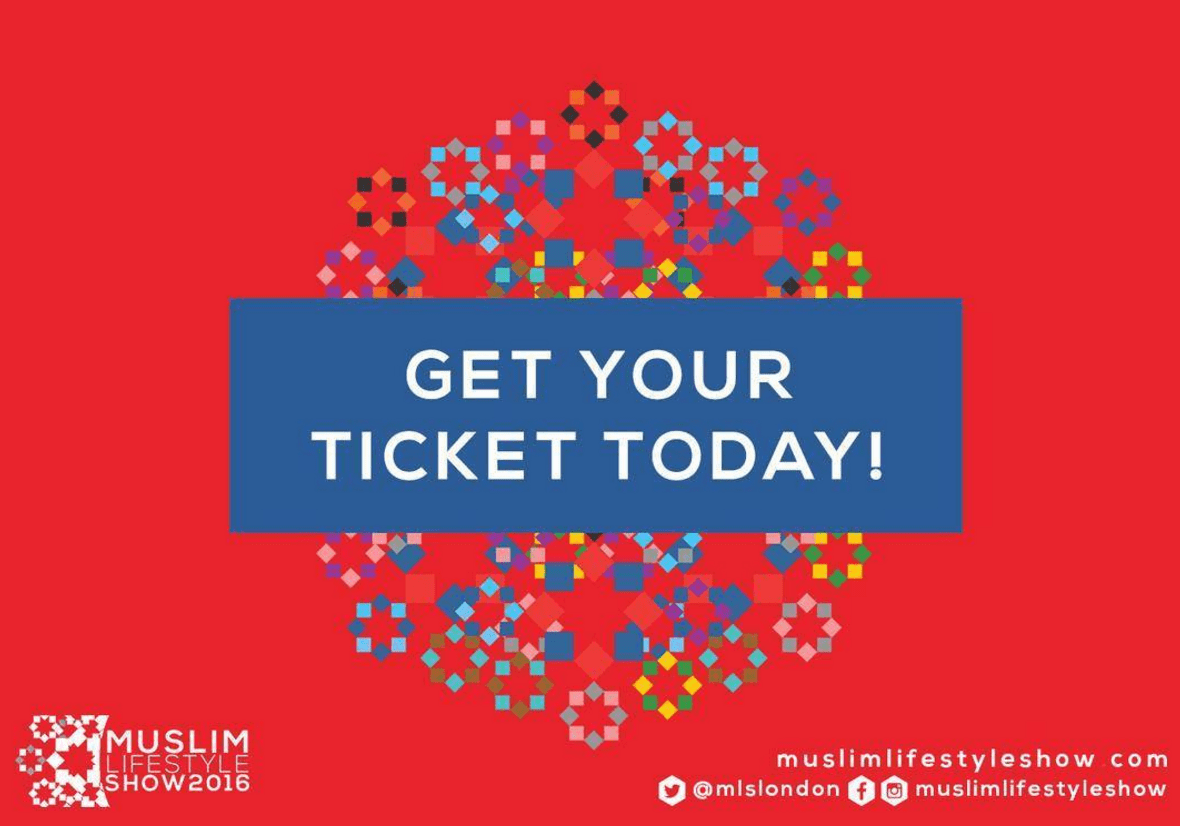 Buy your tickets from http://www.muslimlifestyleshow.com/buy-tickets/