Her is British Muslim Magazine's dose of excellent read's for your little ones. British Muslim Magazine has put together 6 must reads which will keep your little ones happy, inspired and knowledgeable. Check out our recommendations today!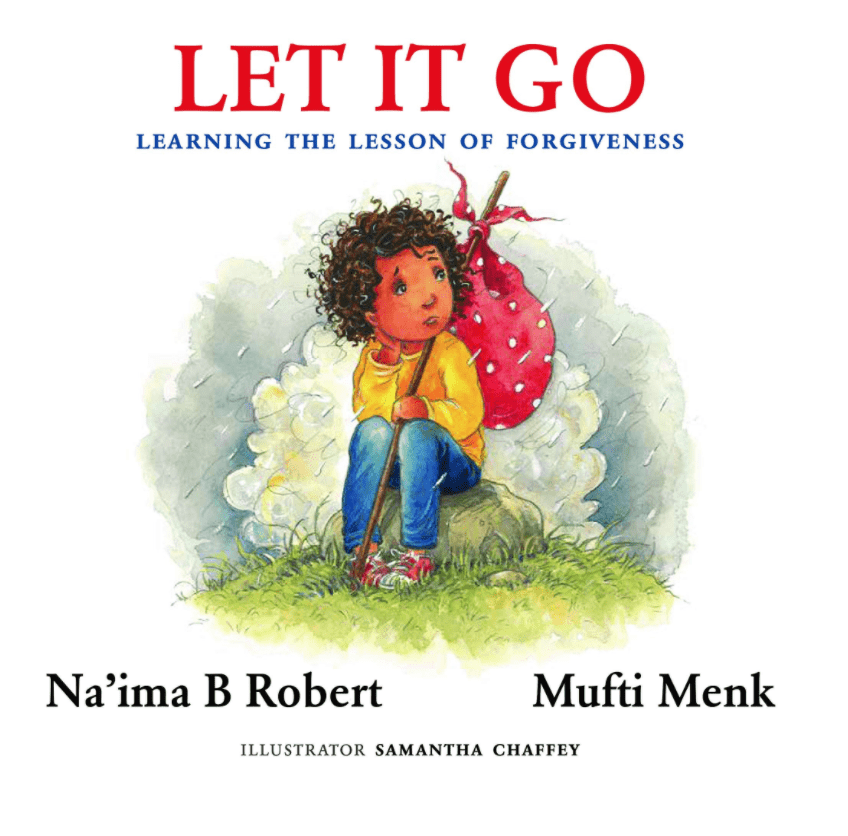 LET IT GO – £5.99
LEARNING THE LESSON OF FORGIVENESS
By Mufti Menk
Buy now from: kubepublishing.com
Take off your heavy bag of worries and learn to forgive, move on, and let go. 'Life isn't always easy Even when you're small, You may feel angry, or hurt or sad, We're only human, after all.' We all have days when things seem to go from bad to worse. Follow one little boy whose frustrating day is making him angrier and angrier and see where it takes him… A charming way to introduce children to one of the core character traits in Islam: forgiveness. Inspired by the motivational words of the popular/ well-loved Mufti Menk and crafted by award-winning author Na'ima B. Robert, this story invites children to identify and talk about their feelings and learn how to cope with them.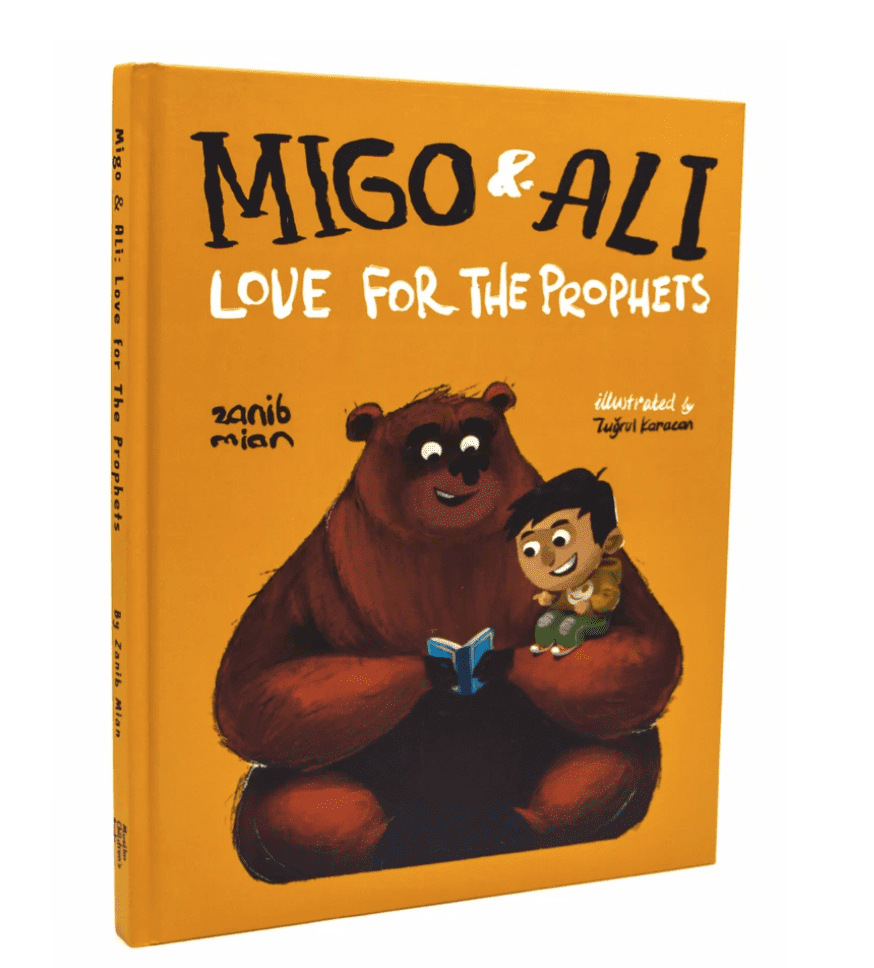 Migo and Ali: Love for the Prophets – £13.95
By Zanib Mian
Buy now from: anafiya.com
From the author of the acclaimed 'My Dad's Beard', Zanib Mian has carefully written stories of 17 prophets (peace be upon them all) in engaging child-friendly language. The quality of the delivery is synonymous to her other titles, and raises the bar yet again for Islamic children's books.
Presented in a large hardback with 164 full colour pages, the story follows the two loveable characters Migo the bear and a young boy named Ali. It has a unique story-telling style with each story concluding with a dialogue between the two. Ali will ask Migo questions that your child will already be thinking about.
Packed with beautiful full-page illustrations and fun text, it is very easy to read, and children from ages 3 and up will be sure to enjoy the book.
It has been approved by scholars including Sheikh Shady AlSuleiman who writes: "I read the book and found it very beneficial for Muslim children. It is easy to read and understand. May Allah reward those behind it with the greatest of rewards."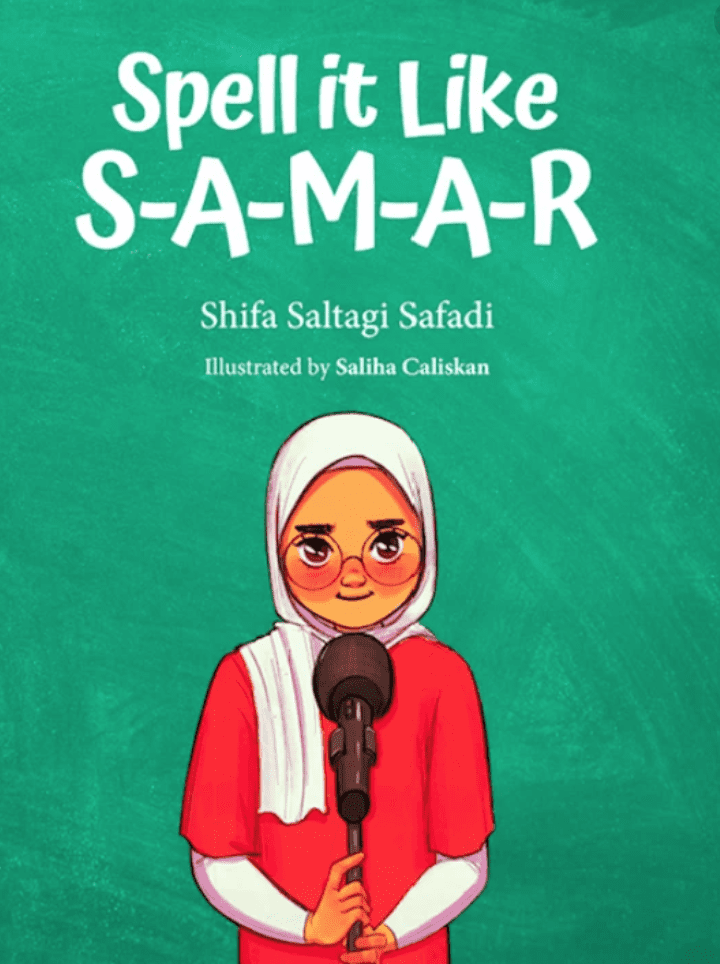 Spell It Like Samar – £9.99
By Shifa Safadi
Buy now from: anafiya.com
An empowering story of persistence and believing in yourself!
Samar has recently moved to America from Syria, and everything is new. Even the jump rope games at recess are unfamiliar. It doesn't help that Jenna, the class bully, keeps making fun of Samar's accent.
Samar decides to enter the school spelling bee to prove once and for all that she's smarter than everyone thinks! But learning the words turns out harder than she thought. Can Samar be persistent and compete in the school spelling bee?
Ages 4+, 36 pages, softcover
Written by Shifa Safadi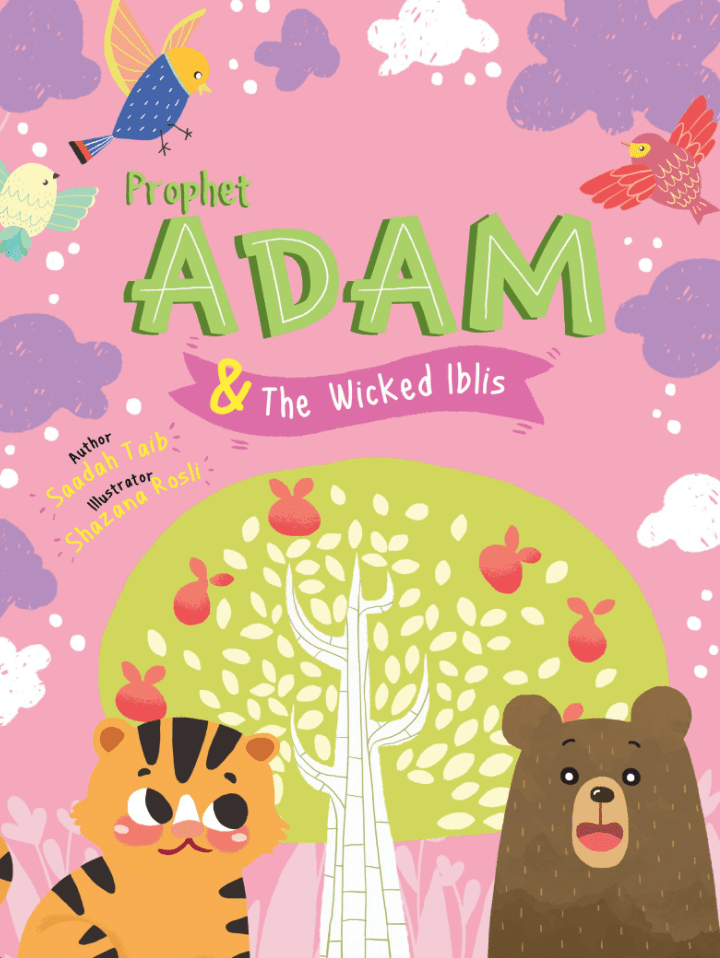 PROPHET ADAM AND WICKED IBLIS ACTIVITY BOOK – £1.99
By Saadah Taib
Buy now from: Kubepublishing.com
Introducing the Muslim story of the first man, Prophet Adam, in an imaginative, fun-filled way.
A charming activity book, bursting with joyful animals and colorful backgrounds, that introduces children to the Prophet Adam, and one particular story of his.
Full of activities including crosswords, puzzles, mazes and colouring, this book is a wonderful way to teach children about the Prophet Adam, the wonders of Paradise where he once lived, and how Iblis got him to disobey Allah.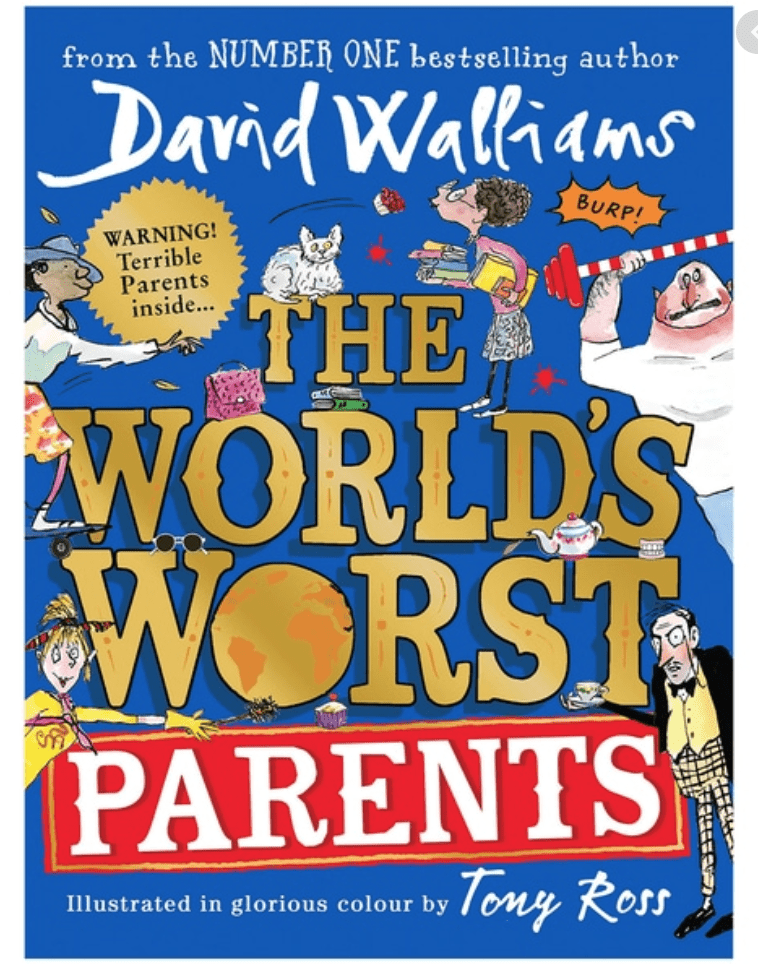 The World's Worst Parents Synopsis – £6.50
By David Walliams
Buy now from: Amazon.co.uk
Are you ready to meet the worst parents ever?
Sure, some parents are embarrassing – but they're NOTHING on this lot. These ten tales of the world's most spectacularly silly mums and deliriously daft dads will leave you rocking with laughter.
Pinch your nose for Peter Pong, the man with the stinkiest feet in the world… jump out of the way of Harriet Hurry, the fastest mum on two wheels… watch out for Monty Monopolize, the dad who takes all his kids' toys… and oh no, it's Supermum! Brandishing a toilet brush, a mop and a very bad homemade outfit…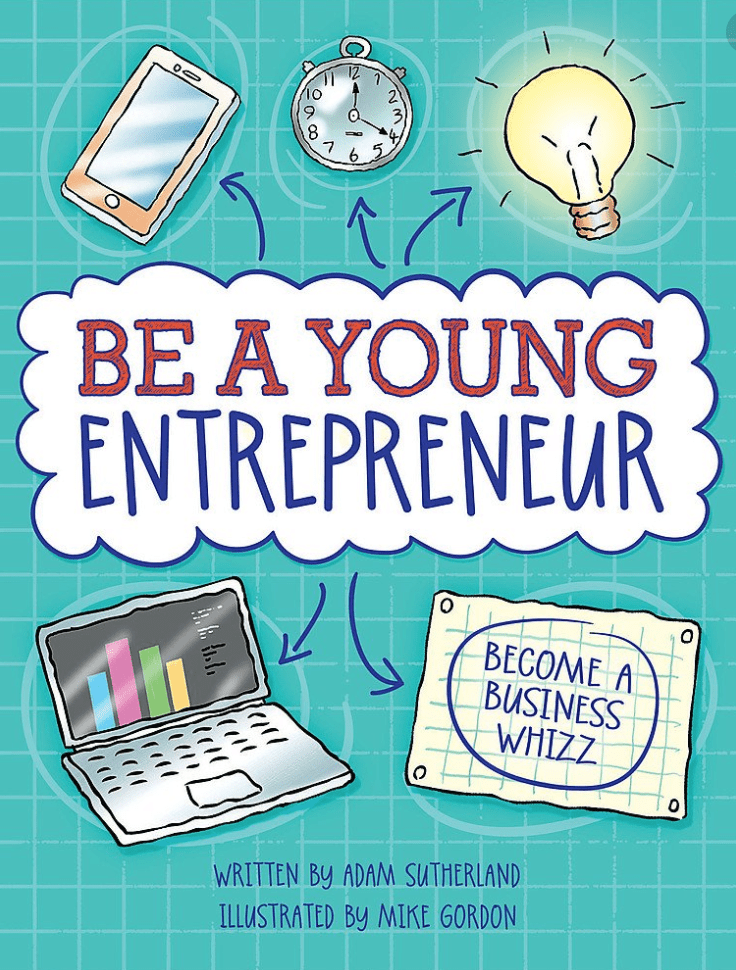 Be a Young Entrepreneur: Be Inspired to Be a Business Whiz – £7.99
By Adam Sutherland
Buy now from: amazon.co.uk
Calling all business-minded kids: this book is for you! If you've ever dreamed of starting your own business but have absolutely no idea where to begin, we've got good news for you. It's easy to succeed–as long as you've got a game plan. Be a Young Entrepreneur helps kids "think outside the box" and encourages them to be creative, make wise business decisions, and more. Youngsters will learn how to:
Choose a business that's right for them
Find–and keep–customers
Grow and expand a fledgling business
Harness ideas effectively
Network and problem-solve
Budget, market, and publicize
Much more

Memorable advice, case studies of successful teen entrepreneurs, and a series of Start Up tips will inspire and inform youngsters who dream of making it big in business.
Happy reading!