A record-breaking 2.5 million pilgrims made it to Makkah this year to perform the major pilgrimage known as Hajj. With crowds all standing in unity donning their white Ihrams, pilgrims endured the extreme 45°C heat as they followed in the footsteps of Prophet Ibrahim AS in carrying out the many rituals of Hajj.
Described by the Saudi Ministry of Hajj and Umrah as the "largest Hajj pilgrimage in history", it was an entirely different landscape from 2020 when only 10,000 people were permitted to participate.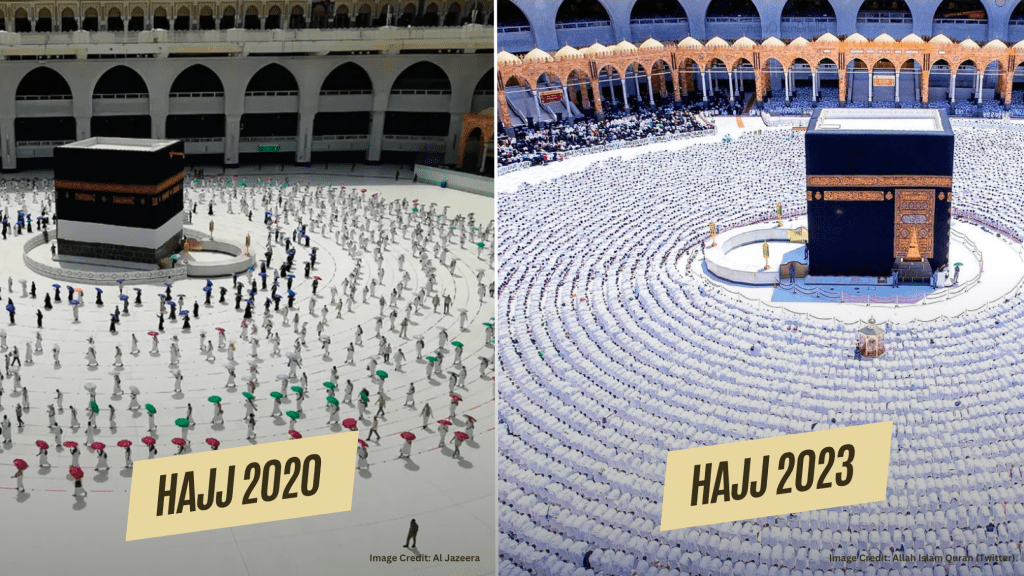 As the Hajj season comes to an end, announcements have already been made about the start of the Umrah season. Starting from Wednesday, July 19 – which is the first day of Muharram and marks the beginning of the new Islamic year according to the Hijri calendar – electronic visas will once again be issued for worshippers wanting to visit Makkah for Umrah. 
For some, the process will be new. As the Ministry of Hajj and Umrah mentioned, submitting applications for e-visa issuance would be through the Nusuk platform.
With the hope to streamline the entire process of welcoming pilgrims and visitors to Makkah and Madinah, the Nusuk platform has revolutionised the process of Umrah and Hajj. The Nusuk app also offers visitors a heap of information, resources, interactive maps and also a feature to be able to make reservations for Umrah and visit the Rawdah in Madinah.
Some minor changes have been made when purchasing an Umrah visa. Pilgrims will find that the Umrah visa can now be obtained within 24 hours, and its duration has been extended from 30 days to 90 days. What's more, there are no health requirements for obtaining the visa, and women are not required to be accompanied by a male guardian.
Those interested in exploring more of what Saudi Arabia offers will be glad to learn that the visa now allows you to do so. Whether you'd like to visit the beautiful city of Taif or the historic city of Abha, visa holders performing Umrah can now take advantage of exploring more of Saudi Arabia once they've completed their Umrah.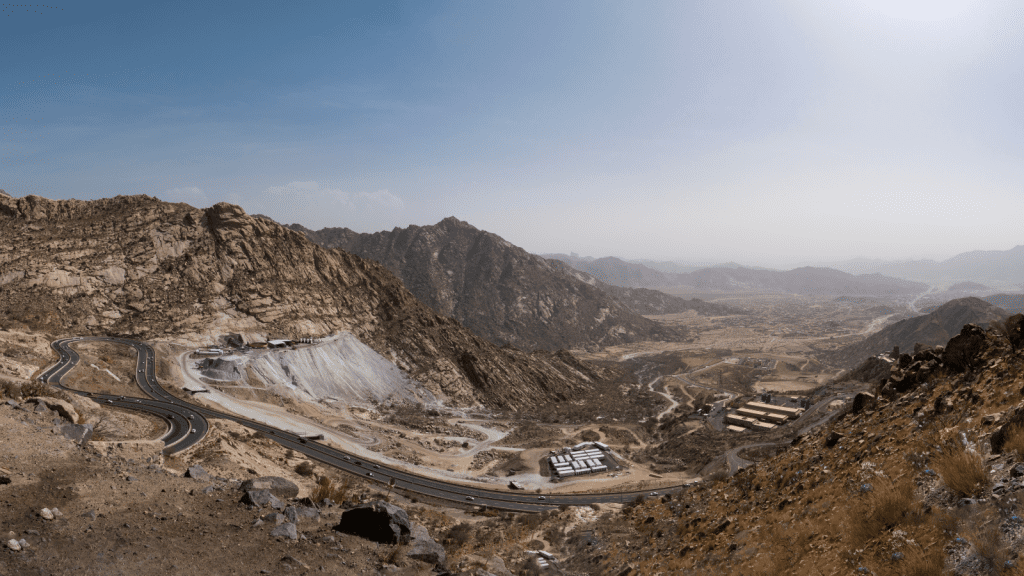 More About Saudi's Tourist Visa
Saudi Arabia is keen on welcoming visitors from around the world through its new tourist visa. Visitors will not be able to experience the warm hospitality of the Saudi people, but they will also have the chance to explore the rich culture and heritage as well the country's diverse and striking landscapes.
The eVisa will be a one-year, multiple-entry visa, allowing tourists to spend up to 90 days in the country. Those wanting to perform Umrah will be glad to know they can do so with a tourist visa.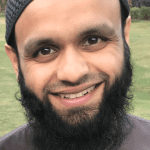 Juber Ahmed is our Digital Editor and travel enthusiast with a keen interest in Islamic history and heritage. He travels with his wife to various places around the world and writes about his experiences.
 
Juber's favourite Quote...
"The World Is a Book and Those Who Do Not Travel Read Only One Page" [Saint Augustine]