The Battle of Karbala was fought on the bare deserts on the way to Kufa on October 10, 680  (10 Muharram 61 AH). Both Husayn ibn Ali and his brother Abbas ibn Ali were buried by the local Banī Asad tribe, at what later became known as the Mashhad Al-Husayn.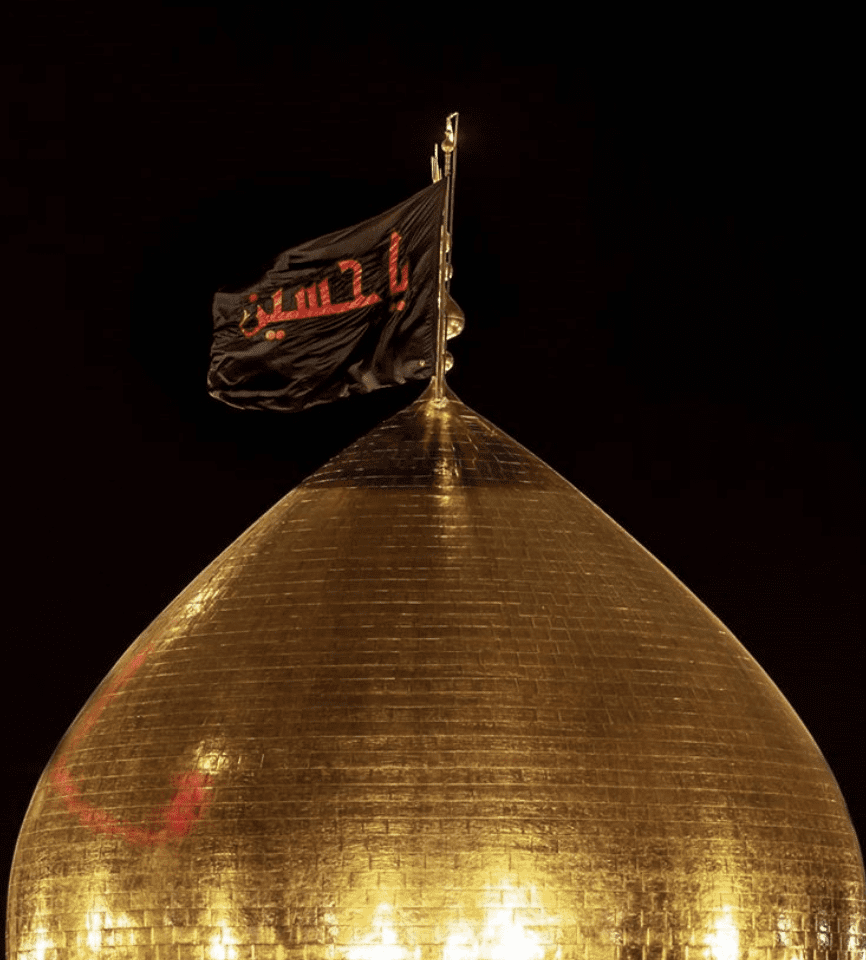 The battle itself occurred as a result of Husain's refusal of Yazid I's demand for allegiance to his caliphate. The Kufan governor, Ubaydallah ibn Ziyad, sent thirty thousand horsemen against Husayn as he traveled to Kufa.
The horsemen, under 'Umar ibn Sa'd, were ordered to deny Husayn and his followers water in order to force Husayn to agree to give an oath of allegiance. On the 9th of Muharram, Husayn refused, and asked to be given the night to pray.
On 10 Muharram, Husayn ibn Ali prayed the morning prayer and led his troops into battle along with his brother Abbas. Many of Husayn's followers, including all of his present sons Ali Akbar, Ali Asghar (six months old) and his nephews Qassim, Aun and Muhammad were killed.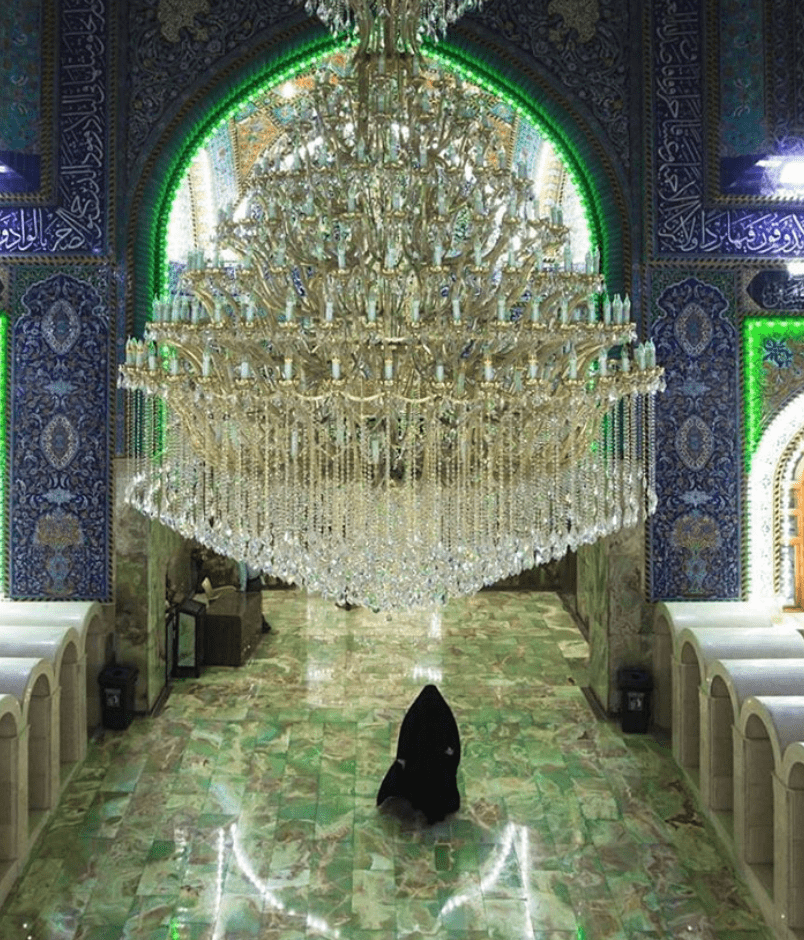 In 63 AH (682 ), Yazid ibn Mu'awiya released the surviving members of Husayn's family from prison. On their way to Mecca, they stopped at the site of the battle. There is record of Sulayman ibn Surad going on pilgrimage to the site as early as 65 AH (685 CE).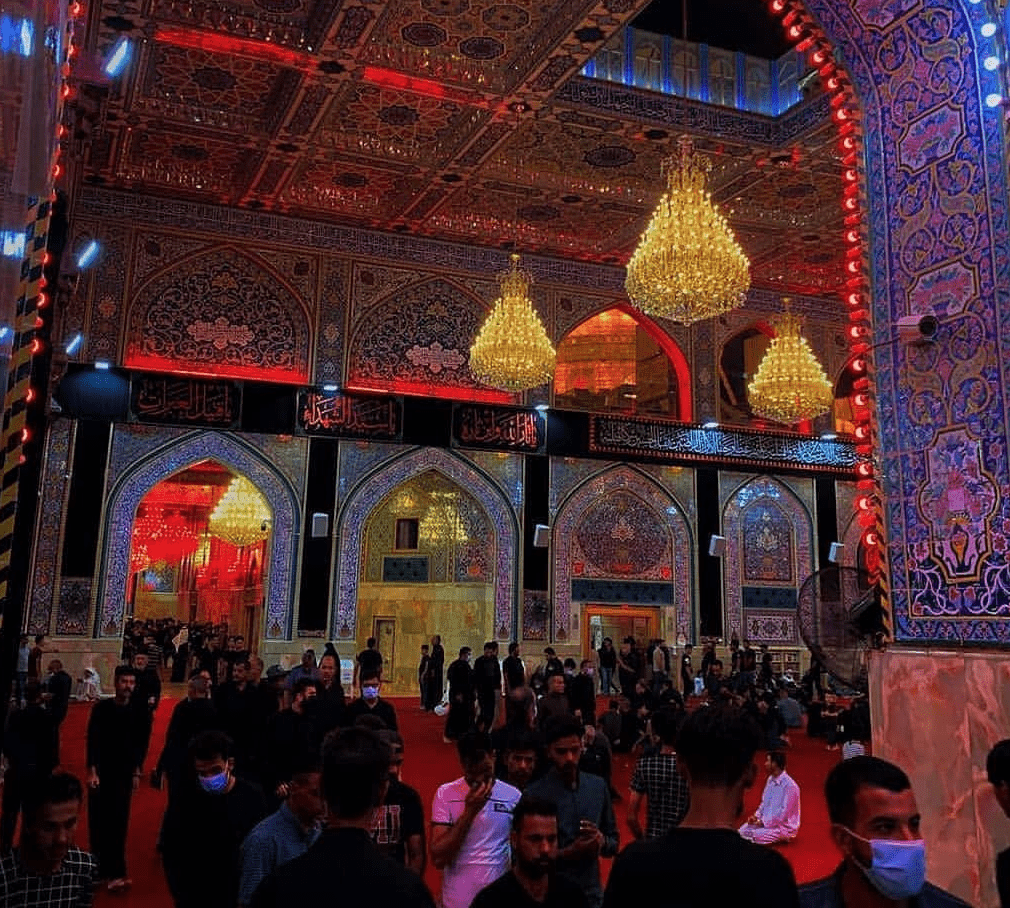 The city began as a tomb and shrine to Husayn and grew as a city in order to meet the needs of pilgrims. The city and tombs were greatly expanded by successive Muslim rulers, but suffered repeated destruction from attacking armies. The original shrine was destroyed by the Abbasid Caliph Al-Mutawakkil in 850 but was rebuilt in its present form around 979, only to be partly destroyed by fire in 1086 and rebuilt yet again.