Eating out with a vegan diet can be difficult.  Some restaurants don't offer on-menu options, with others offering a single starter, main and dessert.  The good news is that some of the best known restaurants now offer a variety of vegan dishes – you just have to look for them.  I've done some of the hard work for you and tried out some of the easy-to-find restaurants, finding some delicious options.  If, like me, you don't have a dedicated vegan or vegetarian restaurant nearby, it's good to know you can still go out for dinner and have something tasty.
Where? Wagamama
What's on the menu? There's a good variety of dishes to choose from, including desserts.  I had steamed edamame beans, which are always fun to pop out of their pods, and tried the yasai gyoza (steamed vegetable dumplings).  I'd recommend the raw salad, which was satisfyingly savoury with seaweed and pickled mooli.  I picked yasai pad-thai for my main – just like regular pad-thai but with tofu. I'm looking forward to trying the Yasai Samla – coconut curry with tofu, peppers, shiitake mushrooms and coriander next time.  Dessert is sorbet-based, and I'd recommend you leave room for the pink guava and passion fruit one.
Where? Las Iguanas
What's on the menu? To start the guacamole is good, and so are the spiced tortilla chips which come with it.  In terms of mains there's a reasonable choice – as long as you like butternut squash or mushrooms.  I enjoyed the portobello mushroom fajitas; the other options were coconut squash tacos, butternut squash coconut curry and sweet potato (and squash) chilli.  If you are in a salad mood, there's an avocado and cranberry salad – without squash – that looked good.  For something a bit different for dessert, try the Tremblequea, a creamy coconut pudding with berries and mango purée.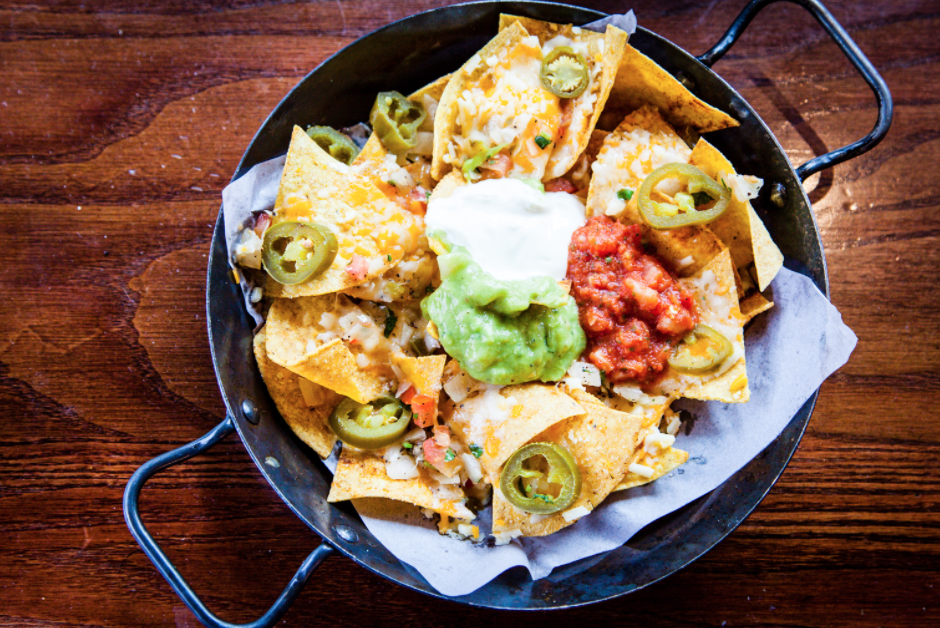 Where? Zizzi
What's on the menu? If you are in the mood for Italian and want a choice of pizza and pasta, this is the place to go.  Vegan bruschetta and olives made a good starter, followed by a vegan classic margherita pizza, to which I added artichokes.  They offer a tasty selection of vegan toppings to choose from, so you can make your perfect pizza.  
Pasta fans can customise their main by adding things like artichokes, fire roasted peppers, field mushrooms and pine nuts. A major plus is that it's not just sorbet on offer for dessert, and the vegan dessert calzone is the most exciting vegan pudding I've come across in a while.  Warm sugary dough is filled with banana, caramelised pecans and blueberries.  It's served with a coconut and chocolate ripple gelato. 
I did try the Pizza Express vegan Giardiniera pizza and it was delicious; I would recommend Zizzi as they have a bigger variety of dishes.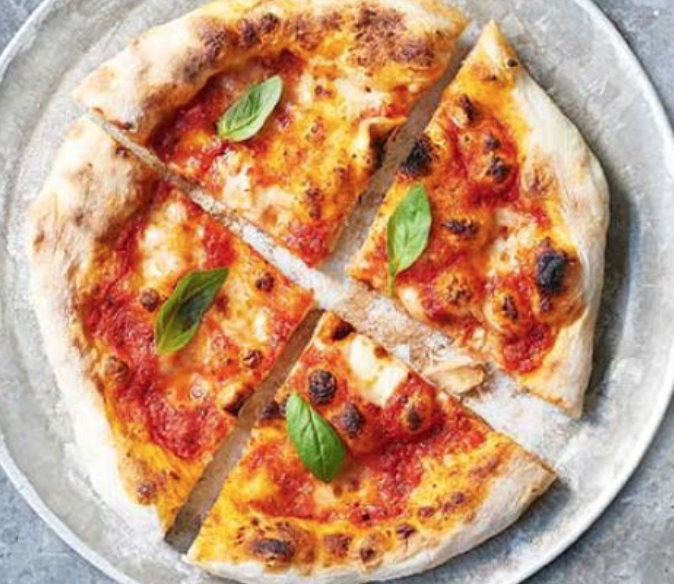 Where? Handmade Burger Co
What's on the menu? This place offers six kinds of vegan burger, fresh cut chips, sweet potato fries and a house salad.  I ate the delicious sweet potato fries and the Veg-Mex burger, which came with a tangy salsa, avocado, jalapeños, lettuce, tomato and red onion.  The other burgers include a sweet potato and bean patty with mango and ginger salsa, and a falafel burger with spiced Moroccan relish.  You can add more toppings to make the burger of your dreams – they offer a vegan cheddar style cheese too.