Thinking of booking a trip to Sri Lanka?

Ranked by Lonely Planet as the #1 country for travel in 2019, it's set to become even more popular. Lanka is a trending destination right now, with numbers of tourists — coming for sun, surf and tea plantations — rising from 447,890 in 2009 to 2.1 million last year, according to Sri Lanka Tourism Development Authority.
There's a lot of culture in the Sri Lankan capital of Colombo, including the beautiful Buddhist temples, take in the natural beauty, galleries to wander around and shops to visit…
Urban Island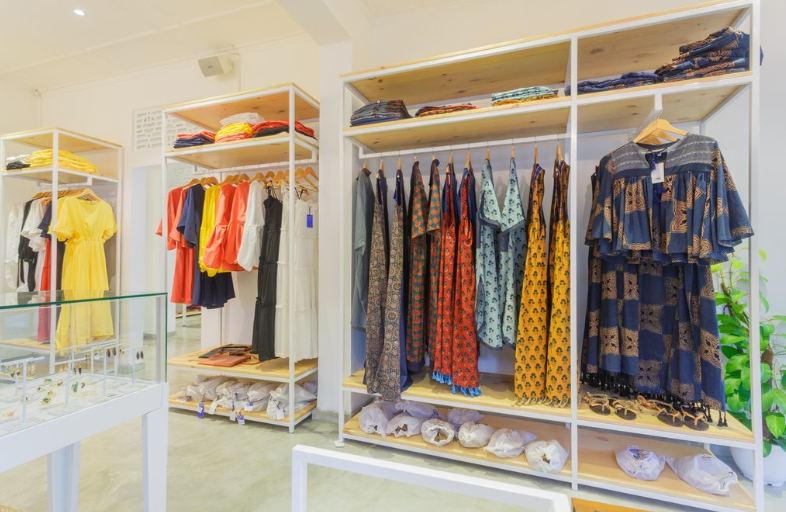 Urban Island has a collation of Scandi-cool homeware, eco lifestyle, a range of clothing brands and a room dedicated to superfoods — which retail for far less than in the UK. We mean 150g of Moringa for only 250 rupees (thats around a £1).
Gangaramaya Temple
The Buddhist temple Gangaramaya (Vihara) consists of several buildings and is a bustling temple complex filled with an enormous amount of things. Some of which are frankly pretty strange and a little scary. It includes, for instance, a library, a museum and a display hall of gifts received from devotees and well-wishers over the years.
The temple apparently has the relics of Buddha's hair. The temple also has a LOT of Buddhas, in stone, white plastic and gold. I don`t think I have ever seen that many Buddhas in one place!
Plus Nine Four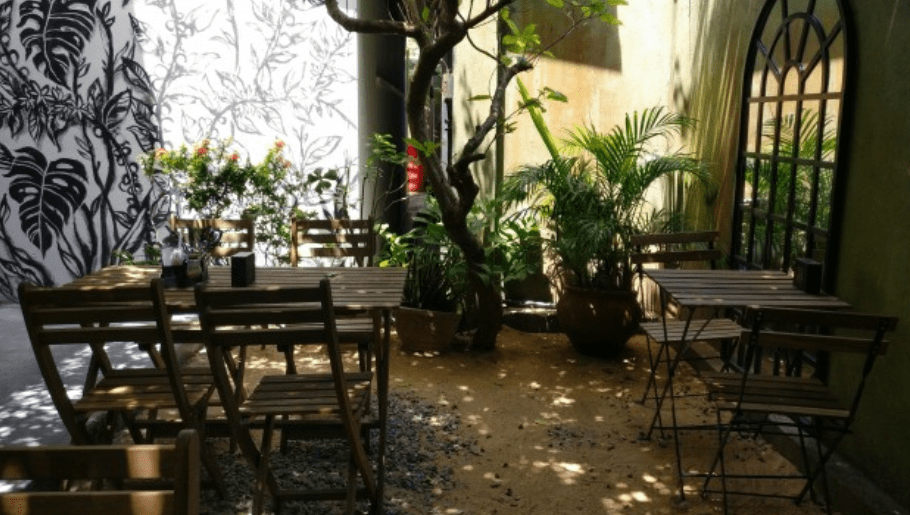 Another favourite brunch spot, Plus Nine Four has a healthy, extensive menu with breakfasts and light lunches (and things in between, like the loaded toasts), served in the light and airy interior or the quiet little courtyard. Pay particular attention to the innovative cigarette butt recycling, which reuses them as an alternative to plastic bean bag fillings.
Prana LoungeU
One of the dreamiest places in Colombo, Prana Lounge hosts a packed itinerary of yoga & chakra sessions. The healthy cafe (which, if you eat at, get the avo toast, pimped up with basic, balsamic, radish, tomato, cucumber and lime) and shop, which sells clothing, mats and — best of all — bargain crystals. Truly a place you could spend a whole day — and hopefully overlap with a children's meditation class, which are adorable to see.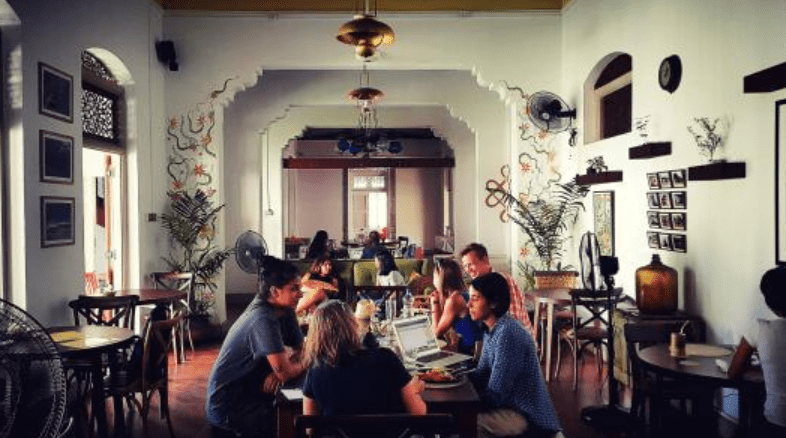 Design CollectiveD
With lots of start-up fashion brands and emerging designers coming out of Sri Lanka, having some of the best collated in to one, albeit huge, building is an efficient way to shop. With a few rooms for clothing, next to a smart little cafe, opening out into a vast furniture and homeware space, it's somewhere to leave a little time and energy (and money) for. Make sure your pay proper attention to the ceramics which, though not all Sri Lankan, are inexpensive and covetable — and ideal for gifts, if you pack them safely in clothes for the journey home.
By Mira Matungi