Who said it has to be expensive to fully experience the charm and vibrancy of Manchester? 
Whilst Manchester may be somewhat of an upscale city, it is a haven for those seeking a budget day trip or weekend. From free museums to splendid parks and historic libraries to Chinatown, there's so much to do for free in Manchester. 
Below we've listed five of the best things to do for free whilst in Manchester: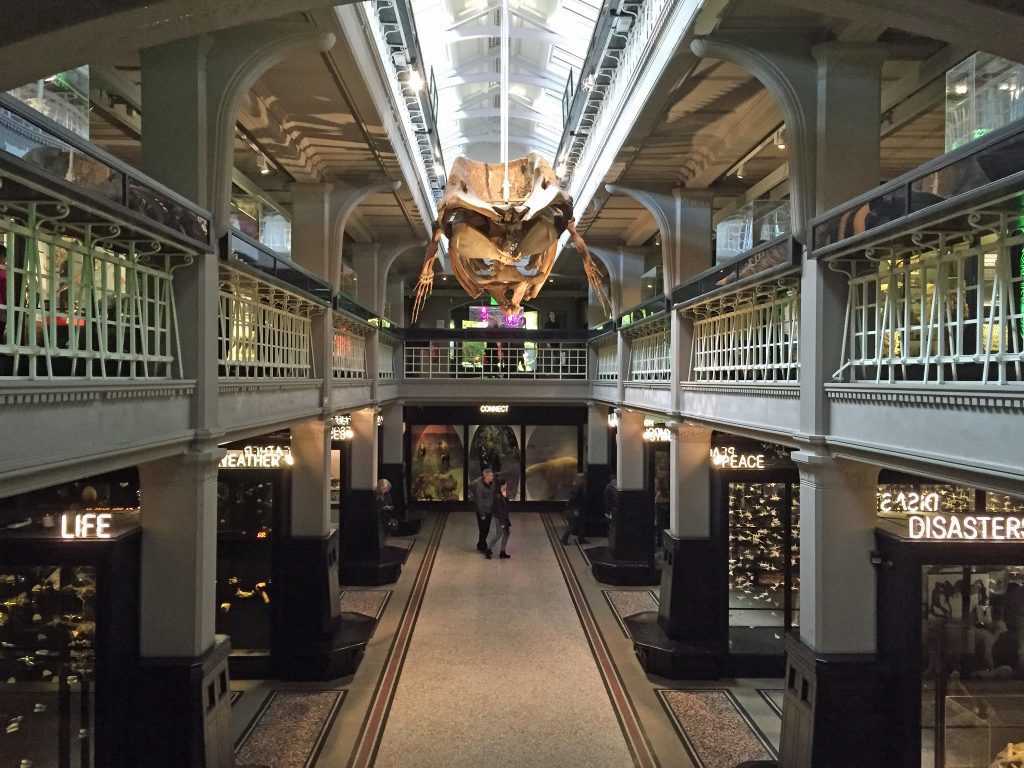 Visit The Many Museums and Art Galleries

Manchester is filled with great museums and galleries, and the best part is that they're all free to enter. We recommend the Science and Industry Museum which is home to the world's oldest serving railways station.  For football fans, head over to the National Football Museum. The Manchester Museum, on the other hand, gives visitors a glimpse into the city's past through the display of its archaeological exhibits. For art fans, we recommend Manchester Art Gallery. Located in a 200-year-old building, the gallery is home to 13,000 paintings, sculptures and drawings.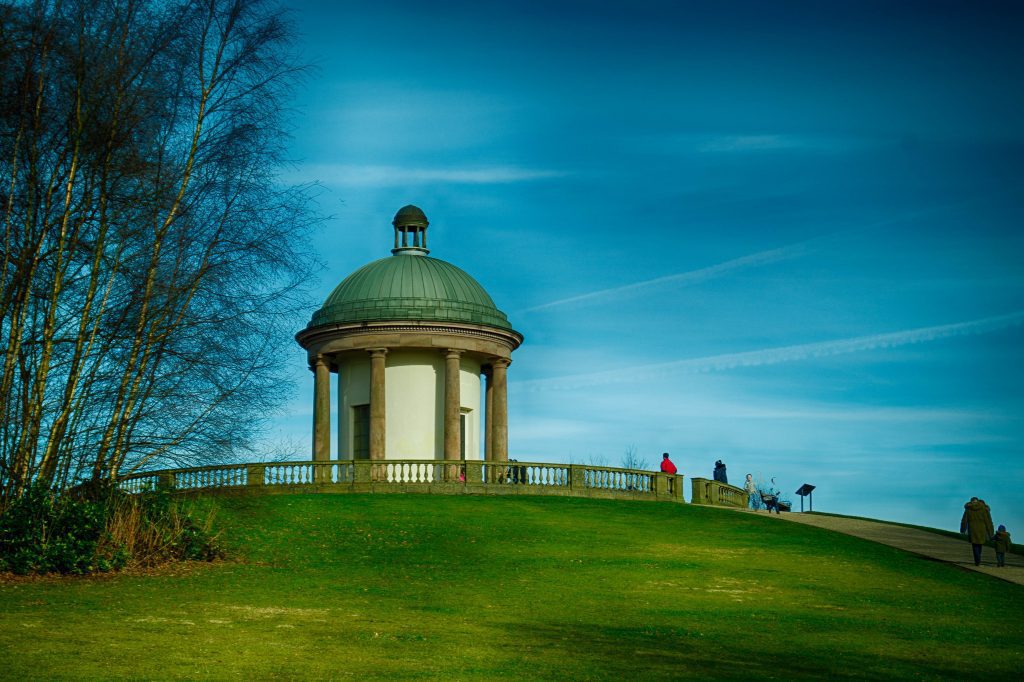 Visit One of Many Parks

The city of Manchester is not only surrounded by greenery but is also home to some of the greenest spaces in the UK. The Chorlton Water Park is a great example. Whilst many come here to fish, it is also a great place for couples and families. With a lake in the centre, visitors find it almost therapeutic to escape the city noise and circle the wonderful lake. The Fletcher Moss Botanical Gardens is another great spot. With much flora and fauna, here you'll find wildlife including a range of birds.
Explore The Colourful Chinatown of Manchester

Yes, that's right! Manchester certainly does have its own Chinatown and it is a lot more colourful than you think. What's more, Chinatown in Manchester is the second-largest Chinatown in the UK and the third-largest in Europe! The archway is spectacular as it features dragons and phoenixes and has many layers to its design. Head on inside to find yourself authentic Asian food, including sushi, noodles and Japanese bubble tea!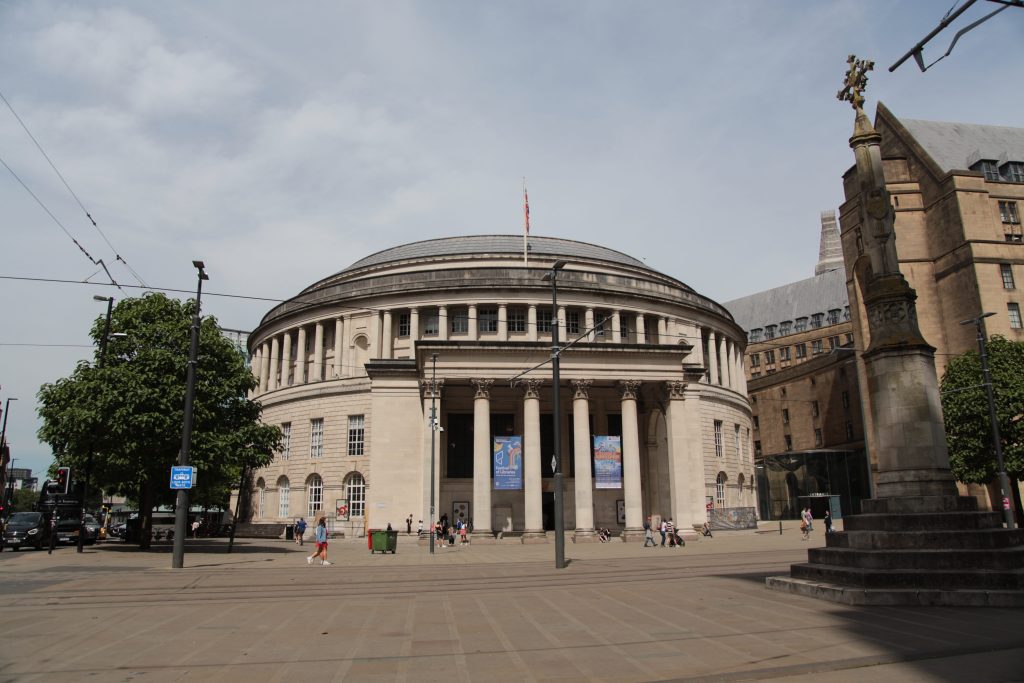 Visit a Library

There's something quite unique about the libraries in Manchester. With a diverse range of libraries from modern to historic, taking a break to read can be a delight in this city. We highly recommend John Rylands Library. With its Victorian Gothic architecture, it houses the oldest known copy of the New Testament as well as medieval manuscripts. We also recommend Manchester Central Library which is a social space as well as a library. Referred to as the 'living room' of Manchester, many come here to collaborate and unwind after a long day in the city.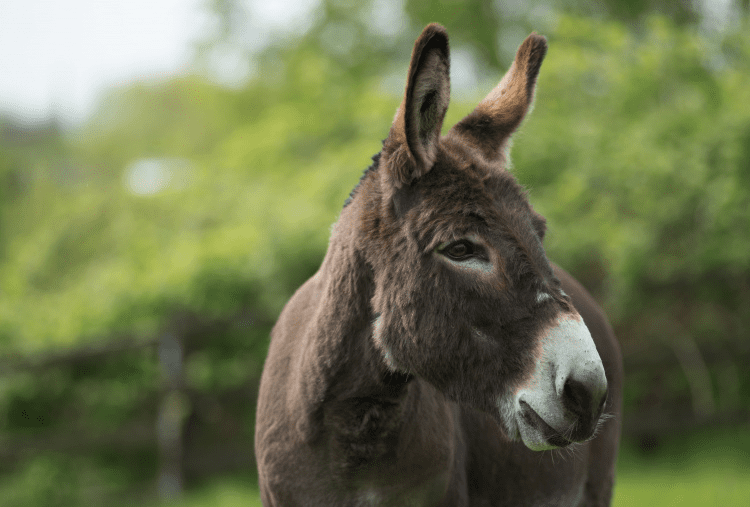 Visit The Donkey Sanctuary

if you've always wanted to get close to these friendly animals, this is the place to be. The Donkey Sanctuary is an established charity which means that entry remains free. Experts have been looking after donkeys for over 50 years here and have done this for over 7000 donkeys across six sites in the UK. If you're feeling up to it, you can even adopt a donkey by paying small monthly donations. This will cover costs for food, accommodation, vet visits and medication for a single donkey. The site is only open on Saturdays and the first Sunday of each month. On Saturdays, it is open between 10 AM – 12 PM and 1 PM – 3 PM. 
Main Image Credit: Mangopear Creative (Unsplash)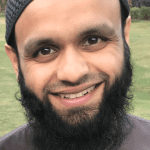 Juber Ahmed is our Digital Editor and travel enthusiast with a keen interest in Islamic history and heritage. He travels with his wife to various places around the world and writes about his experiences.
 
Juber's favourite Quote...
"The World Is a Book and Those Who Do Not Travel Read Only One Page" [Saint Augustine]