Some people might not know Jameela Jamil but the people who do, love and support her a great deal.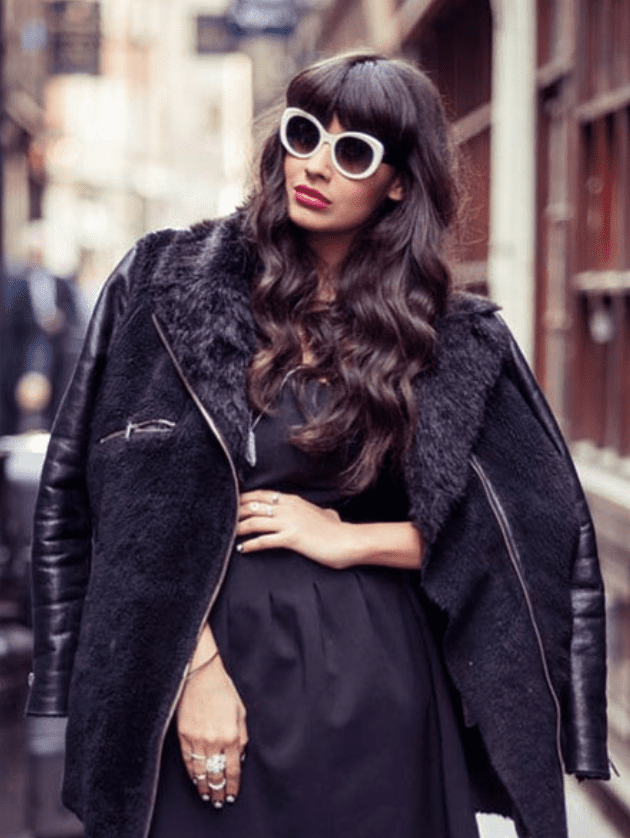 Jameela, an English television presenter, radio presenter, model and actress is better know for playing the character Tahani Al-Jamil on The Good Place, A Netflix series which has just confirmed season 3.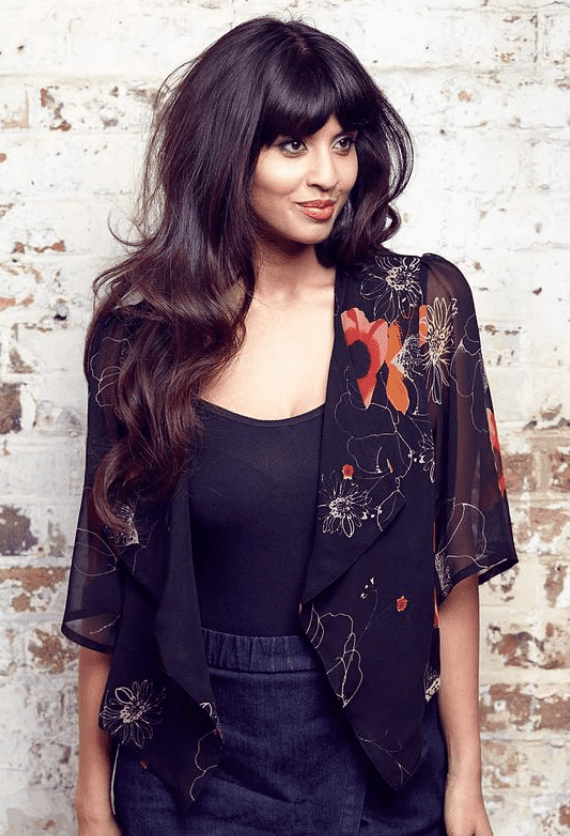 Amazingly, The Good Place is actually Jamil's first time acting in anything and she's such a natural!
Amusingly, she said that when she signed up for the project, she had no idea about what is was supposed to be about.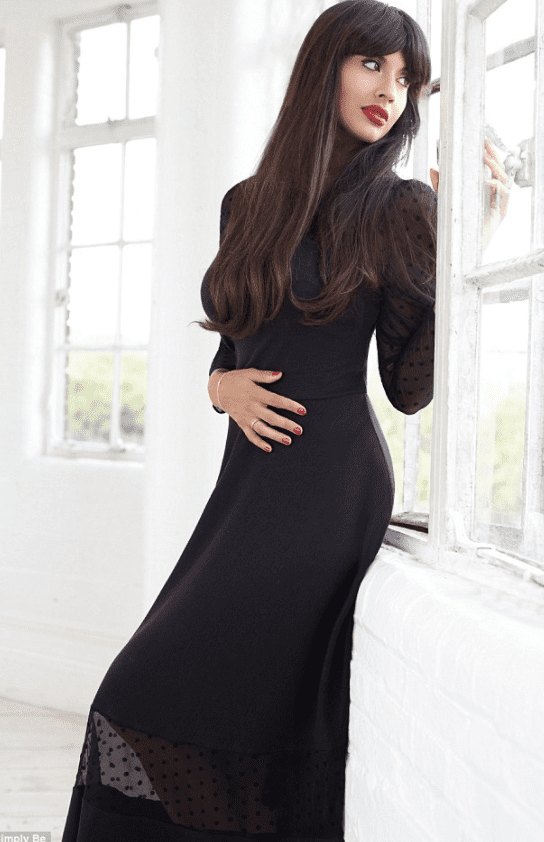 Jamil was rather nervous on the set, but as it turned out, her nervousness was dispelled by Ted Danson, who did so by pretending to fart in her direction. In her own words, it was disgusting but nonetheless effective at serving its intended purpose.
Jameela used to be much better-known for being a TV presenter as well as a model but she's changing the game!
Her black looks are what we love, check her out!
Images: Simply Be
By Shumaela Shah