The month of Ramadhan is fast approaching, and some of you may be wondering where to spend the blessed month.
This is a month of extreme spirituality and transformation, which is why it is ideal to spend it in a destination that comes to life with night prayers, festivities and a divine environment.
To make that soul-lifting trip a reality, we've listed five destinations that come to life during Ramadhan.
Cape Town
Located within the outstanding city of Cape Town lies an area that often goes missed by many. Bo-Kaap is known to be home to Muslim Cape Malay people who have been in South Africa since the 17th century. Visitors will also find the Auwal Mosque here, which is known to be the oldest mosque in South Africa. Open to everyone to come and enjoy iftar, you can also capture some of the best views of Table Mountain from here.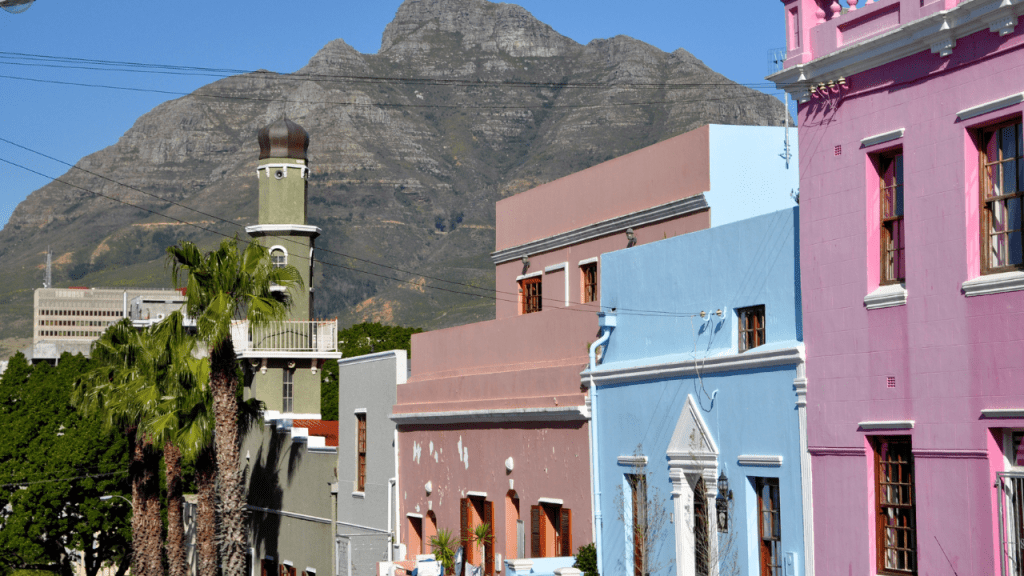 Sharjah
We're going to give Dubai a miss and instead focus on Sharjah. Why you may ask? Well, Sharjah has a more quaint and local feel, which goes a long way when experiencing Ramadhan in UAE. As Dubai is super touristy, it can be difficult to get the true Ramadhan spiritual experience amidst the thousands of tourists and tourism-related activities going on in the city. Instead, head to Sharjah and stay with the locals. Here you can try local Indian food, visit the Sharjah Islamic Museum and enjoy your time praying and relaxing in the King Faisal Mosque and the nearby Al Ittihad Park.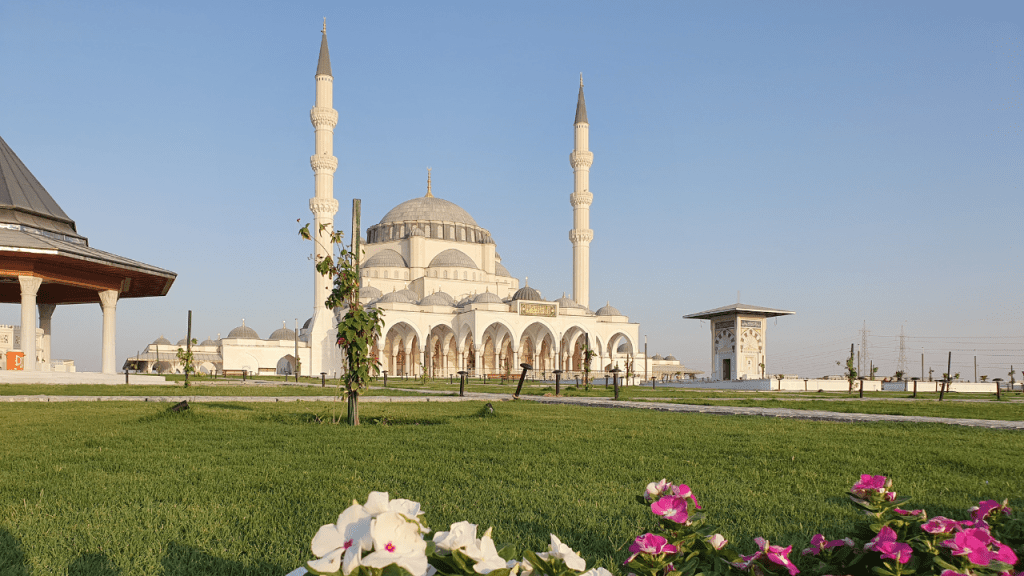 Istanbul
Istanbul is undoubtedly one of the best places to spend Ramadhan. The city comes to life during the night when Muslims gather in the mosques for their night prayers before heading back out to grab dinner. With vendors offering the best of Turkish cuisine and public readings of the Qur'an, Istanbul is the place to be if you're looking to spend Ramadhan in a historic city!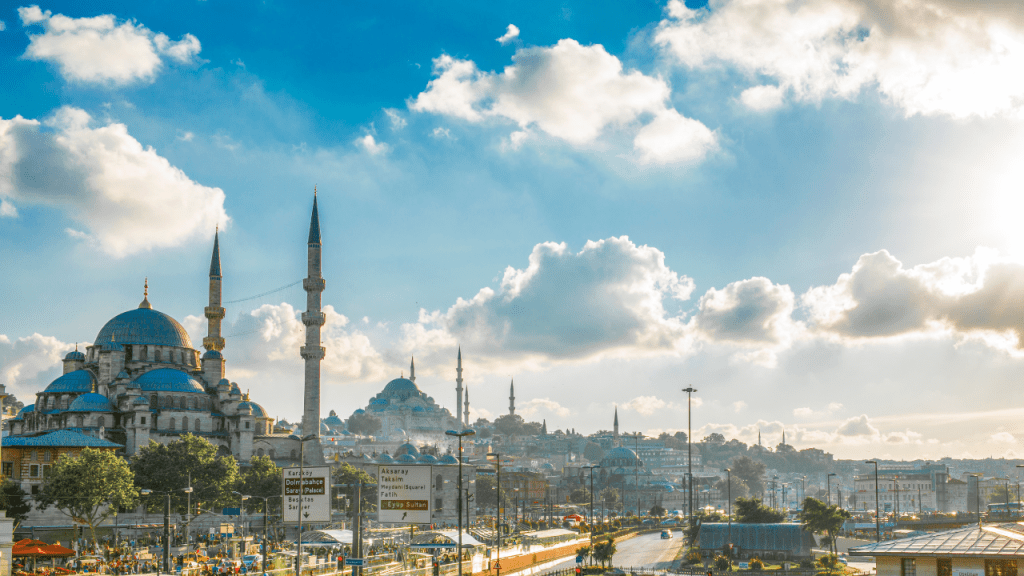 Kuala Lumpur
Whilst Malaysia as a whole is an awesome place to visit during Ramadhan, Kuala Lumpur somewhat tops the list on this one! With Ramadhan bazaars selling halal food, and mosques holding Qur'an recitals and mass Iftars, Kuala Lumpur's cultural diversity brings it all together to provide visitors with a spiritual and memorable experience. Try local Malay food, stand together with the locals for Taraweeh and lose yourself to the sound Qur'an recitation in one of the many beautiful mosques in the city.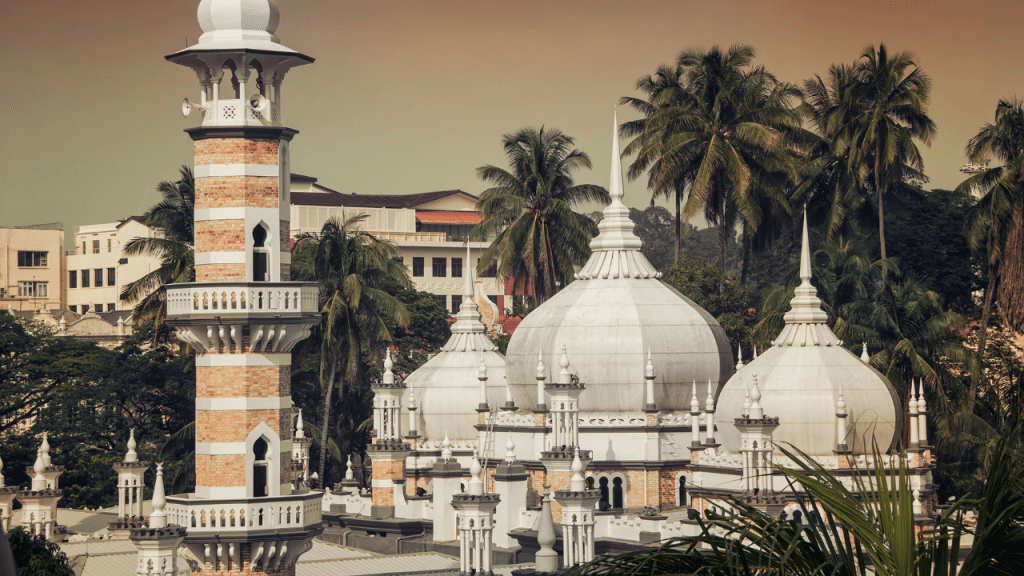 Makkah and Madinah
There is no complete list of places to visit in Ramadhan without mentioning the two holy cities. Both Makkah and Madinah have been put together as visitors often visit both on their Umrah and Hajj trips. It can't get better than this! These two places are the most enchanting places you can visit during Ramadhan and they are also places that will constantly remain vibrant for as long as you are there. With iftar for all in both mosques and bazaars throughout the cities, these two places will undoubtedly enhance your experience of Ramadhan in more than one way!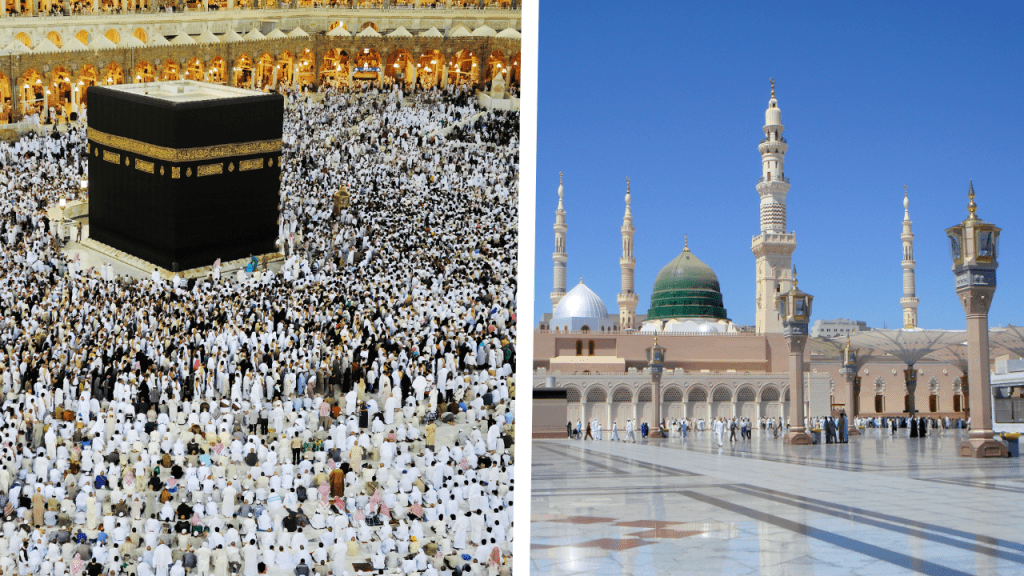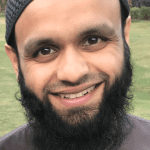 Juber Ahmed is our Digital Editor and travel enthusiast with a keen interest in Islamic history and heritage. He travels with his wife to various places around the world and writes about his experiences.
 
Juber's favourite Quote...
"The World Is a Book and Those Who Do Not Travel Read Only One Page" [Saint Augustine]