SONNY Bill Williams (32) is making the most of his off-season, travelling to Mekkah as part of an Islamic pilgrimage.
Ahead of the Super Rugby season — which gets underway in late February 2018— the dual international has spent the past week in Saudi Arabia.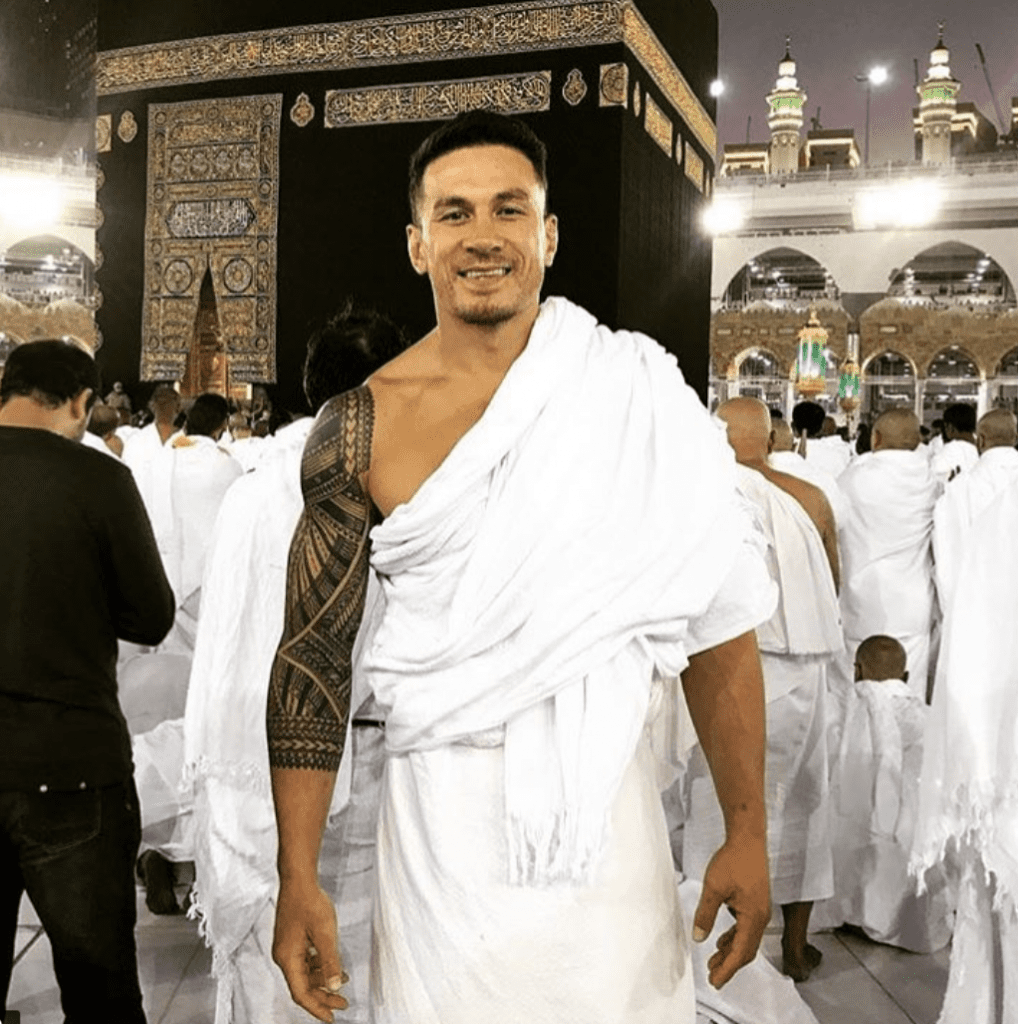 The place of worship, in the city Medina, is one of the holiest sites in Islam and the place of burial for the Prophet Muhammad (pbuh)
The trip was an Umrah pilgrimage, rather than the Hajj — one of the five tenets of Islam — which commences on August 19.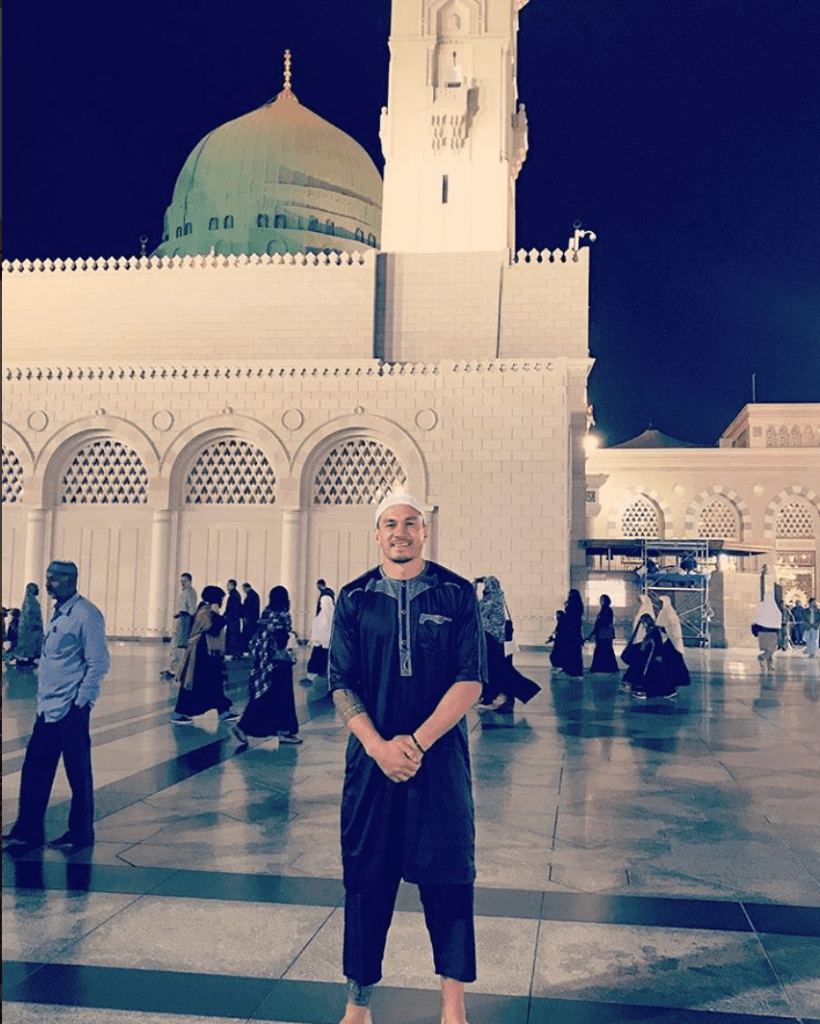 "What an amazing feeling visiting the prophets(as) holy masjid in Madinah."
Williams converted to Islam in 2008 and has ever since been open about his adopted religion.
Williams is expected to return to New Zealand later this month, where he will continue preparations ahead of his second season with the Auckland Blues.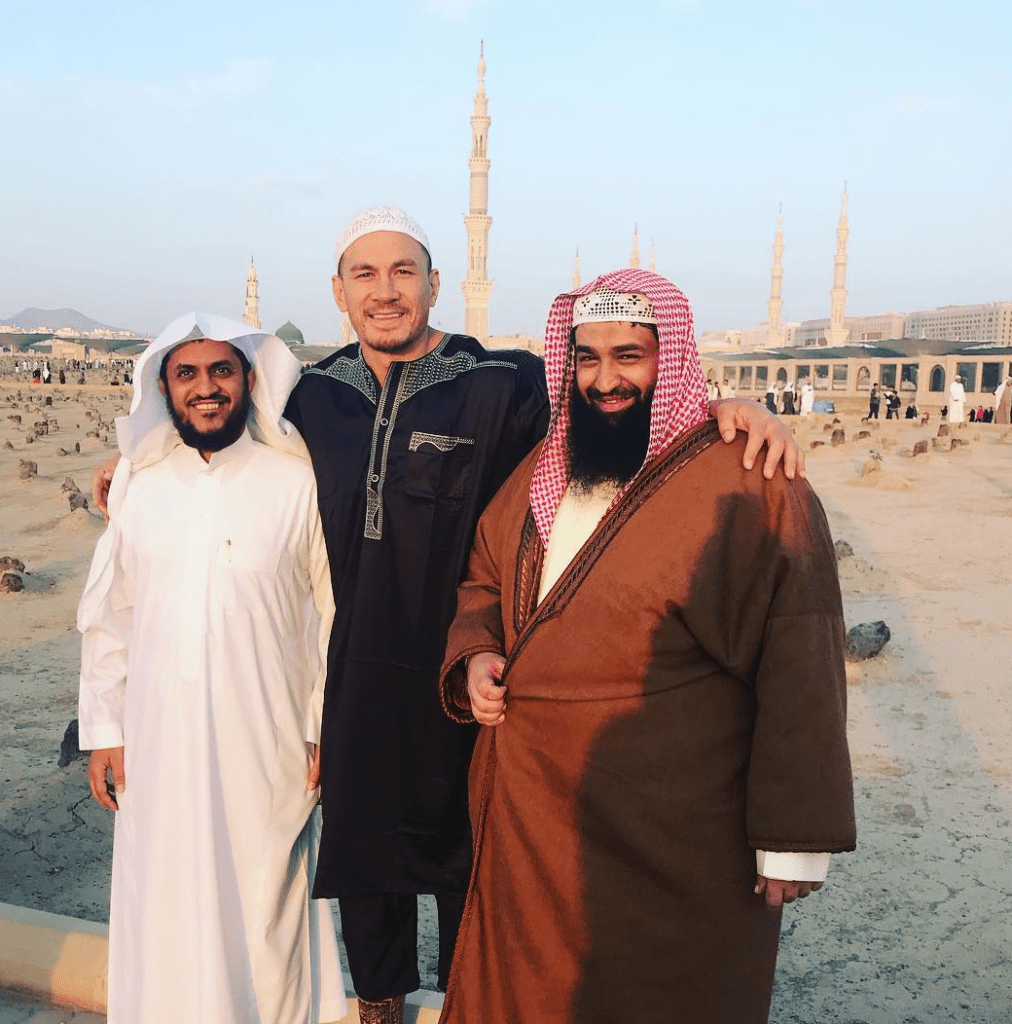 Awesome morning spent visiting the baqee cemetery & making dua for some of the greatest people in Islamic history thanks to the Shiek's for their insightful knowledge today ❤️