Siti Khadijah (also popularly known as SK), the Malaysia's number one prayer outfit marks a major milestone after making it available through United Kingdom's market reaching consumer through online.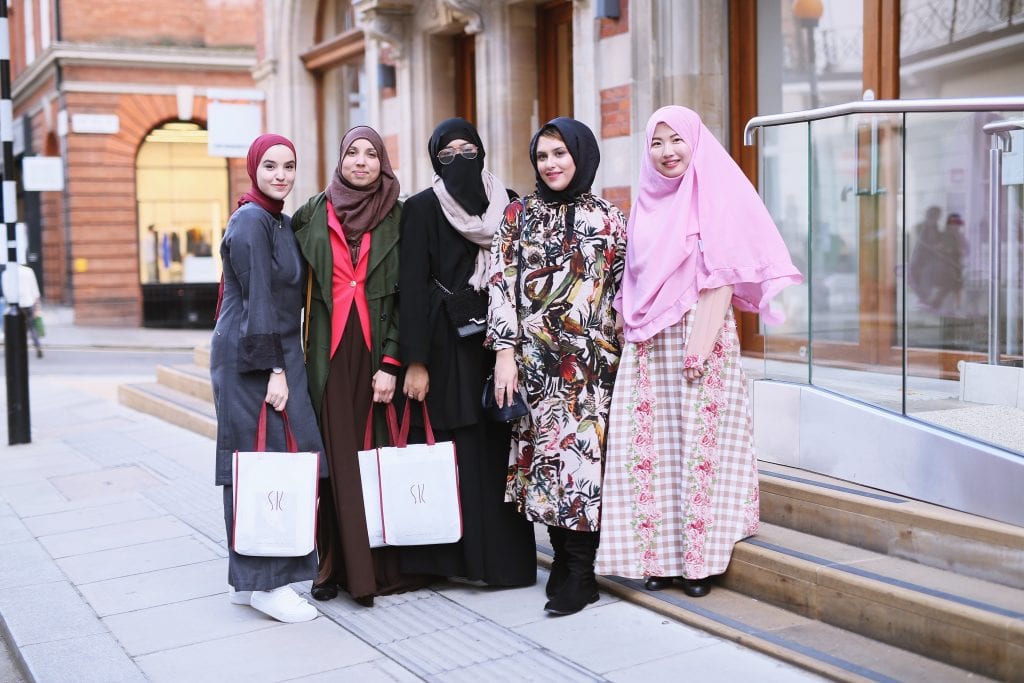 Known as "telekung" in Malaysia and "mukena" in Indonesia, SK prayer outfits never failed to receive an overwhelming consumer response in every expo they took part around London and United Kingdom dated to several years ago up till today.
Following the current Muslimah needs that emphasises on comfort and elegance in daily basis outfit and during salah, SK comes out as the first prayer outfit brand with brilliant design innovation. Premium and practical make SK prayer outfit favourable and suitable to be worn as daily salah outfit.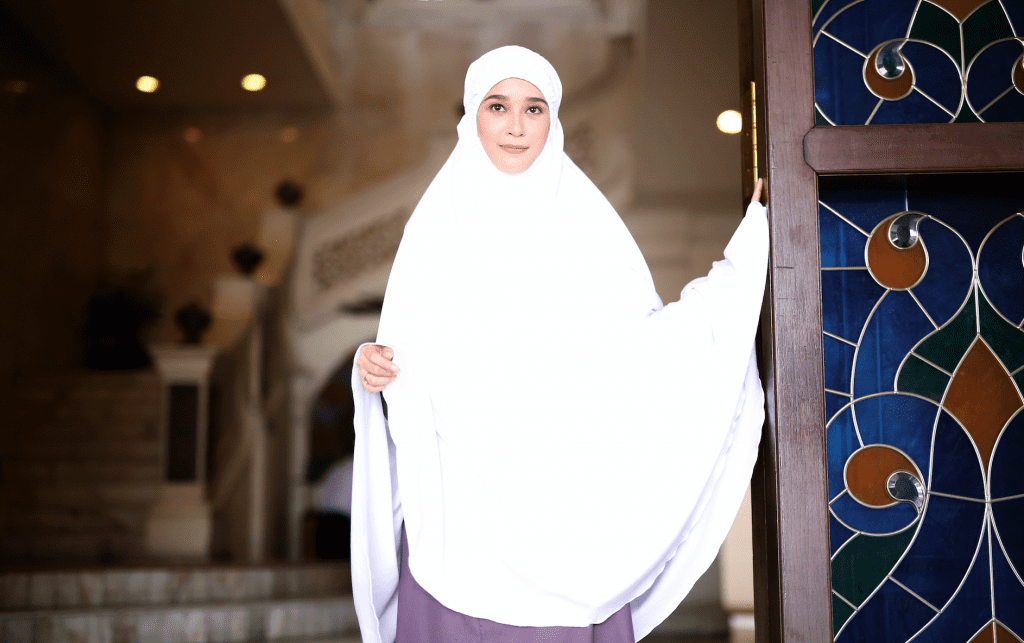 Using carefully selected quality fabrics such as spun polyester, denim and 100% cotton, every collection is made with well fitted cut around the face with extra stretchable layering around the forehead and chin area which will easily fit your face without having to use an extra under cap to help the prayer outfit stay put around the face. Moreover, the alteration is well kept with its elegant choices of lace applied detailed.