Islamic artefacts and art have become a topic of great interest in recent years and have contributed massively to the legacy of Islam and its people. If you really think about it, it is pretty remarkable that after hundreds of years, art produced in Muslim lands is still on display to this day.
There are many Islamic museums around the world featuring a wide range of materials. However, some outshine others when it comes to what they showcase. Featuring items such as Muslim Chinese artefacts to tombstones from the 9th century, below we present to you five of the most underrated Islamic Museums in the world:
Sharjah Museum of Islamic Civilisation | Sharjah, UAE
While this museum was inaugurated in 1996, its name was soon changed to 'Sharjah Museum of Islamic Civilisation' in 2008. With over 5000 magnificent artefacts and home to six galleries, the museum takes one on a journey through Islamic History and Islamic discoveries. Here you'll find a facsimile of the Holy Qur'an attributed to the third caliph Uthman ibn Affan RA and an 11th-century cat-shaped incense burner from Khurasan. What's more, the museum is located in a magnificent building which was once an Arabian marketplace that sits on the waterfront of the Sharjah Corniche.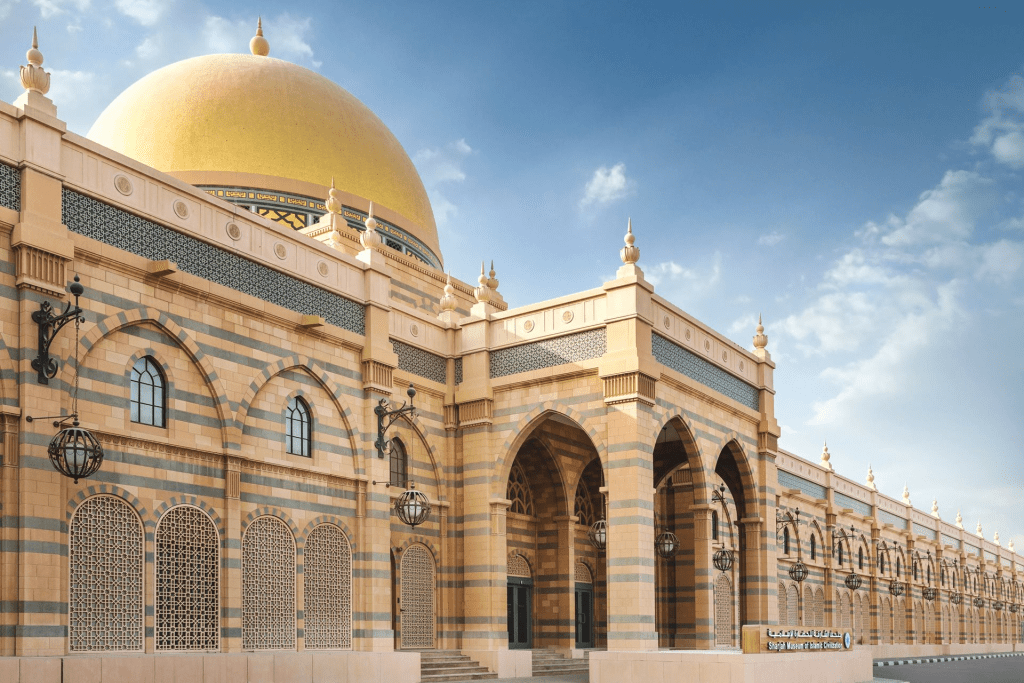 Benaki Museum of Islamic Art | Athens, Greece
If you visit Athens, be sure to visit this underrated museum. The Museum of Islamic Art which is part of the Benaki Museum, sits within a neoclassical mansion and is located near the Ancient Agora and the Temple of Hephaestus. Founded by the art collector, Antonis Benakis, it consists of over 10,000 objects from India, Middles East, Turkey and North Africa. With four floors of exhibitions, each floor takes you on a journey of a specific period. The first floor consists of relics and remnants from the 7th to 9th centuries. From the 9th-century inscribed marble tombstones from Egypt to small stucco vessels from 9th-century Iraq, the first floor is replete with such artefacts. As you make your way up the floors (and timeline), you'll fail to miss the subtle changes in artistic expressions as intricate geometric patterns reduce to dull utensils with illustrations of animate objects.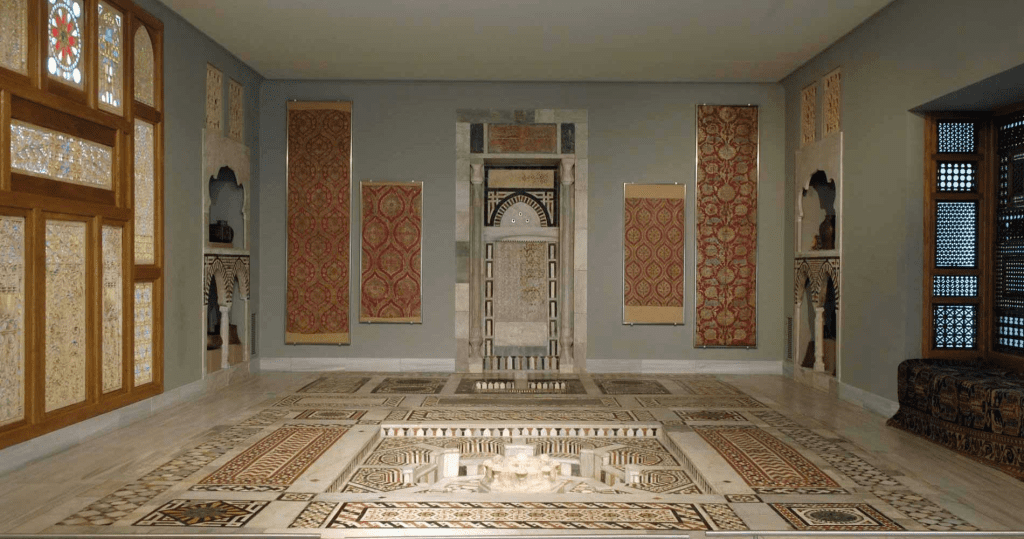 Islamic Art Museum | Kuala Lumpur, Malaysia
The Islamic Arts Museum in the capital of Malaysia is regarded as one of the largest museums of Islamic art in Southeast Asia! Within walking distance of the National Mosque and the Bird Park in KL, the museum sits conveniently in the tourist quarter. With over 7000 artefacts displayed throughout twelve galleries, the museum does an excellent job of satisfying one's curiosity about Islam through art. Here you'll find old Qur'an manuscripts, glassware, armour and even samples of Islamic architecture. What's more, due to where the museum is located, it houses some of the most unique Muslim Chinese and Malay artefacts and pieces.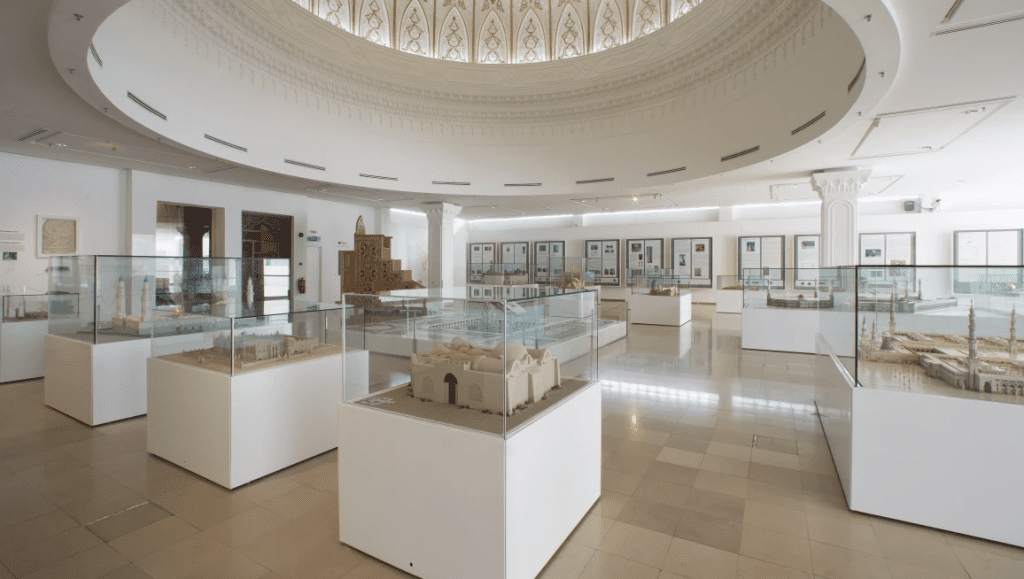 Islamic Museum of Australia | Victoria, Australia
Welcome to the first Islamic museum in Australia! Founded as a not-for-profit foundation in May 2010, the museum showcases a unique and diverse range of Islamic art, architecture and objects. What makes this museum unique is its awe-inspiring and futuristic building which is located near the Merri Creek Trail. Visitors will be welcomed with Arabic text which adorns the building and evokes one to become curious before stepping inside. With five permanent exhibition spaces, the museum features Islamic art and architecture created by a more modern group of artists. The exhibition spaces also attempt to educate visitors about Islam, as the founder quite profoundly put it, "we know for many visitors, not only is this their first time visiting an Islamic Museum but it's also the first interaction they have with a Muslim."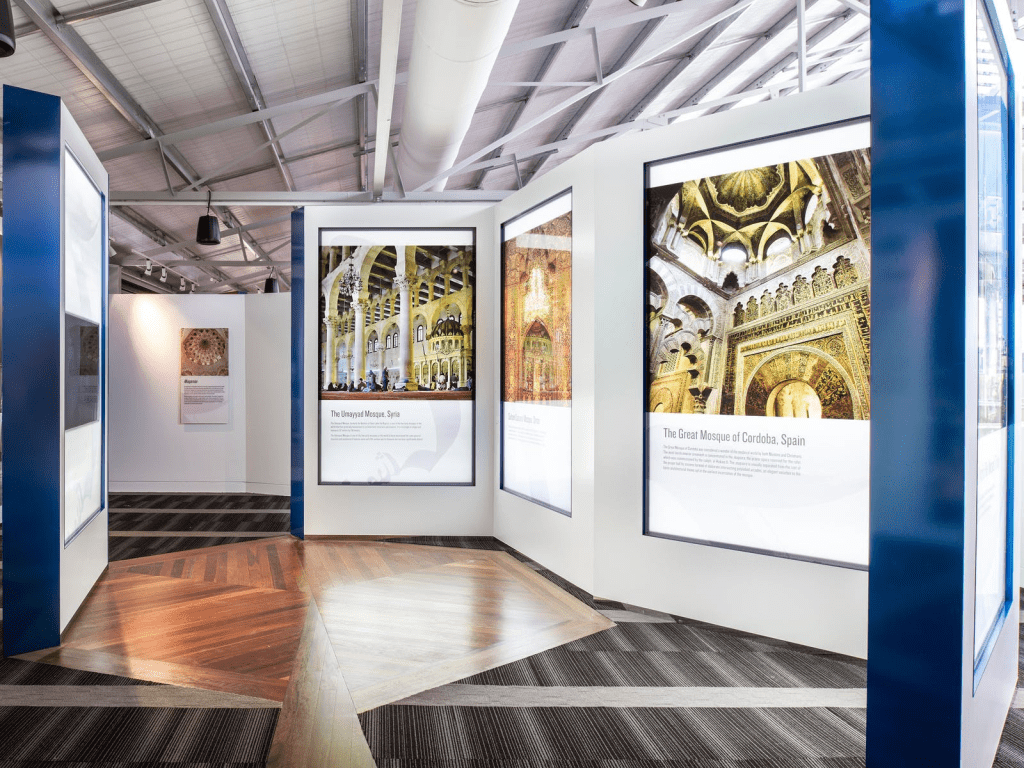 Iraqi National Museum | Baghdad, Iraq
Originally founded in 1923, the museum was looted after the invasion of Iraq in 2003. Years later in 2015, it was reopened, but this was not for long. In the year 2019, the museum closed its doors to visitors once again due to an anti-government protest. Things have now changed and the Iraqi National Museum finally reopened its doors to visitors on 7 March 2022, exciting visitors from around the world. Approximately 15,000 objects have been returned after being looted in 2003. One of the most notable artefacts is the Gilgamesh tablet which is a cuneiform tablet inscribed with a part of the Sumerian Epic of Gilgamesh. After being smuggled into the US in 2007, it has become regarded as one of the most valuable and substantial artefacts that was returned to Iraq. Those who visit the museum will see that it is a testament to the restoration of heritage and history.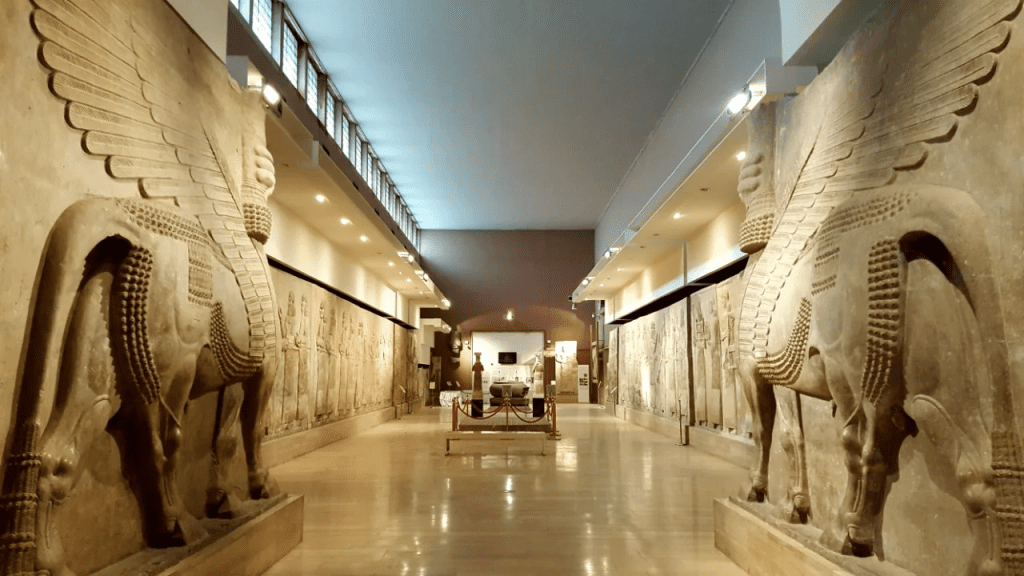 Main Image Credit: Islamic Museum of Australia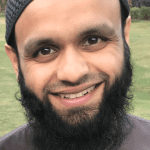 Juber Ahmed is our Digital Editor and travel enthusiast with a keen interest in Islamic history and heritage. He travels with his wife to various places around the world and writes about his experiences.
Juber's favourite Quote...
"The World Is a Book and Those Who Do Not Travel Read Only One Page" [Saint Augustine]