Crete is a magical tapestry of splendid beaches, ancient treasures, and gorgeous landscapes encompassing vibrant cities and dreamy villages, where locals share their culture, traditions, wonderful cuisine and warm smiles!
This is the home of the minoans, the first advanced society on European soil. Local seafood is delicious!
What not to miss…
Hania Old Town – Romantic, with beautiful views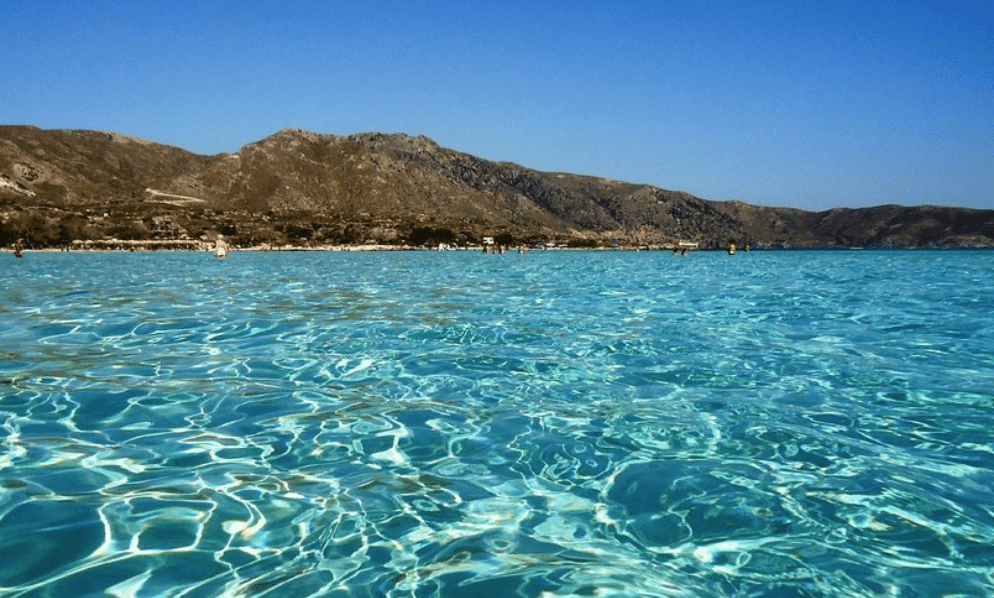 Elafonisi beach sits South West of the island, behind the craggy mountains and little villages…
Palace of Knossos is where you can gain an insight into some real bronze age, minoan culture…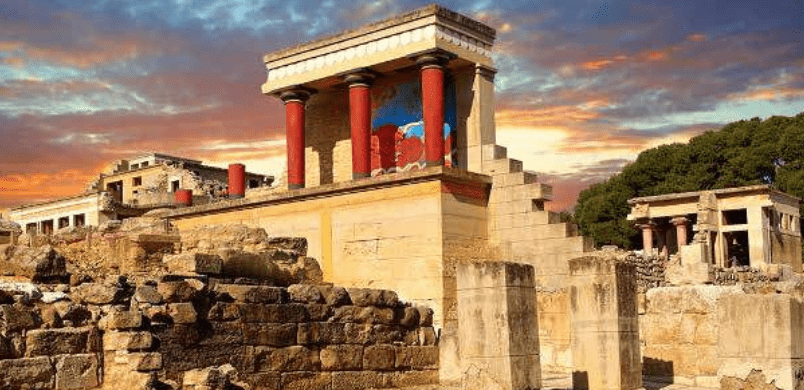 Crete's natural beauty is equalled only by the richness of its history.
Fancy a ride? Take a boat trip down southern Crete – large areas of Southern Crete line are only accessible by boat so jump on the local Ferry and start your journey today….
Average spend per day – £80-£110
Recommended travel – Car
Food – Mediterranean
From ancient ruins to traditional villages, Crete has something for everyone.