It may be odd to be looking for cooler destinations in the summer when most people are pretty excited about the warmer climate. But there's such a thing as too much heat, which is why it is a wise idea to travel to cooler destinations to catch a break!
If this year's summer is the same as the summer of 2022, we're in for some real heat! The summer of 2022 was one of the hottest this country has ever experienced, and it could be similar this year. If you're looking to escape the heat this summer, you'll be glad to know that there is a range of places you can visit with much cooler temperatures. 
Here are some of our top picks:
Cape Town | South Africa
Just like Argentina, Australia and New Zealand, South Africa gets its winter while we Brits experience our summer! Throughout the months of June, July, August and September, visitors will find that temperatures rarely exceed more than 17 – 18 degrees. It's the perfect temperature for hiking to the top of Table Mountain which is one of the seven natural wonders of the world. You could also head over to Boulders Beach where you can watch the penguins and the many dassies! If it does rain, you've got access to many museums and indoor activity options, so you'll rarely run out of things to do!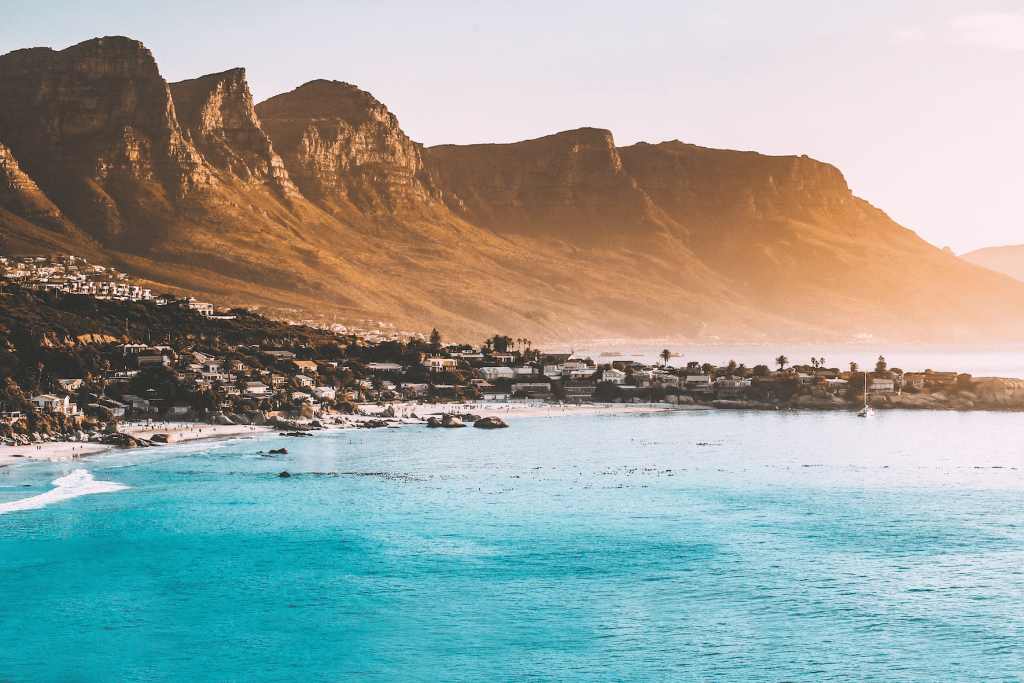 Amsterdam | Netherlands
Amsterdam is one of those European cities that does not torture its visitors with the heat! Pleasant throughout the summer months, visitors will often find that temperatures hover between 18 – 22 degrees, which is perfect for a long day out! The sun sets around 9:30 PM which is great if you want to spend the entire day outside. Or do what everyone does in this bustling city, which is cycling. Make your way around the splendid city without breaking a sweat whilst stopping at one of many cafes for a cold or hot drink! The only thing to keep in mind is that it does rain quite a bit throughout the month of July, so do take a raincoat and plan accordingly. There's no real reason to worry though as there's so much to do indoors in Amsterdam.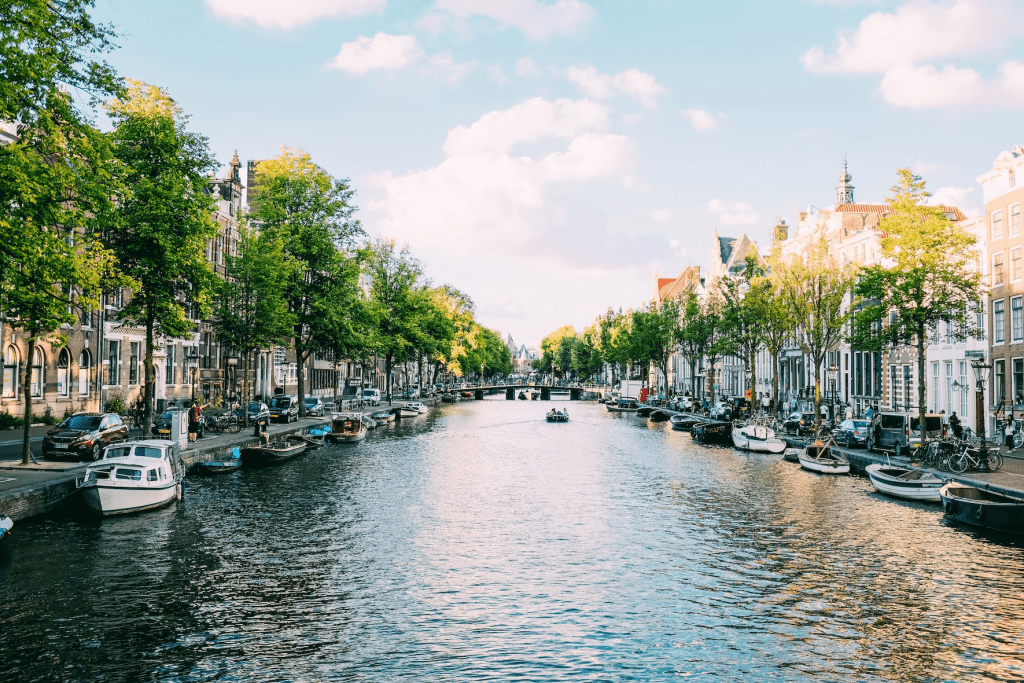 Vancouver | Canada
Leave behind the bustling and thriving city of Toronto and fly across Canada to one of the country's most beautiful cities. With breathtaking surroundings, a lively city atmosphere and world-class museums, Vancouver is a popular destination for many throughout the summer months! Whilst it is summer here in Vancouver, temperatures rarely exceed 20 – 25 degrees, which makes it perfect for those wanting to make the most of this city! Be sure to visit the beautiful Stanley Park for a stroll and the Richmond Night Market for some Mac and cheese as well as nitrogen ice cream!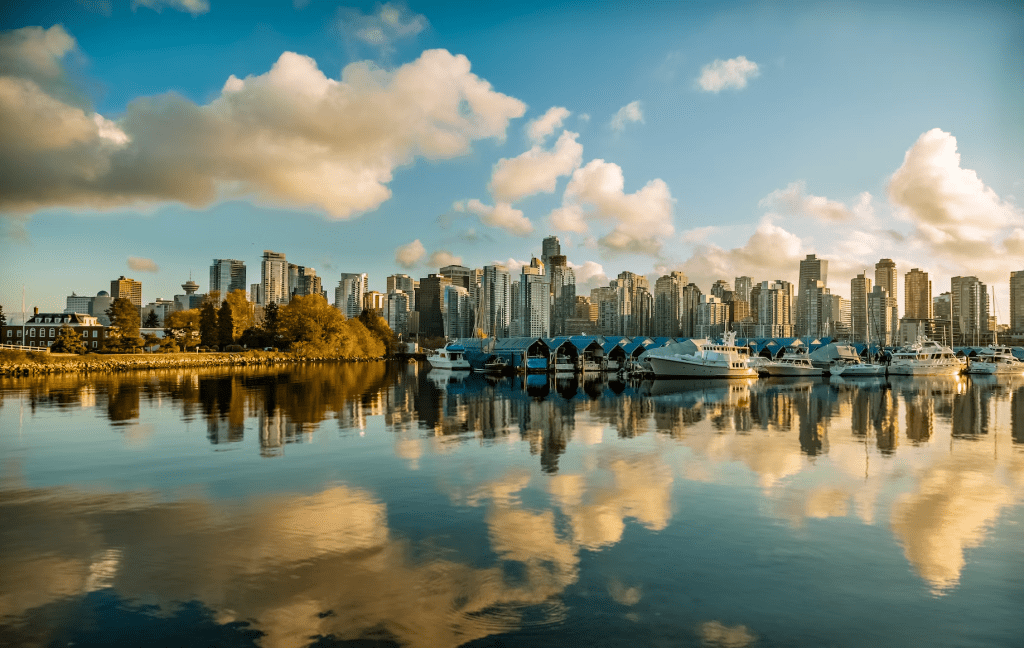 Norway
Did you know that there's a place in Norway where the sun does not set at all? Yes, that's right! Svalbard is a Norwegian archipelago between mainland Norway and the North Pole where the sun is up all day throughout the summer months! For the rest of Norway, the days are still very long and the nights are very short, which is great to get as much done as possible. Summer temperatures range between 22 – 25 degrees, and with sea temperatures pretty warm, swimming is a great option. Remember, the further north you go, the longer the days get. With the extra daylight, you can go hiking, fishing and even kayaking!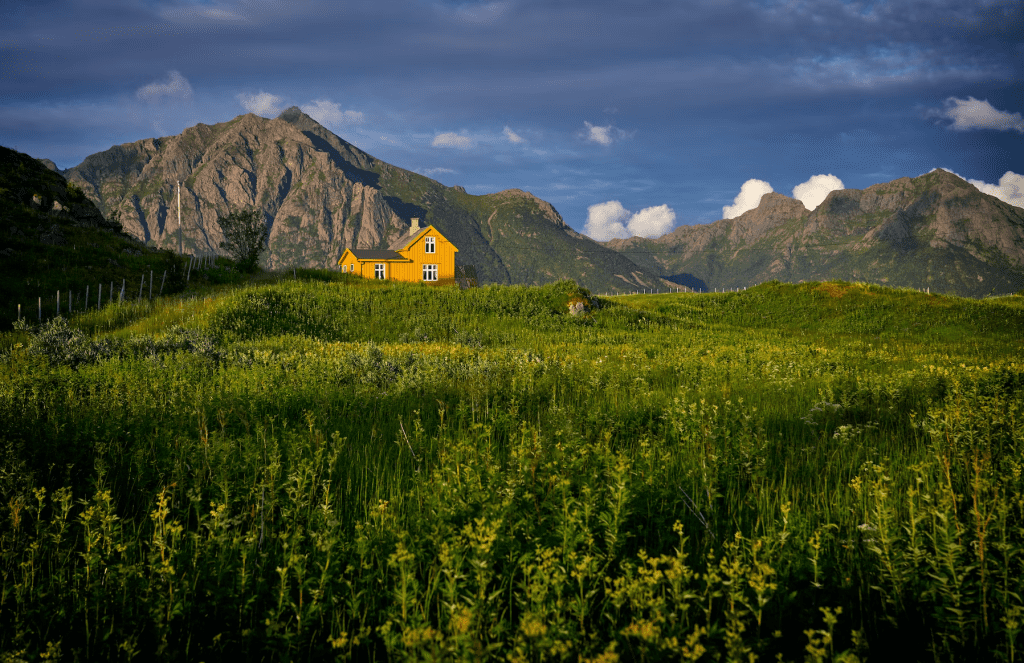 New Zealand
Whilst it may take over a day to reach this small island country, the effort pays off once you lay your eyes on the rolling green hills and turquoise waters of the Pacific Ocean. With friendly locals, breathtaking landscapes and pristine beaches, the country also enjoys pleasant temperatures throughout the summer months thanks to its strategic location. The country's South Island is particularly a great option for those wanting to take part in winter sports. During this time, the Southern Lakes region is a skier's playground as the place is covered in snow. You could also visit Kaikoura on the east coast to watch the many whales between the months of June and August. Temperatures across New Zealand hover between 11 – 14 degrees during the months of June, July and August.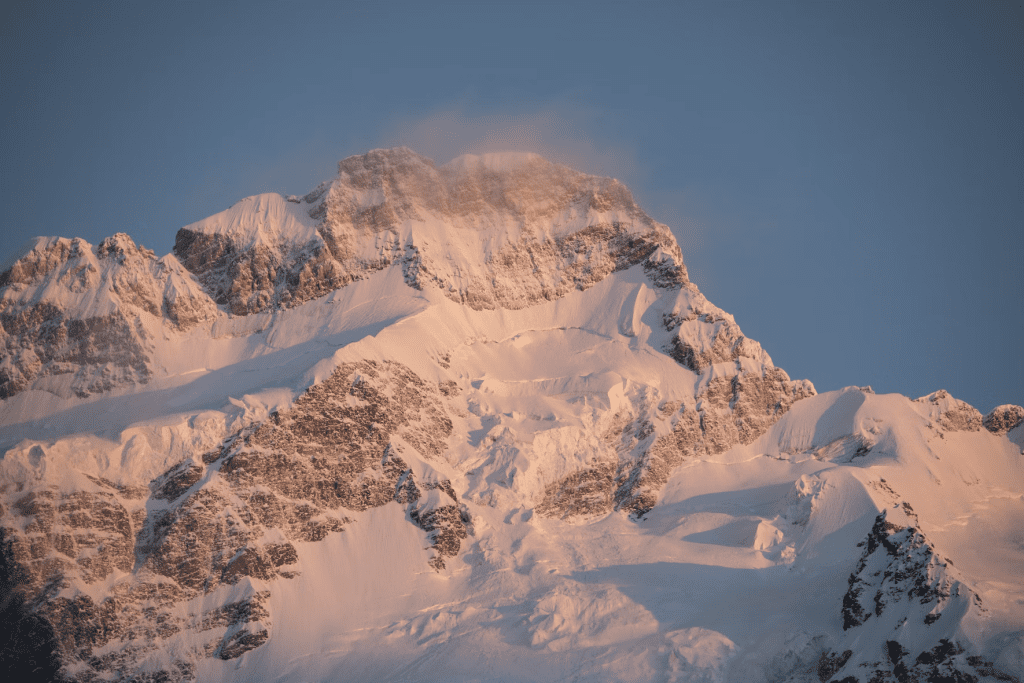 Main Image Credit: Vidar Nordli-Mathisen [Unsplash]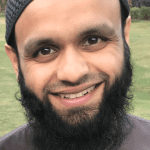 Juber Ahmed is our Digital Editor and travel enthusiast with a keen interest in Islamic history and heritage. He travels with his wife to various places around the world and writes about his experiences.
 
Juber's favourite Quote...
"The World Is a Book and Those Who Do Not Travel Read Only One Page" [Saint Augustine]