Whilst we're all familiar with the seven wonders of the world, how many of us know about the seven wonders of nature? From Jeju Island to Table Mountain, the new seven wonders of nature are fast becoming hot spot destinations for many aspiring and intrepid travellers. 
Let us take a look below at all the seven wonders of nature!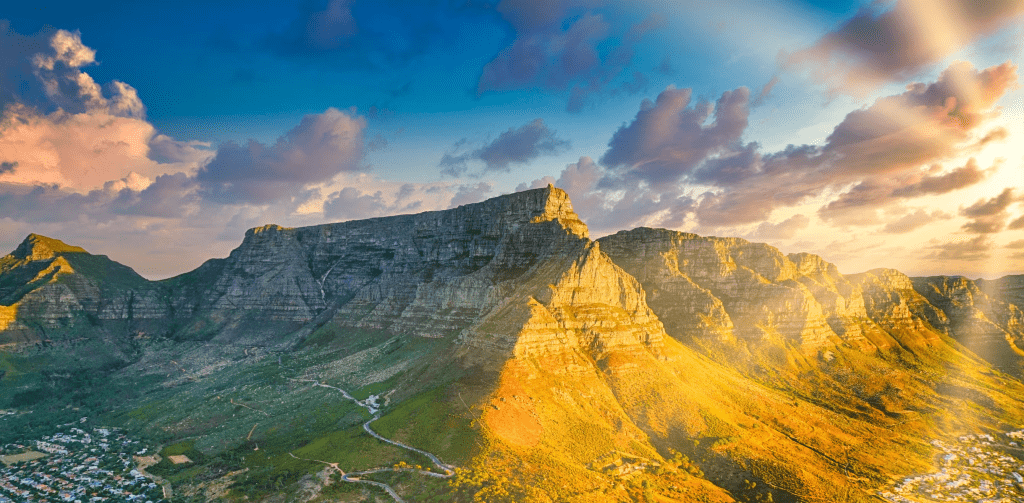 Table Mountain – South Africa
Located in the splendid city of Cape Town, the table mountain is truly a jaw-dropping sight that looms over the city. You can reach the top by cable car or hiking, both of which offer tremendous surrounding views! The flat-topped mountain watches over the city as people go about their lives, with many going to the top to admire its plateau. Just be sure to take a jacket with you as it can get pretty windy up there.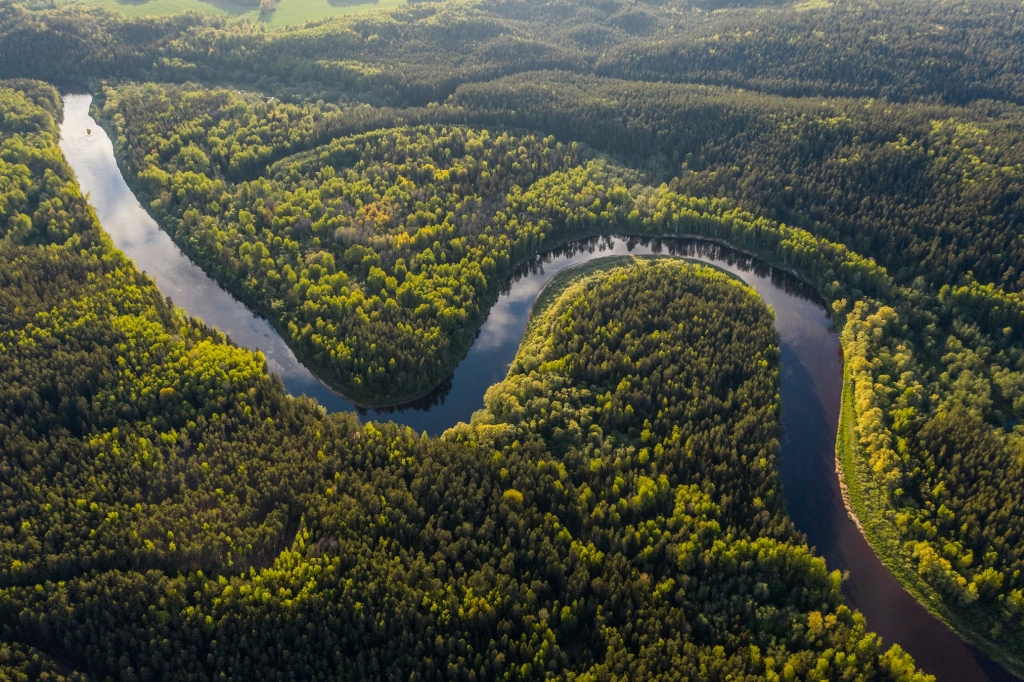 Amazon – South America
We've all heard of this one before! Most of us have grown up learning about it in school geography lessons. The Amazon Jungle, Amazon Rainforest and Amazon River are some of the most breathtaking natural wonders of the world, which is why it's no wonder why it's high up on many of our bucket lists! The land containing all this stretches 6.7 million square kilometres and spans across 9 different countries! This is why the Amazon Rainforest is regarded as the largest forest in the world! With it being so large in size, it serves an integral function in the preservation of the planet, which is why it is referred to as "the lungs of the world."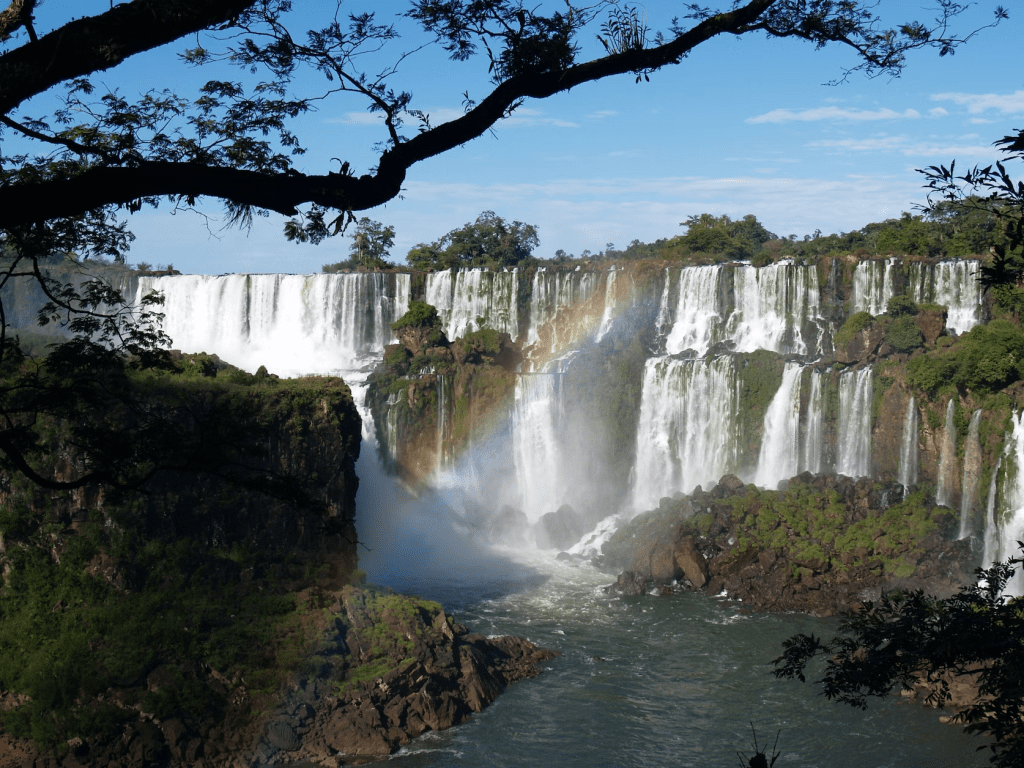 Iguazu Falls – Argentina/Brazil
These breathtaking waterfalls are located on the Iguazu River which takes up the space of parts of Argentina as well as Brazil. Remarkable in their very own way, Iguazu waterfalls are recorded to be the largest waterfall system in the world. With a staggering height of 82 metres and spreading wide and covering a distance of 2700 metres, this natural wonder has visitors lost for words.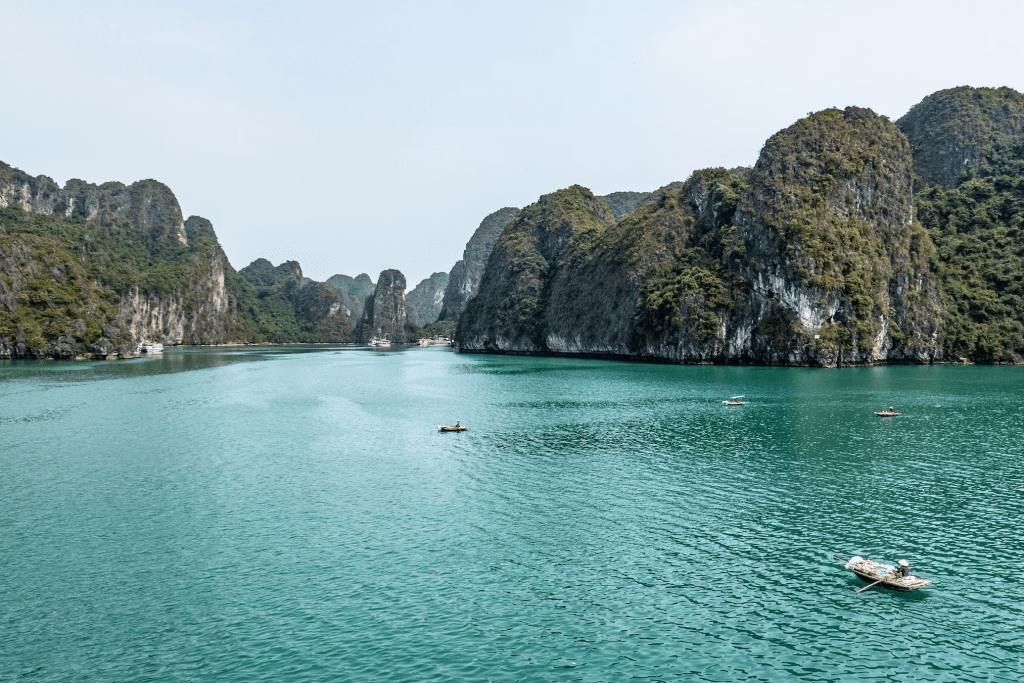 Ha Long Bay – Vietnam
Vietnam has it all when it comes to nature, yet this one somehow tops the list. Located in the Quảng Ninh Province, Ha Long Bay is home to a whopping 2000 mini-islands which have been developing and growing over the last 500 million years. Due to their precipitous nature, many of the islands remain uninhabited which means that visitors will witness a spectacle that is not often found around the world.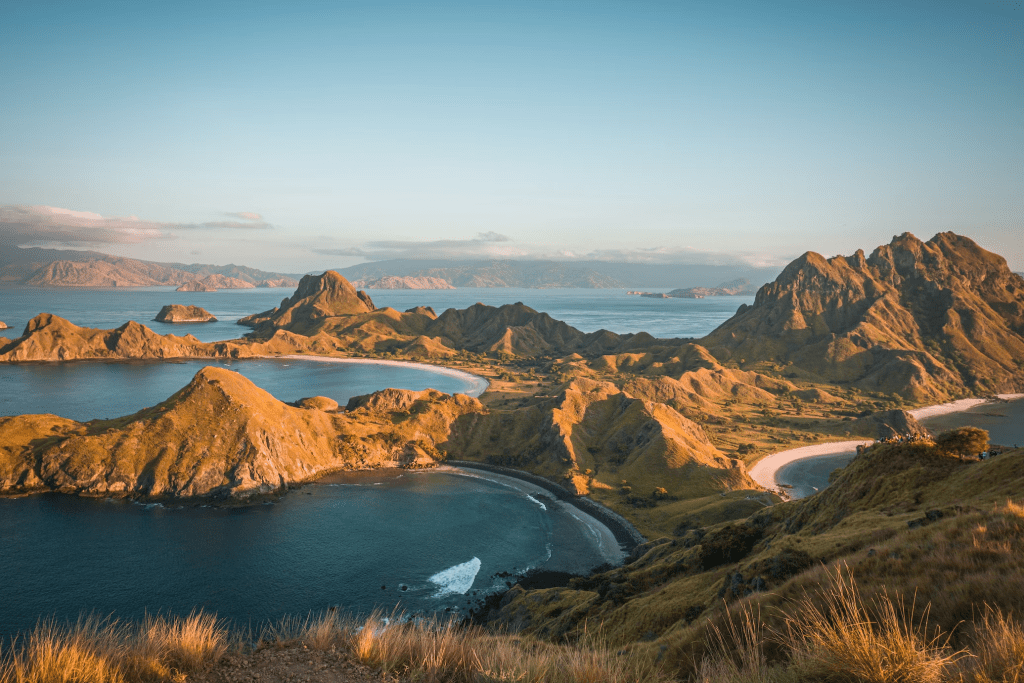 Komodo Island – Indonesia
With only 2000 people living on this beautiful island in Indonesia, visitors will feel like they have the place to themselves. The island is spectacular in many ways and is home to the Komodo dragon which is known to be the largest lizard in the world! But there's so much more to it than just that! With exotic pink beaches, many hiking trails and mountainous surroundings, you can relax, have an adventure and find remarkable landscapes all in one trip!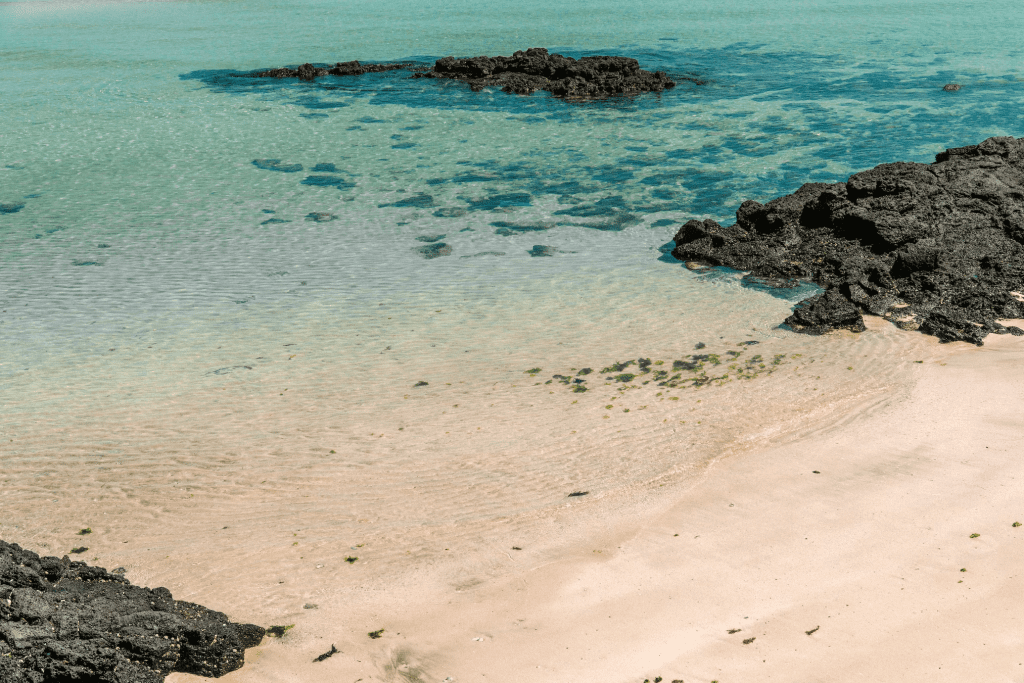 Jeju Island – South Korea
South Korea is filled with many wonderful places, but Jeju Island is the place to be! The volcanic island has been formed over time only through volcanic eruptions which date back 2 million years! With much of its surface made of basalt and lava, Jeju Island is Korea's largest island. Whilst International visitors do visit the island, Jeju Island is more visited by the locals who enjoy a domestic holiday here. With beautiful beaches, craggy surfaces, and splendid countryside, Jeju Island is certainly Korea's pride and joy!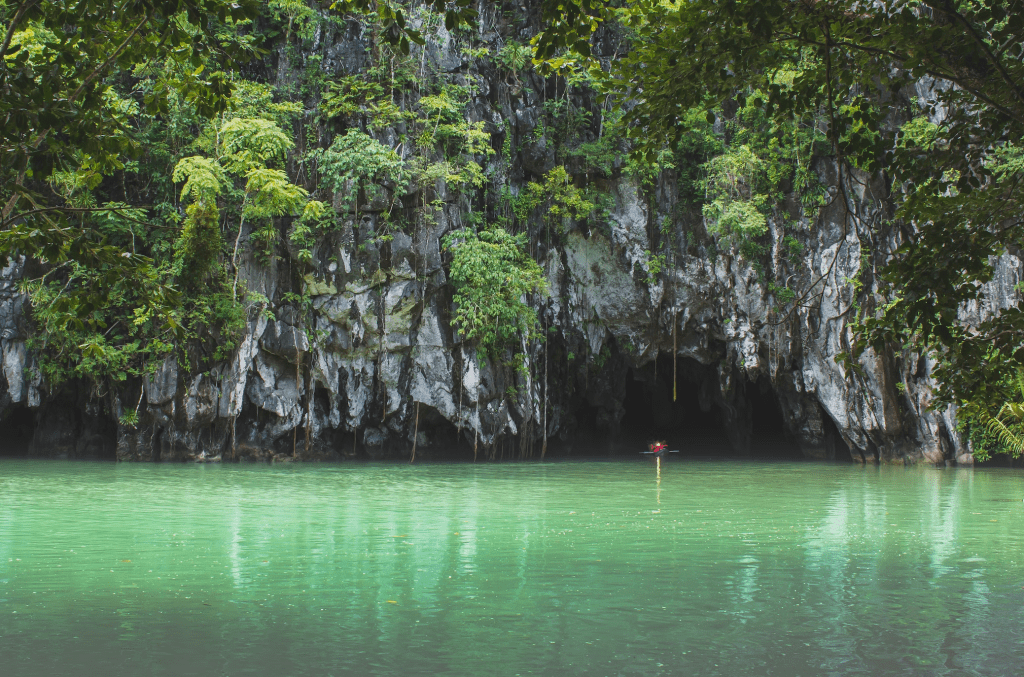 Puerto Princesa Underground River – Philippines
Referred to as the PP Underground River, this wonderful river goes right through the protected area known as Puerto Princesa Subterranean River National Park. Running through a dome cave, here you'll find bats and also many marine creatures. The river eventually emerges into the sea and the area is home to some of the most important forests in Asia. The impressive cave systems, the beautiful limestone karst landscapes as well as the splendid natural beauty all come together to make you feel like you're on another planet!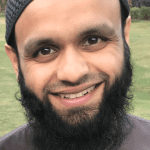 Juber Ahmed is our Digital Editor and travel enthusiast with a keen interest in Islamic history and heritage. He travels with his wife to various places around the world and writes about his experiences.
 
Juber's favourite Quote...
"The World Is a Book and Those Who Do Not Travel Read Only One Page" [Saint Augustine]