Once again, the World's BIGGEST Pre-Ramadan shopping festival will be returning to the international London Excel on the 25th-26th of February 2023. It is estimated that the festival will attract over 20,000 consumers globally over the jam-packed weekend. This is the seventh year the festival will be running, and for families, this is a great chance to not only experience a great day out, but also prepare for Ramadhan.
This event is the world's biggest showcase of Halal products, fashion, and food and will feature 300 shopping stalls from around the globe. This includes the tasty Halal Dining Show, Modest Fashion Live catwalk shows, an exciting kids' zone, and so much more.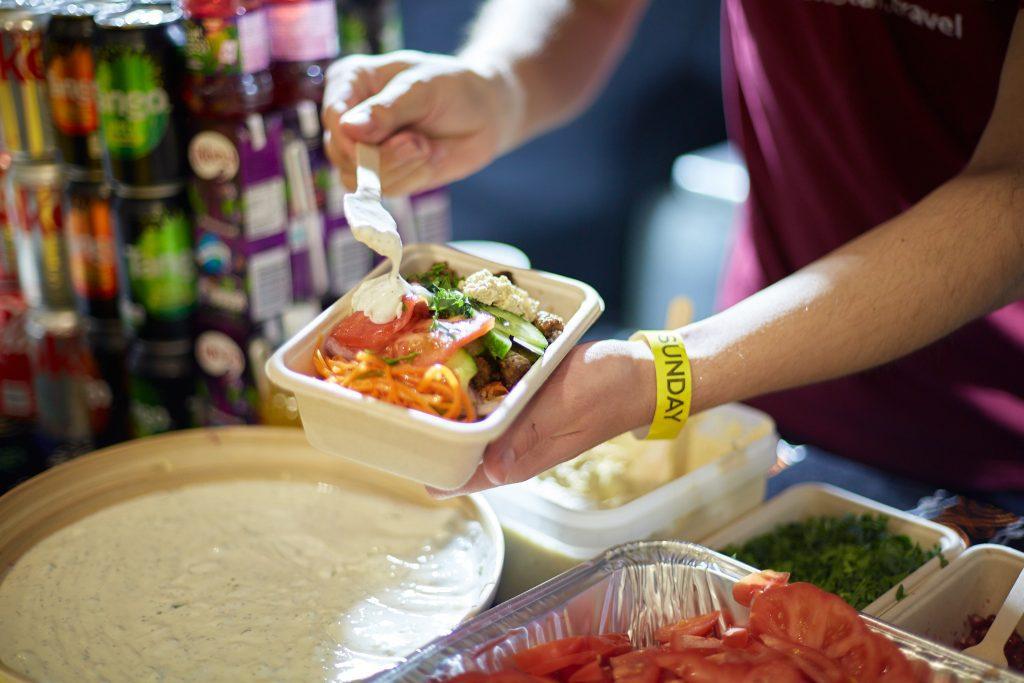 The London Muslim Shopping Festival is unique in that it offers a unique opportunity for the UK economy to benefit from this diverse and vibrant market. What's more, the festival attracts brands from all over the world looking to tap into the Muslim consumer market and Ramadan consumer economy, which is set to be worth $11.2 trillion within the next 5 years.
New Additions
This year will witness the addition of two standout events – Modest Fashion Live and Halal Dining Show. Modest Fashion Live will be co-located in a separate hall, which is Europe's biggest modest fashion show, alongside the Halal Dining Show with its own dedicated hall – a delicious favourite amongst the audience.
A new addition to this year's London Muslim Shopping Festival is its official partnership with Metropolitan Police. Attending alongside many others, the Met Police will be promoting their recruitment drive with the hope of diversifying their workforce.
"The London Muslim Shopping Festival is a prime example of the positive impact that the Muslim community can have on the UK economy," said Waleed Jahangir, the organiser. He also adds, "By bringing together such a diverse and talented group of businesses, we are helping to create new opportunities and drive economic growth, which is vital for the long-term success of the UK."
The Muslim Shopping Festival is more than just a shopping event – it's a celebration of the vibrant and dynamic Muslim community in the UK, and an opportunity for businesses to connect and grow. Whether you're a business looking to expand your reach, or a shopper looking for unique and high-quality products, the Muslim Shopping Festival is an event not to be missed.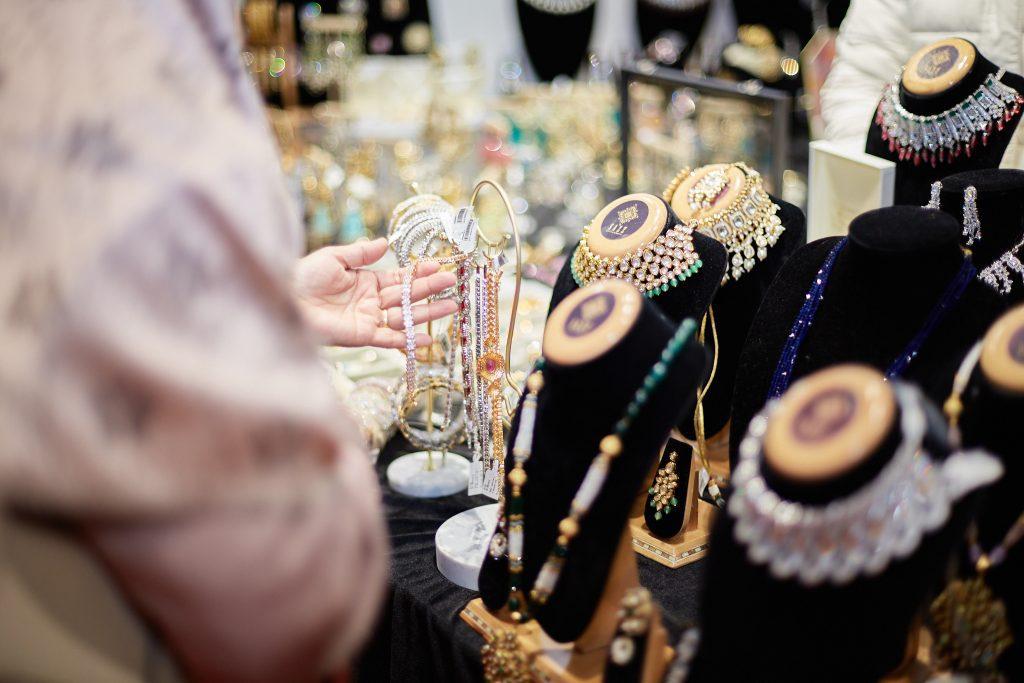 Dates and times
Saturday 25th February: 10.00am – 6.00pm
Sunday 26th February: 10.00am – 5.00pm
Contact: info@muslimshoppingfest.com 
If you're interested in attending and want to buy tickets, click here. 
Main Image Credit: Algebra Festivals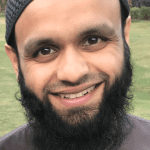 Juber Ahmed is our Digital Editor and travel enthusiast with a keen interest in Islamic history and heritage. He travels with his wife to various places around the world and writes about his experiences.
 
Juber's favourite Quote...
"The World Is a Book and Those Who Do Not Travel Read Only One Page" [Saint Augustine]