Islamic books and manuscripts dating back to the 13th century will be showcased for the first time in the Middle East. The 41st Sharjah International Book Fair (SIBF) held annually has always attracted visitors from around the world. Launched in 1982, by Dr Sheikh Sultan bin Muhammad Al-Qasimi, the book fair lasts 11 days and has been claimed as one of the largest in the world!
This year will be different. To reach a wider audience, Gulf News reports that over 2000 publishers will be present from 95 countries. This means that the book fair will showcase over 1.5 million titles between in just 11 days! 
Rare Islamic Manuscripts
Those planning to visit will be in for a rare treat. This year, the SIBF will be showcasing centuries-old Islamic books and manuscripts which date back to the 13th century. As it's the first time such manuscripts will be showcased, many are due to attend from far and wide. 
According to The National News, there 'will be embossed and gilded pages copied from the Quran that date to 15th and 16th centuries and a 17th-century cosmology manuscript titled 'Miracles of Existence'. There will also be a rare genealogy manuscript featuring the family tree of the Prophet Mohammed [PBUH]. Another work on display is part of Firuzabadi's Al Qamus Al Muhit — one of the most acclaimed Arabic dictionaries from the 14th century.'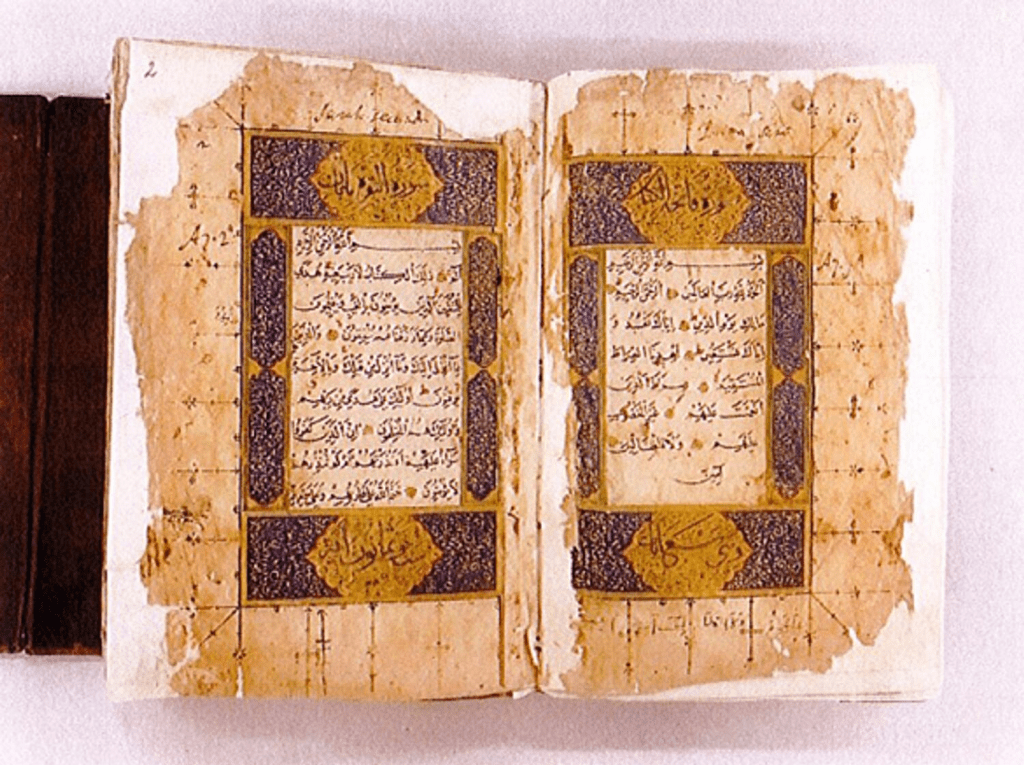 What's more, a 13th-century manuscript about the sciences of the Quran will also be showcased. Authored by Makki bin Abi Talib Al Quaisi, the work is titled 'Uncovering The Faces of The Seven Readings', which for many students is an integral element when studying the sciences of the Quran.
Cultural Figures Due To Attend
Besides showcasing these rare manuscripts, the exhibition will also be attended by popular cultural figures. From Ahmed Mourad (Egyptian author) to Ibrahim Hashemi (Emirati writer), visitors will also be glad to learn that the world-famous Moroccan poet, Mohammed Al-Ash'ari will also be attending.
Those attending will also be glad to know that the exhibition is free and will be attended by over 150 poets, artists and writers. What's more, the event will be running in collaboration with Italy's Catholic University of the Sacred Heart and Ambrosian Library.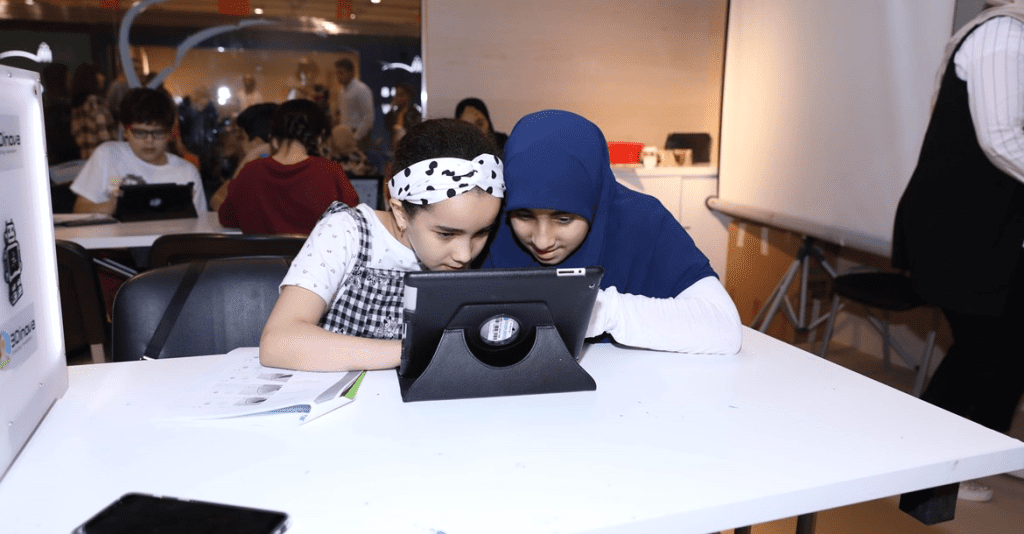 Something For Everyone
Over the course of 11 days, the exhibition will run discussions, workshops, and hundreds of activities to keep everyone busy. With over 600 activities for children, workshops will be led by experts to discuss current and challenging issues.
Dates: November 2-13 
Timings: 10 am-10 pm (Fridays 4 pm-11 pm) 
Location: Expo Centre Sharjah 
Admission: Free for all
For more information, click here to visit the SIBF website. 
Main Image Credit: Khaleej Times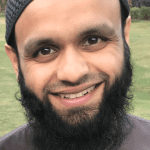 Juber Ahmed is our Digital Editor and travel enthusiast with a keen interest in Islamic history and heritage. He travels with his wife to various places around the world and writes about his experiences.
 
Juber's favourite Quote...
"The World Is a Book and Those Who Do Not Travel Read Only One Page" [Saint Augustine]