This afternoon, Morocco shocked the world by taking the lead and beating the tired yet second-ranked team of Belgium 2-0. This means that they have now taken the lead of group F with 4 points. With Belgium being one of the most remarkable teams in the history of football, it came as quite a surprise when the final whistle was blown.
Belgium beat Canada 1-0 on Wednesday evening, despite not performing outstandingly. For those wondering the possible reason for Morocco's win, the words of Jeff Sachs may provide some context; "The Moroccans have more passion. That is the difference."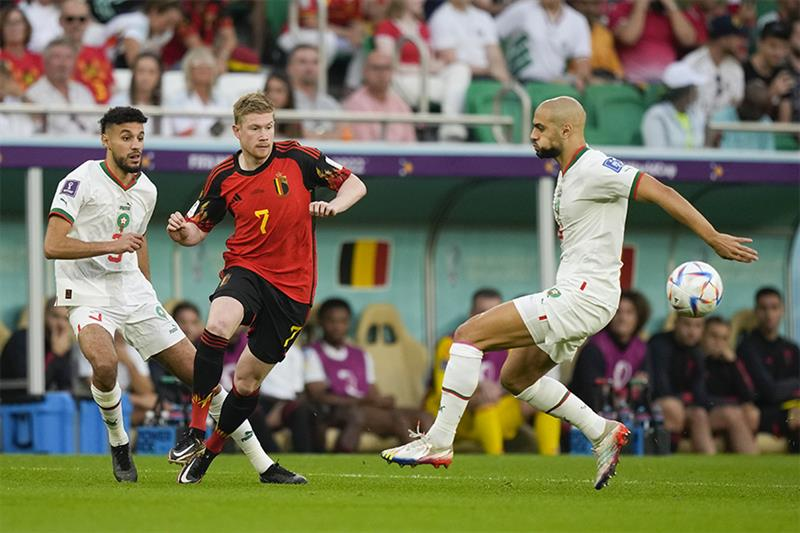 So far, Morocco is the fourth Muslim country to win a game in the FIFA World Cup 2022. Saudi Arabia, Senegal and Iran have also performed remarkably well in their previous games. On Tuesday 22 November, Saudi Arabia beat Argentina, which came as a surprise to many. Although Argentina performed better in terms of possession, pass accuracy and shots, Saudi Arabia it seems had their eyes on the net the entire match.
Senegal on the other hand, performed exceptionally well against Qatar. According to the live updates by The Guardian, 'Senegal were clearly superior, and had enough finishing power, and ability off the bench, to see the job through.'
Iran's Comeback
Iran also made it through to the next round by defeating Wales in Group B play. Despite losing hard against England 6-2 in their World Cup opener, Iran made a huge comeback by scoring twice in stoppage time. As the goals were unexpected, many Iranian fans expressed their happiness after last-minute goals by Cheshmi and Rezaeian.
"We are very happy about today's win. There was no goal till 90 minutes. We were worried and frustrated, but thank God, we managed a last-minute win, we hope will win 5-0 against the US," Iranian fans told Al Jazeera.
Main Image Credit: Eurosport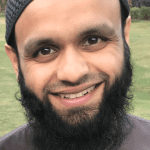 Juber Ahmed is our Digital Editor and travel enthusiast with a keen interest in Islamic history and heritage. He travels with his wife to various places around the world and writes about his experiences.
 
Juber's favourite Quote...
"The World Is a Book and Those Who Do Not Travel Read Only One Page" [Saint Augustine]