President Recep Tayyip Erdogan won Turkey's presidential election after he secured 52.14% of the votes, thereby defeating the opposition leader Kemal Kilicdaroglu. This means that this will be the third decade that President Recep Tayyip Erdogan will be president, which came as great news for the masses. 
"We are not the only winners, the winner is Turkey. The winner is all parts of our society, our democracy is the winner," Erdogan said after his win on Sunday 28 May.
According to a report by CNN, Erdogan said among the government's main priorities would be fighting inflation and healing the wounds from a catastrophic earthquake on February 6 which claimed more than 50,000 lives in Turkey and neighboring Syria.
Leaders from around the world, including those from Iran, Hungary, Libya, Qatar, Russia and the Palestinian Authority all congratulated Erdogan on his win. According to a report by The Guardian, congratulations later arrived from the US president, Joe Biden; the British prime minister, Rishi Sunak; the French president, Emmanuel Macron; Brazil's president, Luiz Inácio Lula da Silva; and even Erdoğan's former geopolitical rival the president of Egypt, Abdel Fatah al-Sisi.
Many also took to the street of Turkey to congratulate Erdogan on his presidential win. From Bursa to Ankara and Istanbul to Sivas, supporters were seen waving the Turkiye flag from their cars and buses.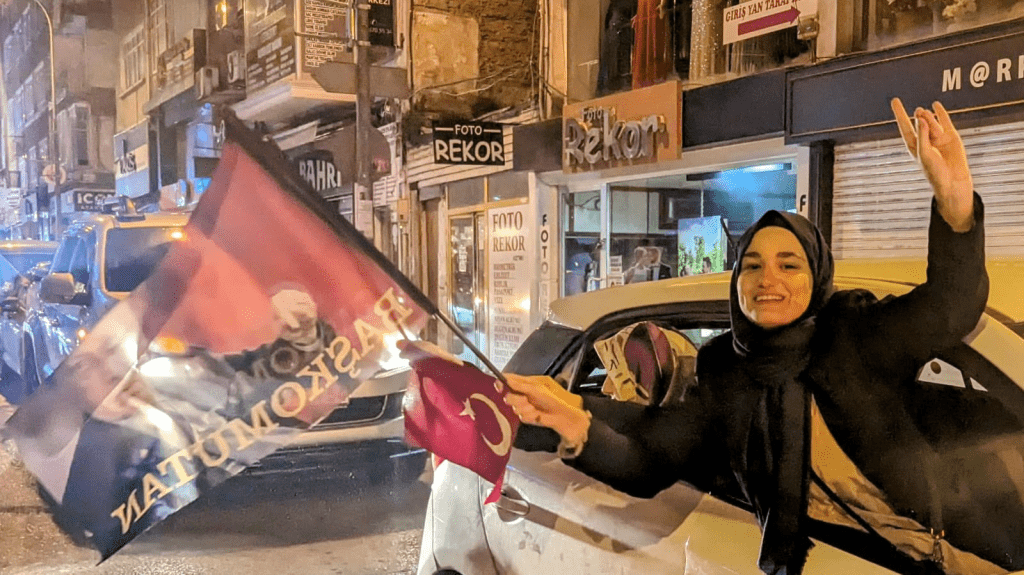 In a report by Al Jazeera, Erdogan spoke to his supporters on a campaign bus outside his home in Istanbul. "I thank each member of our nation for entrusting me with the responsibility to govern this country once again for the upcoming five years," he said.
Turkish Lira Hits All Time After Re-Election
Whilst many are rejoicing over the great win, the lira weakened to 20.077 to the dollar, breaking through the previous record low earlier this month. The main reason for this is that it is a sign that currency markets are not confident in the country's economic future after the longtime leader's re-election, according to a report by Al Jazeera.
Reducing more than 7% since the start of 2023, the lira has weakened ridiculously over the last few years. This means that President Erdogan has a lot of work to do besides managing the country's recovery from the catastrophic earthquake in February. With inflation skyrocketing resulting in a cost-of-living crisis, rebuilding should be one of his main priorities, and it should start with dealing with the horrible currency exchange rates.
Making a pledge in April 2023 when President Erdogan was launching his re-election campaign, he promised Turkey that he would "slash inflation to single digits and boost economic growth". Whatever the reason may be for inflation skyrocketing, Turkey is now relying and depending on President Erdogan to tackle these concerns. 
Main Image Credit: Shropshire Star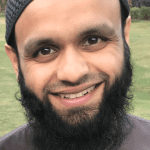 Juber Ahmed is our Digital Editor and travel enthusiast with a keen interest in Islamic history and heritage. He travels with his wife to various places around the world and writes about his experiences.
 
Juber's favourite Quote...
"The World Is a Book and Those Who Do Not Travel Read Only One Page" [Saint Augustine]