On Tuesday 26 July, Croatia officially opened the new Peljesac Bridge. Connecting two parts of the country, the 1.5-mile bridge links the mainland to the southern peninsula known as Peljesac. For Croatians, this means reducing travel time for those travelling between Split and Dubrovnik. With breathtaking views of the Adriatic Sea and the Mali Ston Bay, this is another to add to the list!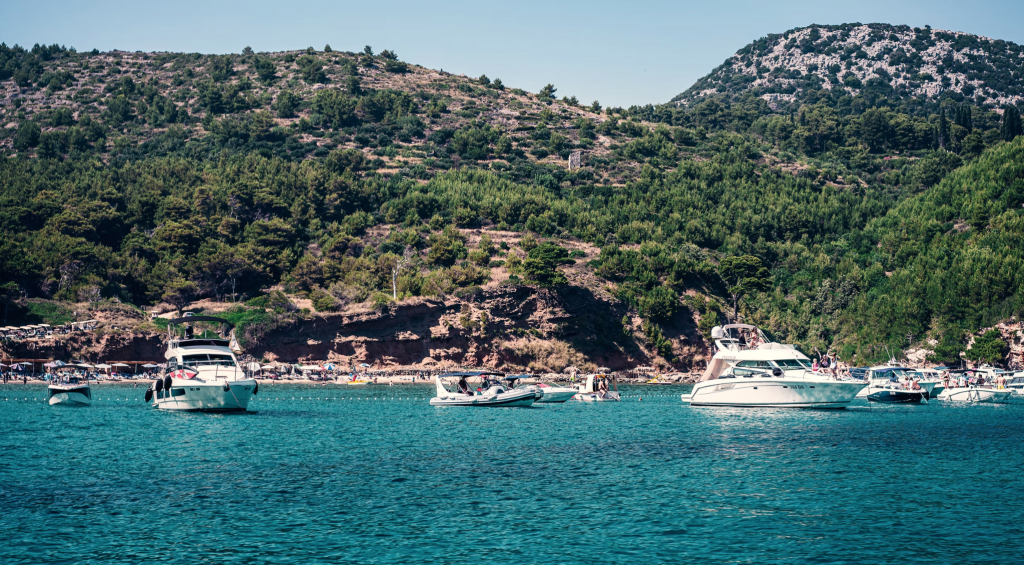 A bridge connecting the mainland to the Peljesac Peninsula means that it has become easier for tourists to visit the popular holiday city of Dubrovnik. Historically, reaching Dubrovnik meant passing through Bosnia. The uneven split between Bosnia and Croatia was a direct consequence of the decline of the Yugoslav Federation. This meant stricter border checks when travelling in Croatia via Bosnia. In fact, the split even meant that many Croatians missed out on travelling to the walled medieval city of Dubrovnik.
Soon after the official inauguration, hundreds of people flocked to the bridge to make their way to Dubrovnik. Pedestrians and drivers were ecstatic to see the bridge and many described this as a 'historic day'.
"This is a big day for Croatia. Let's enjoy it today," said Prime Minister Andrej Plenkovic.
The bridge is truly an engineering marvel. The 55m high cable-stayed bridge has six pylons and is known to be the largest ever investment in Croatia.
The new bridge stands with proud inviting sailors, drivers and hikers to admire the wonderful sea views. Tourism contributes to a large part of the country's economy and this has only improved the country's prospects. With the potential of creating thousands of jobs and allowing easy flow of supplies throughout the country, the Peljesac Bridge stands for a lot more than intended.
Why Visit Croatia?
Whilst Croatia may be one of the least visited countries in Europe, it's the perfect choice for a well-deserved break. Easy to reach from the UK, Croatia is home to wonderful beaches and the perfect all-year-round climate. With eight national parks, multiple UNESCO World Heritage Sites and more than 1000 islands, Croatia really has it all! What's more, it's rather affordable in comparison to other countries! With more kunas for your pound, Croatia ranks as one of the most affordable destinations in Europe.