Situated just off Oxford Road, Zouk is the ideal location for groups to celebrate, get together and enjoy some authentic Indian & Pakistani cuisine. Sumptuous banquet menus make organising group events from 10 – 300 simple. Whether it's a small gathering of family or friends just enjoying a catch up, a medium sized group of friends celebrating a birthday or a large conference dinner, Zouk is the perfect venue for any event.
Zouk's signature dishes include their famous Indian Sajji Roasts which offer a whole leg of lamb or whole roast chicken marinated in spices and served with spicy roast potatoes and delicious gravy or and their classic Lahori dishes such as Lamb Niharai, Magaz and Paya.
For a more reserved palette, classics such as Butter Chicken or a range of authentic karahis and handis are also on offer.
Customers can book into special classes and learn first-hand from Zouk's Head Chef how to create classic dishes using the Company's signature
Want to learn how to cook, why not book a class at Zouk's Cookery School?
People enjoy Zouk food so much, we're often asked about how it's cooked. Ever keen to share our passion for the very best in Indian and Pakistani cuisine.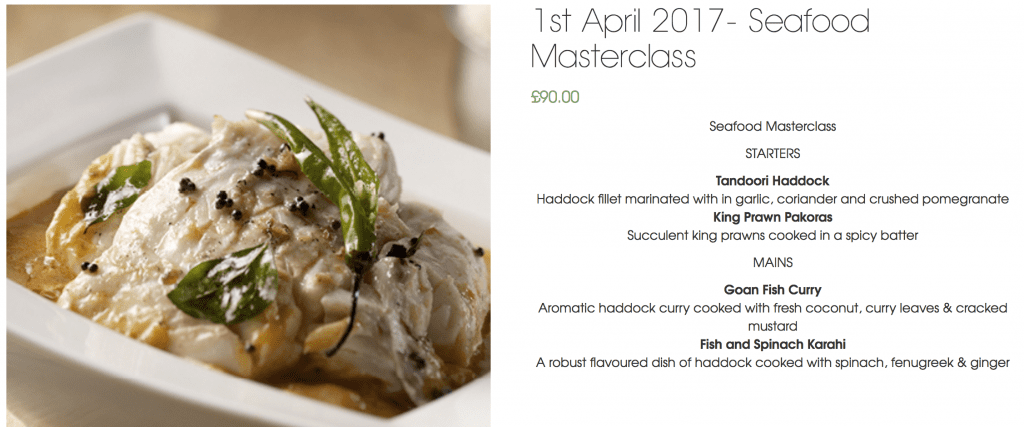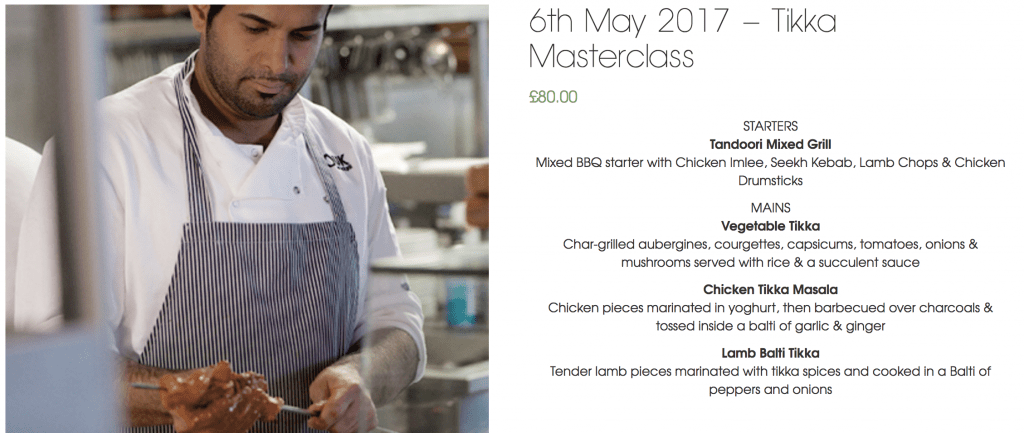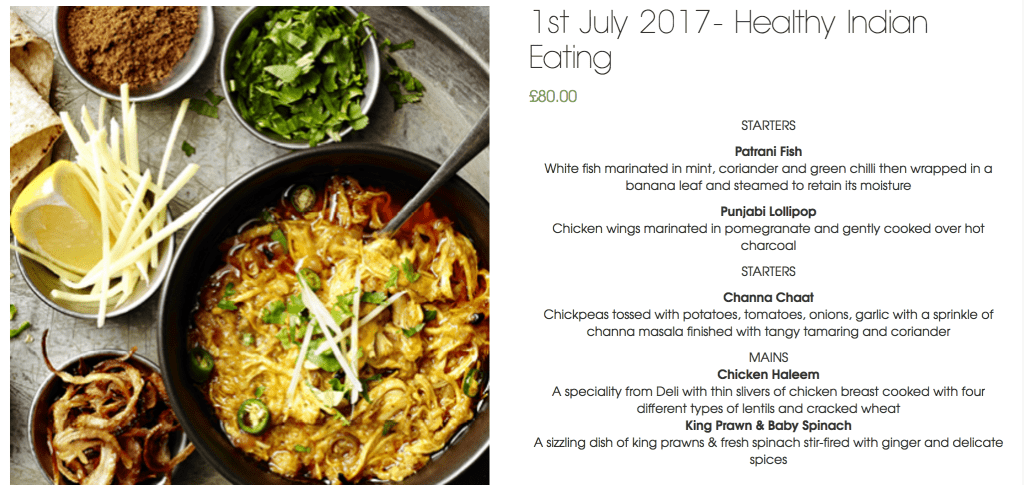 Contact information Address: Unit 5 Quadrangle, Chester Street, Manchester, Greater Manchester, M1 5QS
Open:
1 Jan 2016 – 17 July 2020
Click here for more information.