Maher Zain is a Swedish R&B singer, songwriter and music producer of Lebanese origin. He released his debut album Thank You Allah, an internationally successful album produced by Awakening Records, in 2009.
He released his follow-up album Forgive Me in April 2012 under the same production company, and a third album One (Maher Zain album) in 2016.
Swedish singer/songwriter Maher Zain has gifted the world with a captivating fusion of East and West that has resonated with audiences across the globe.
With music videos topping 1.8 billion views, this icon's reach in the Islamic music genre is amplified by his call for unity on emotive tracks such as "One Big Family".
Blessed #Fridayeveryone 🙂👍🏼 And you know what time it is 😉 It's Surat Al Kahf time 📖👌🏼 #jumuah#fridayprayer #alkahf – Image Credit – Instagram
Maher Zain's Lebanese family emigrated to Sweden when he was eight. He completed his schooling there, gaining a bachelor's degree in Aeronautical Engineering. After university, he entered the music industry in Sweden.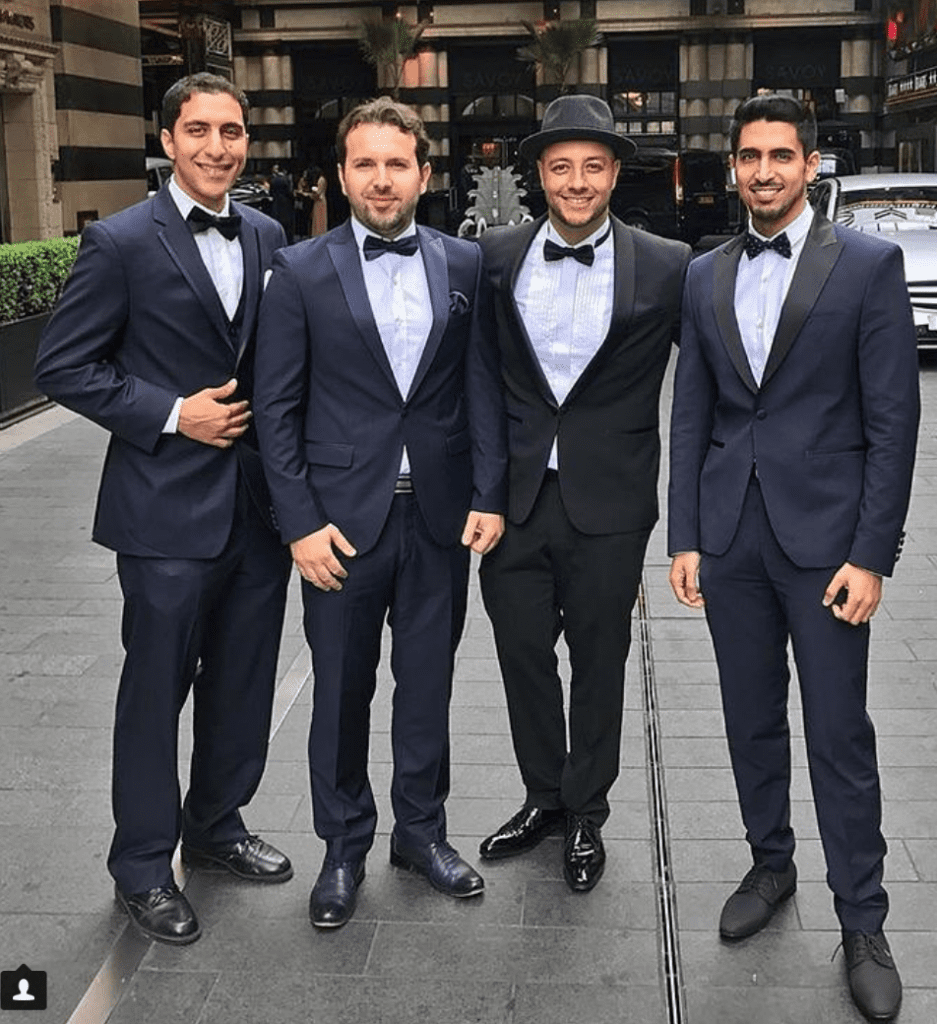 On returning home to Sweden, he became engaged once more with his Islamic faith and decided to move away from a career as a music producer to become a singer/songwriter of contemporary R&B music with a strong Muslim religious influence.
Photo Credit – Sammy Rashid/Instagram
Having recently performed to thousands in Cape Town, we look forward to Maher back in the UK!
By Natasha Syed