Humans have come together for millennia to seek protection, food, water and relationships and they have done this brilliantly by forming cities. Today many of these cities have been left abandoned. However, that's not the case with all of them. The ones that continue to fascinate many people worldwide are the ones still inhabited today.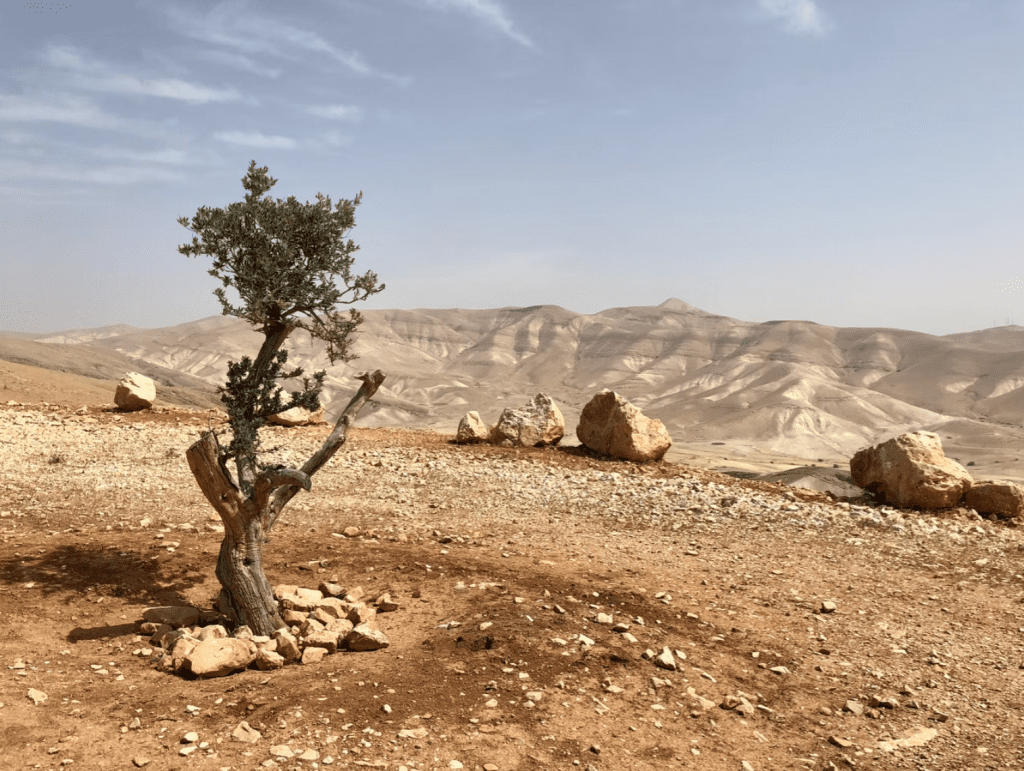 Jericho in Palestine
Located in the West Bank Palestinian territory, Jericho is unanimously known to be the oldest city in the world. Whilst information about its foundation remains unknown, we can trace the city's history to around 10,000 BCE. As it was mentioned several times in the Bible, the city holds great religious significance and has been ruled by the Ottomans, Arabs and the British.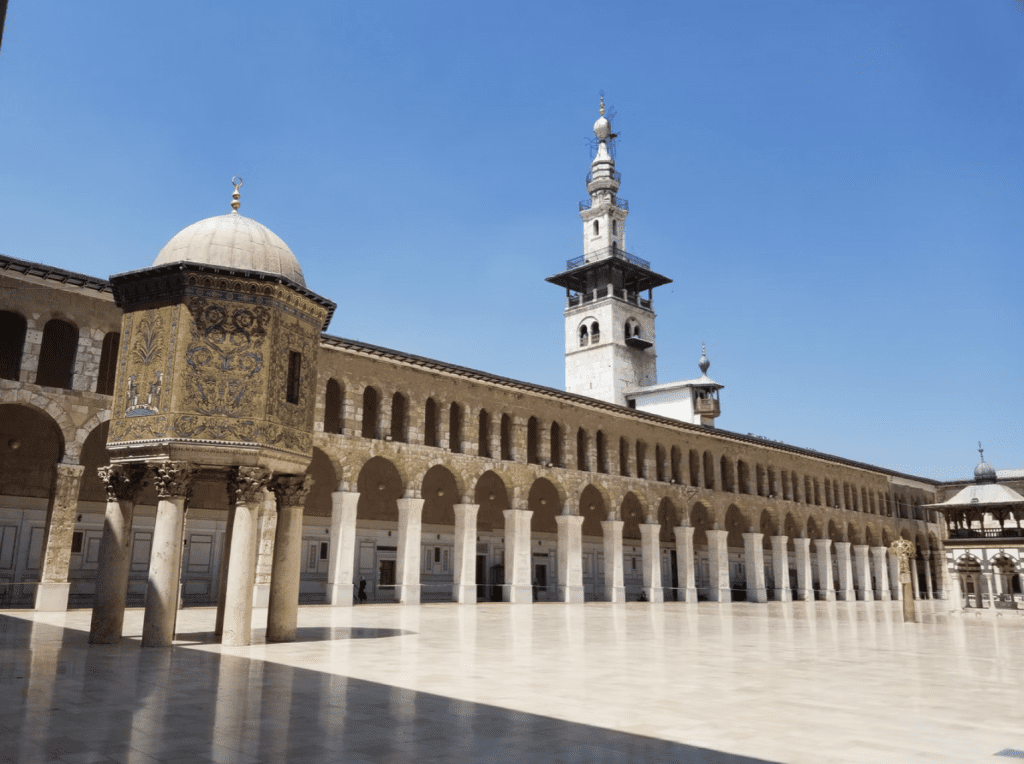 Damascus
Whilst the city's history can be traced back to 8000 BCE, there is no evidence to suggest that it was a prominent city like it is today. One of the stand-out features of this city is the beautiful Umayyad Mosque which is known to be one of the oldest mosques in the world! Unknown to many, until recent events, Damascus was a popular tourist destination for many Europeans.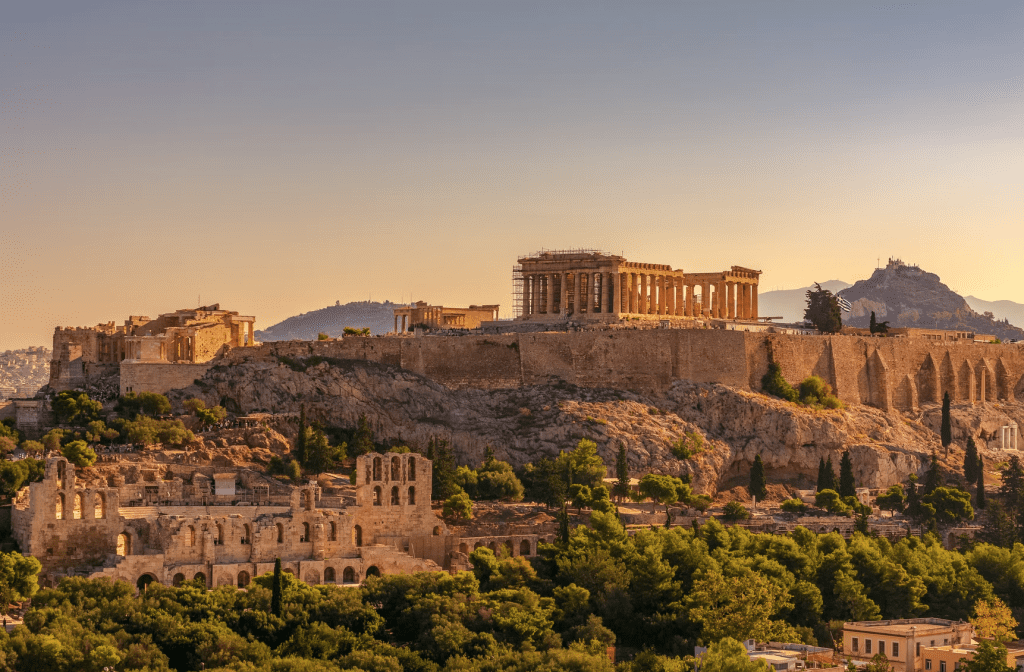 Athens
When it comes to the oldest cities in the world, there is no doubt that Athens will be a part of this. First inhabited in the year 4000 BCE, the city is home to two UNESCO World Heritage sites: the Daphni Monastery and the Acropolis of Athens. Athens is regarded as one of the most important cities in the world, as it was in this city that democracy and Western civilisation were born.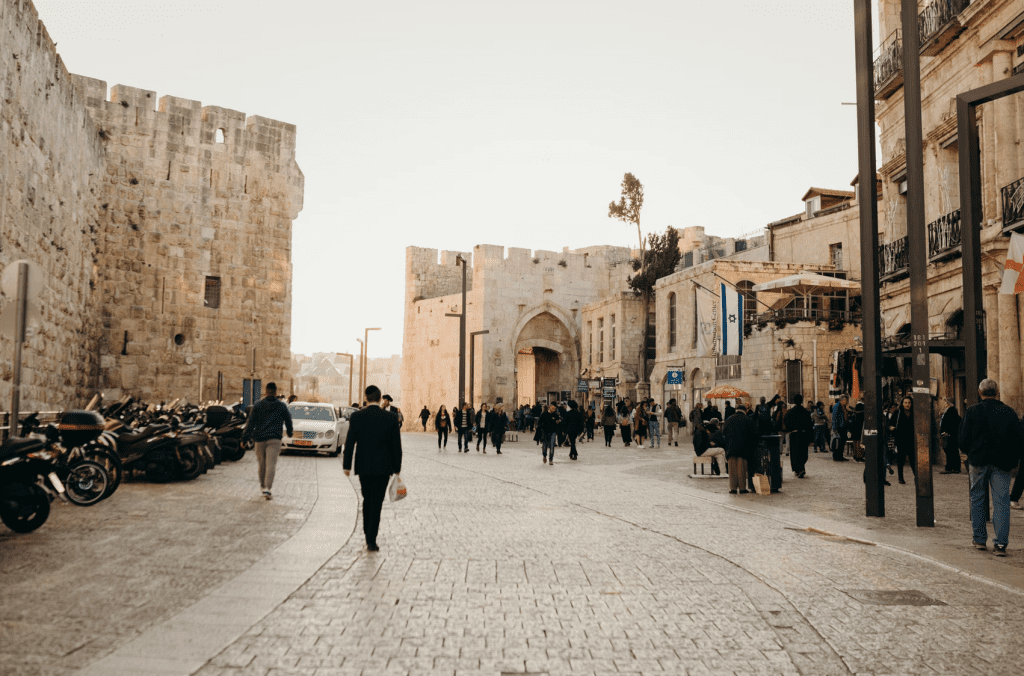 Jerusalem
Dating back 4000 years, Jerusalem is not specifically unique due to how old it is but because it possesses historical sources of the three major religions in the world. The city is known for its struggle. Within the time span of 4000 years, Jerusalem witnessed over 100 conflicts and was recaptured countless times. Despite this, Jerusalem – due to its historical and religious significance – remains to stand as one of the most important cities in the world.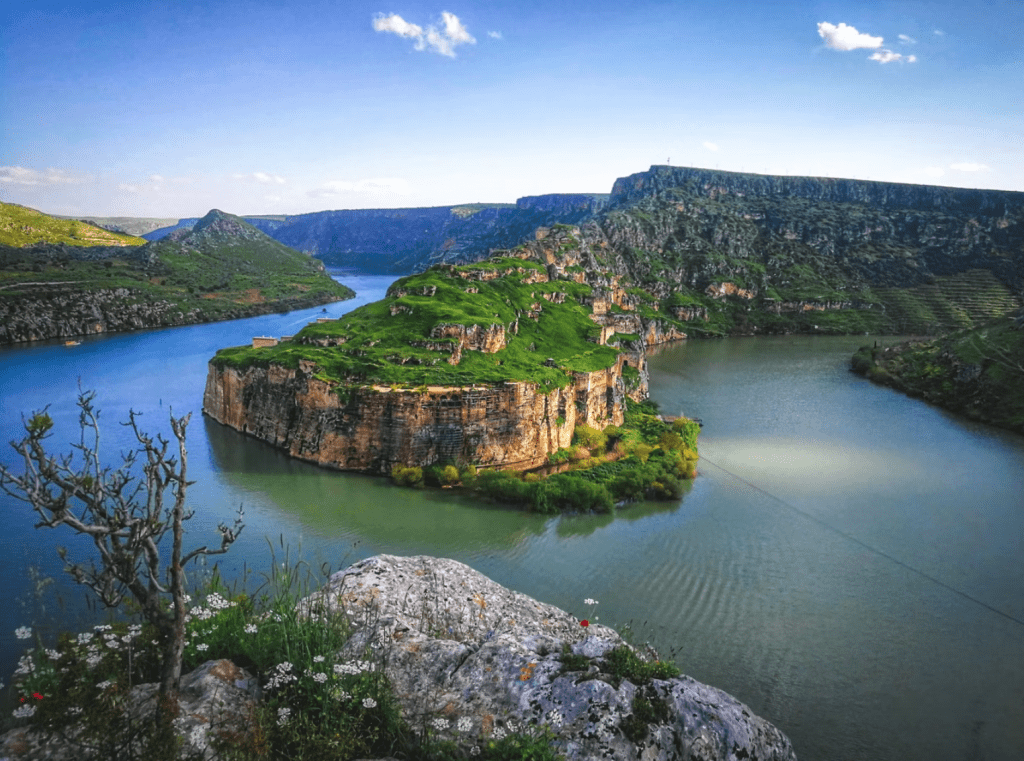 Gaziantep
Gaziantep, also known as Antep, may not be a city that comes to mind when we think of old cities. But did you know that the city witnessed an influx of inhabitants as early as 3650 BCE? Home to the Gaziantep Fortress, the Ravanda Citadel and the largest mosaic in the world, the city continues to attract tourists from around the world to this day.