Cosy up with one of these brilliant reads
Hare House
SALLY HINCHCLIFFE
(Mantle, £14.99)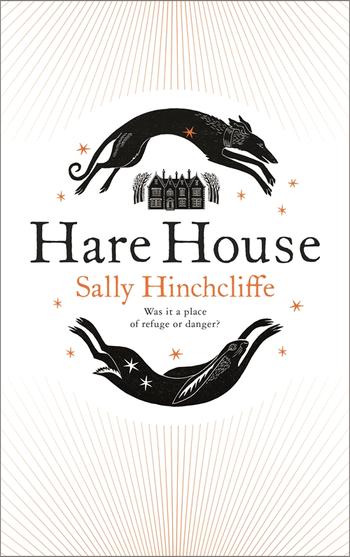 Now is the perfect time of year to curl up with a spooky story, and this really fits the bill. A middle-aged woman arrives in a remote area of Scotland, having left her job as a teacher under a cloud after a mysterious incident.
She moves into a cottage in the grounds of Hare House, making friends with owner Grant, and his troubled sister Cass.
Anything Could Happen
LUCY DIAMOND
(Quercus, £14,99)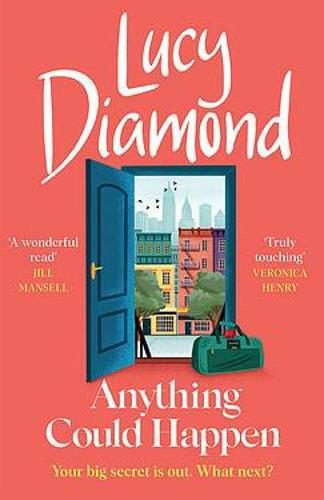 When Lara meets Ben in New York, she believed he could be the man of her dreams – and the feeling appears to be mutual. Alas, fate conspires to separate them, and thanks to a series of mishaps, they don't see each other again – until 19 years later, when Lara's 18-year-old daughter Eliza starts asking questions about her father. This story takes you on a journey from Yorkshire to Cambridge to the Big Apple.
The Maid
NITA PROSE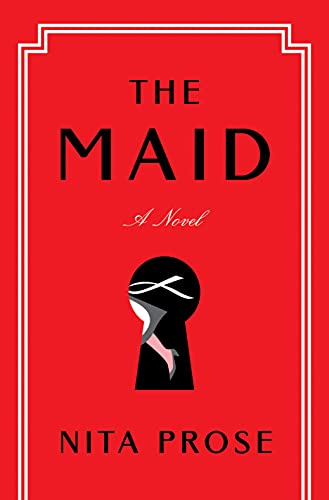 Molly Gray is not like everyone else. She struggles with social skills and misreads the intentions of others. Her gran used to interpret the world for her, codifying it into simple rules that Molly could live by.

Since Gran died a few months ago, twenty-five-year-old Molly has been navigating life's complexities all by herself…
The Sacred Path to Islam: A Guide to Seeking Allah (God)
THE SINCERE SEEKER COLLECTION
(Hive, £11.29)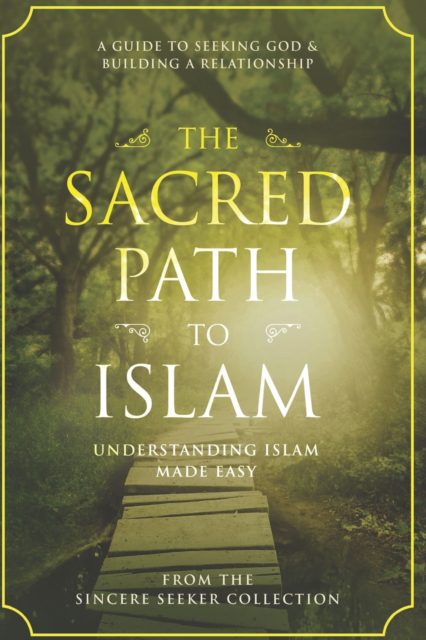 Do you yearn to build a closer and more meaningful relationship with your Creator? Do you seek to know the true Message and Wisdom of Islam? The work I present here for your consumption is more than a book; a collection of words meant to deliver glad tidings, to educate, and to perhaps warn. It is a work driven by what I intend to be a sound and powerful Message.
A Treasury of Iqbal
ABDUR RASHID SIDDIQUI
(Kube Publishing, £7.99)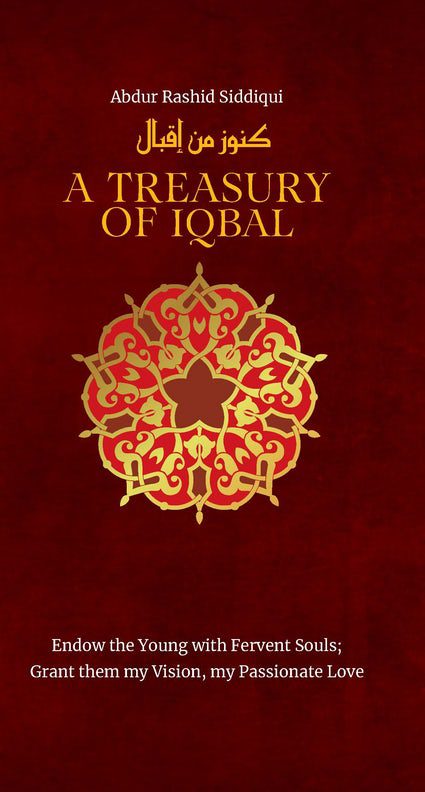 MUHAMAD IQBAL (d.1938), thinker and philosopher-poet of Indo-Pakistan sub-continent was one of the key architects of contemporary Islam. Through the medium of his thoughtful writing and soul-transforming poetry, both Urdu and Persian, he infused a new spirit in the Muslims, not only of India and Pakistan but also Iran, Afghanistan, Central Asia, and the Middle East. He challenged the western concept of nationalism and expounded the concept of Islamic nations, on which the idea of Pakistan is based. A Treasury of Iqbal is a glimpse of his thought and contribution.
Signs on the Earth : Islam, Modernity and the Climate Crisis
FAZULUN KHALID
(Kube Publishing, £12,99)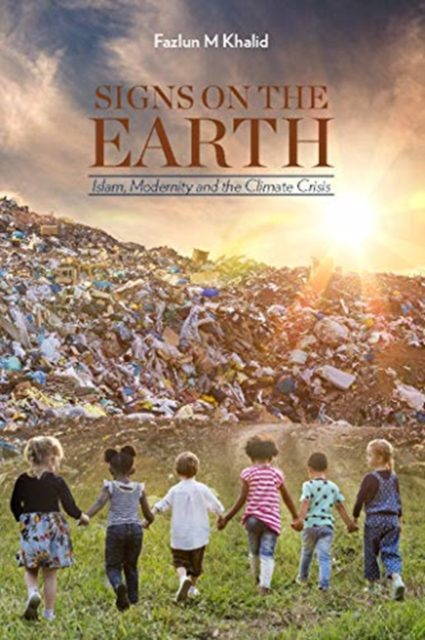 A major study of environmentalism and Islam in practice and theory, with a historical overview that sets out future challenges, including reformulating the fiqh or Islamic legal tradition to take the ecological dimension seriously. In addressing this book to the one billion Muslims in the world it has the potential to reinvigorate the desire for environmental change in a community that is ignored at the planet's peril.
Main Image – Umer Ben, Unsplash