Starting today, the Kingdom of Saudi Arabia will be hosting the Hajj Expo 2023. Taking place over the next four days, the conference and exhibition will explore opportunities to improve the experiences pilgrims have when visiting the Two Holy Mosques for Hajj and Umrah.
Authorities from diverse backgrounds, such as innovators, researchers, decision-makers and entrepreneurs, will come together to discuss the future of Hajj and Umrah in 2023. With over 200 speakers and participants due to attend, discussions and talks will be centred around enhancing the quality of pilgrimages.
Whilst the focus will be on the above matters, this will be a key moment to present proposals for future endeavours, such as tourism. With the Kingdom's Vision 2030 in place, this year's Hajj Expo will discuss rehabilitating popular landmarks and monuments so that the prospects of tourism are met.
With 10 keynote sessions, 13 panels, 36 workshops and multiple Hajj talks, the Hajj Expo will be a unique event of collaborating for a cause that affects Muslims worldwide.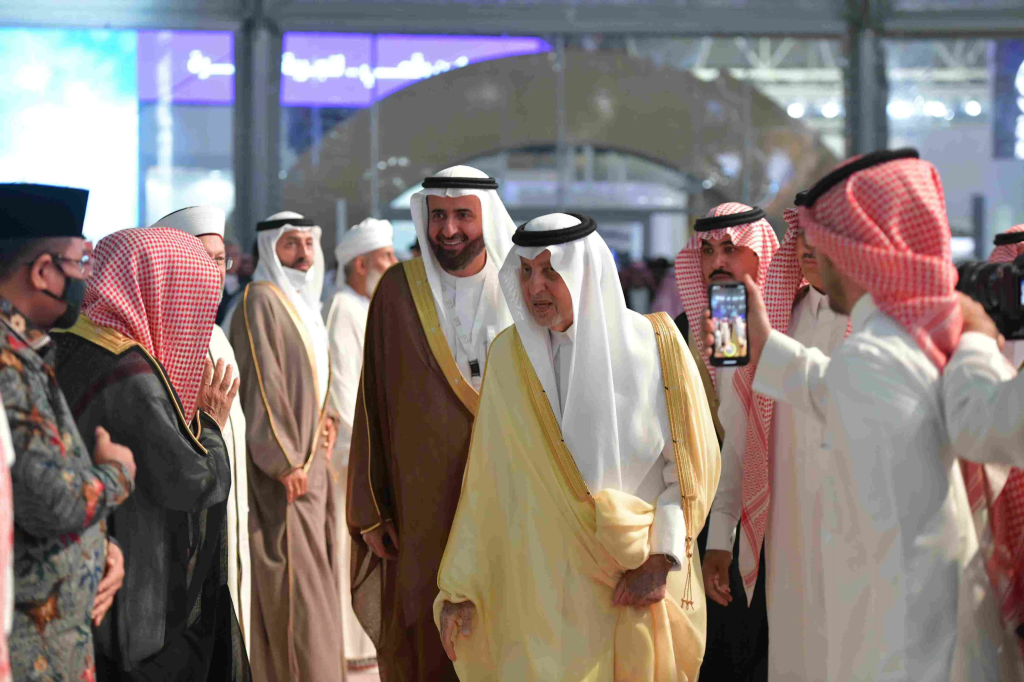 Collaborating and Contributing
It's believed that a whopping 400 agreements are set to be reached at the Hajj Expo 2023, according to a report by Arab News. What's more, the report also mentions that the Hajj Expo 2023 plans to bring together influential people from all over the world to discuss and plan technical advancements based on scientific foundations, to anticipate the future needs of pilgrims, and to create chances for partnerships, agreements, and initiatives on a local and global scale.
Speaking to Arab News, the minister of Hajj and Umrah, Al-Rabiah mentioned,
"We look forward to concluding more agreements and business partnerships at this conference, and we expect the number of agreements to reach 400."
Al-Rabiah also noted that this conference and exhibition is the perfect opportunity for creative thinkers to get involved and contribute as the Kingdom works to bring to life the Saudi Vision 2030. From safety to healthcare and hospitality to transportation, the Hajj Expo 2023 will cover the future of Hajj and Umrah services in a rather comprehensive manner.
The Hajj Expo 2023 will be held from January 9 to 12, 2023 under the patronage of Makkah Governor Prince Khaled Al-Faisal. For more information, click here. 
Main Image Credit: Hajj Umrah Forum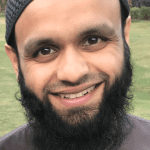 Juber Ahmed is our Digital Editor and travel enthusiast with a keen interest in Islamic history and heritage. He travels with his wife to various places around the world and writes about his experiences.
 
Juber's favourite Quote...
"The World Is a Book and Those Who Do Not Travel Read Only One Page" [Saint Augustine]