Words Juber Ahmed
It's true what they say; Europe has it all! Whether you're looking for a weekend break, a romantic getaway, a beach or family holiday, an adventurous trip or even a historic voyage, Europe will not disappoint.
Athens, Greece
This historical capital of Europe has been noted in history as the birthplace of democracy. What's more, Athens is fantastic in revealing the coexistence of different eras.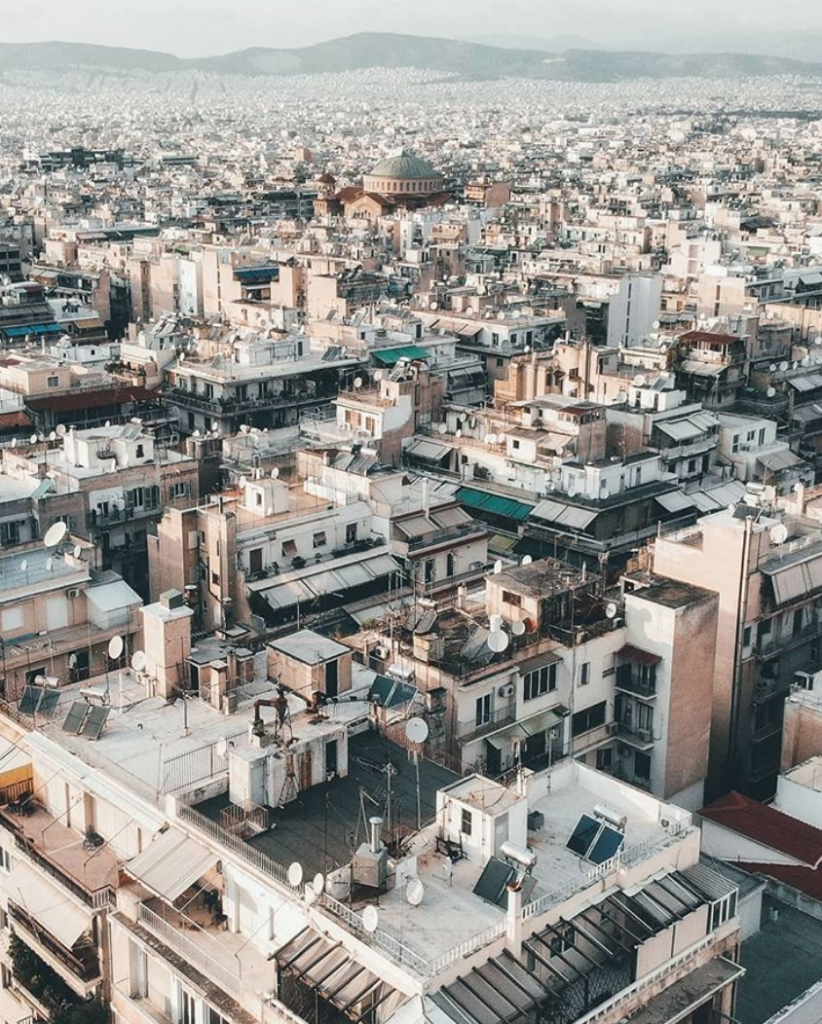 From the Acropolis dating back to the fifth century BC, to the 17th century Fethiye Mosque Museum, Athens abounds with iconic sites from different time periods. After exhausting the walk around the Acropolis, some visitors are left wanting more. Well, there's good news!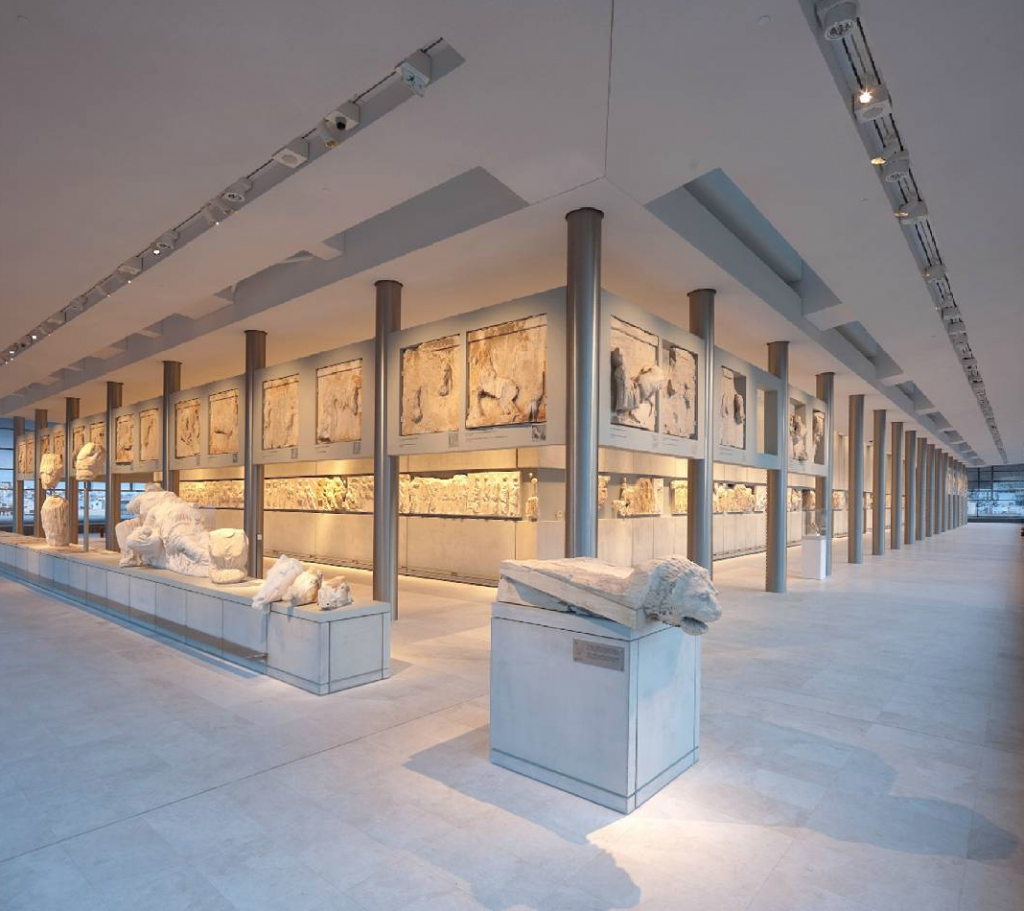 In and around Athens, there are sites such as the Acropolis Museum, the National Archaeology Museum and Hadrian's Library. Once you've had enough of the city, take a drive along the coast to visit some of Athen's most remarkable beaches. We recommend Althea beach, Legrena beach, and Ramnountas beach.
Dubrovnik,Croatia
The city of Dubrovnik is by far one of the most well-preserved medieval cities in the world with its Old Town mostly untouched since the 13th century.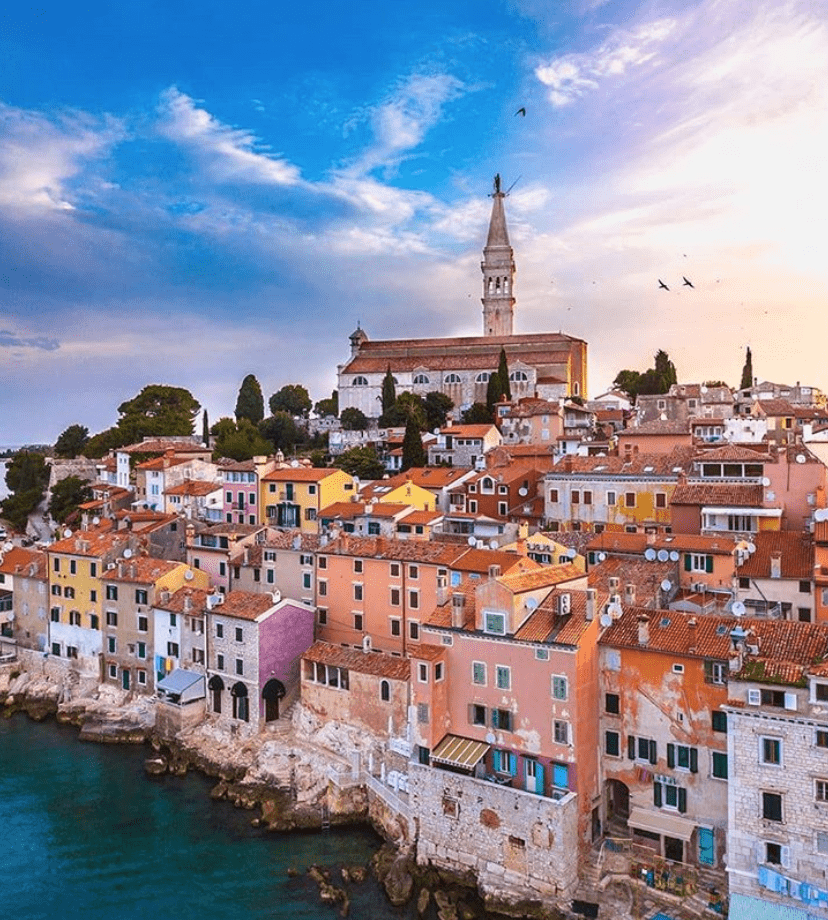 Though it may be one of the most fascinating cities of Croatia, it seems that Dubrovnik is still very much under-appreciated. As well as containing enchanting medieval history, the city edge consists of coastal settings with breath-taking views across the Adriatic. Be sure to take your time here and be open to getting lost through the intertwined alleys and streets filled with shops, cafes and restaurants.
Rome, Italy
Rome is a city that will definitely whet your appetite for travel. Although a few hours away by air, landing in Italy's capital will transport you back in time. Prominently known as the Eternal City, the Romans believed that this city would forever remain standing and I couldn't agree more! Today, dueto its supreme history, Rome is the third most visited site in Europe.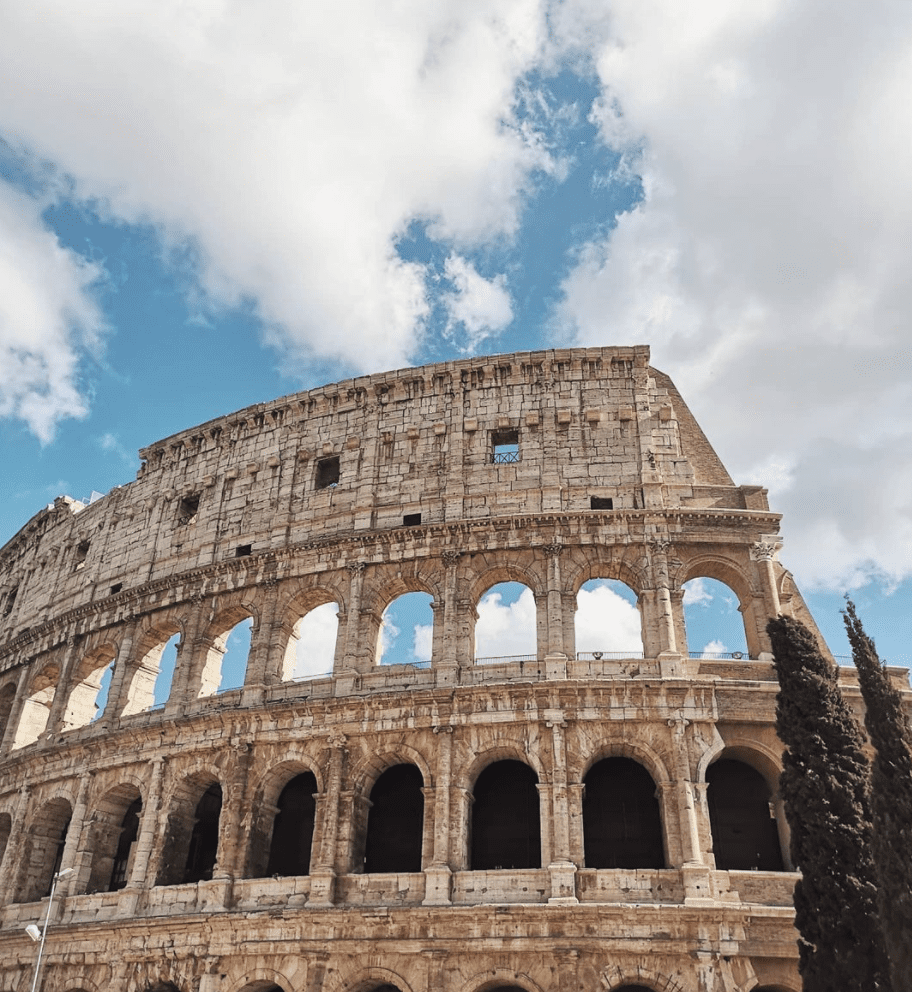 Contemporary art and cuisine brings in a blend of culture and history, which adds a glamorous touch to the city. It goes without saying that sites such as The Colosseum and Vatican City are both must-visits.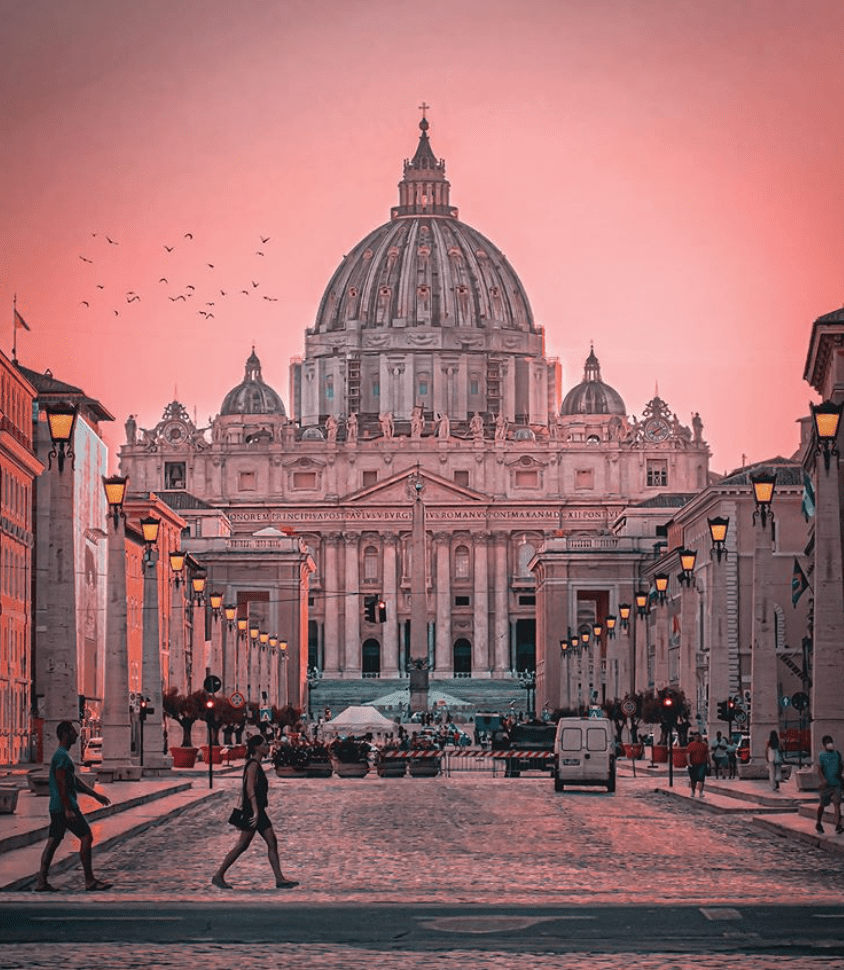 The Colosseum stands majestically with its imposing construction in an effort to show off its 2000 years' worth of history. Take a ten-minute drive and you'll find yourself in Vatican City, the world's smallest city-state and the centre of the Roman Catholic Church.
Madrid, Spain
This bustling metropolitan city does a great job in enthralling visitors and locals alike. With never ending places to explore in and out of the city, it's easy to spend a week here and have each and every day filled with activities. Begin by meandering through Plaza Mayor, the complete st open squares in Madrid.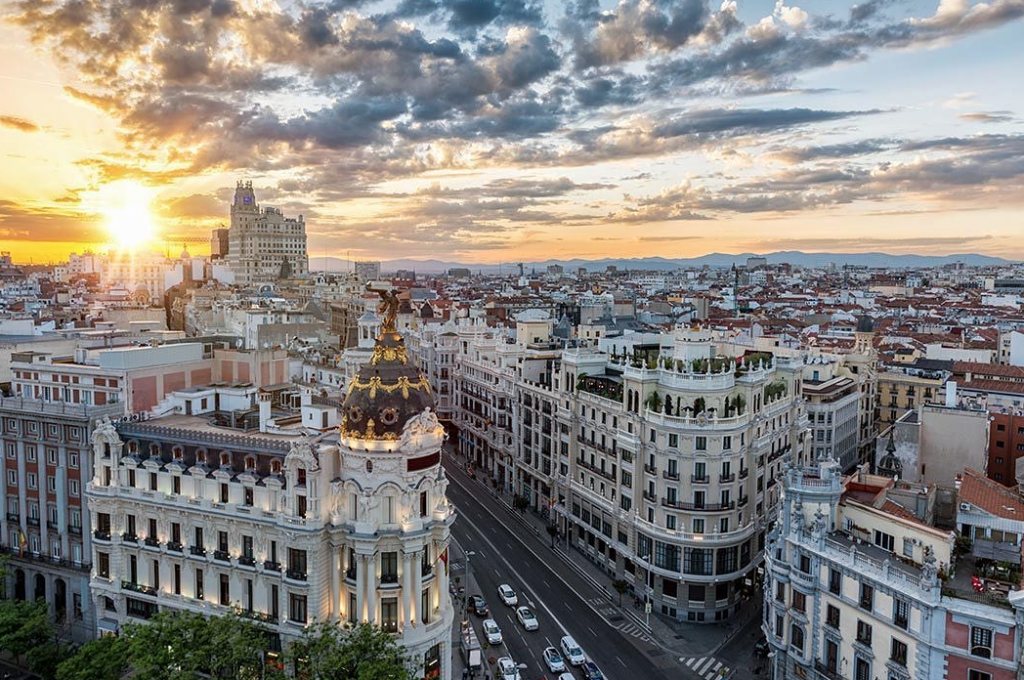 Next, make your way to the El Retiro Park to unwind and catch a break from the hustle and bustle of the main square. After enjoying a picnic, rent a paddleboat on the manmade lake next to the Alfonso XII monument.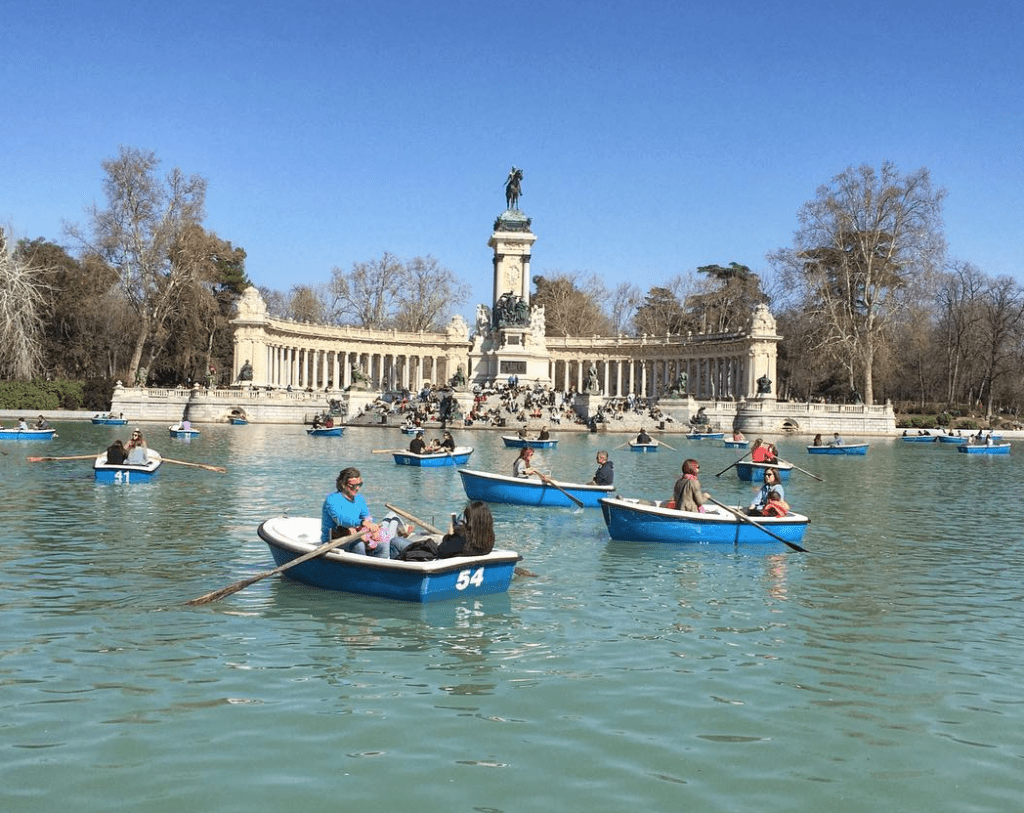 Visitors will be fascinated to learn that Madrid is also steeped in Islamic History. For those eager to find out more, take a walk through the Old Moorish Quarter to experience what life was like when Muslims once inhabited the city.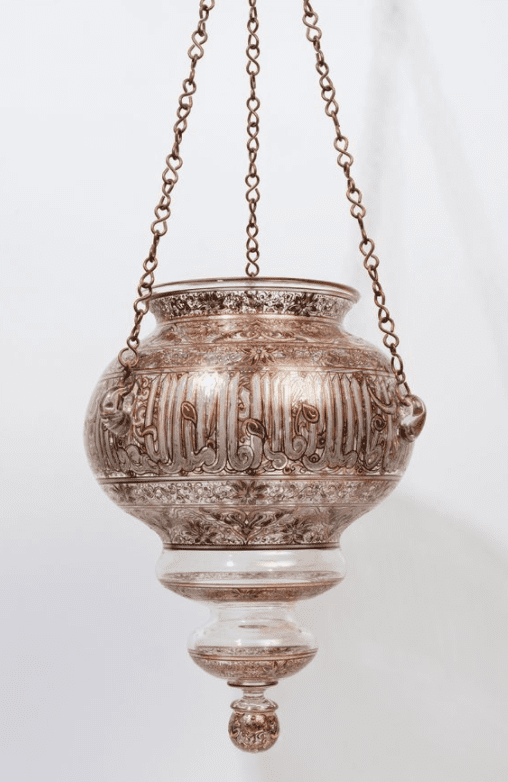 Also, don't forget to visit the National Archaeological Museum and the San Isidro Museum to learn about the overview and establishment of Islam in Spain in the 9th century.
*Main image credit – Natasha Perez