Cruising on the high seas is an ideal way to unwind, relax and visit new places. Once you have boarded the ship, there is nothing more you have to do, beyond enjoying yourself. You are effectively staying in a floating hotel, which takes you to new places, without any need to worry about transport.
Not surprisingly, cruising is extremely popular. The UK is the second largest cruise market in the world, with around 2m people from the UK taking ocean cruises last year alone.
Cruises can take you anywhere in the world that you choose, be it a trip around the Mediterranean, the Caribbean or even around the world. Potential locations are certainly dramatic and appealing, involving ports like Monte Carlo, Cartagena, Rome, Barcelona, Vigo, Tallinn, St Petersburg, Bruges, Copenhagen, Madeira and Stavenger, and sights such as the crystal clear waters and white sands of Caribbean ports or the pretty Tolkienish film locations of New Zealand.
By far the most popular cruises are to the Mediterranean and Northern Europe, especially the Baltic fjords and cruises to see the Northern Lights. The South Pacific and the Middle East around Dubai and Abu Dhabi are beginning to attract increasing numbers of cruise liners. Passengers to these places tend to fly to a specific port, join the ship and stay on board for a couple of weeks before flying back to the UK.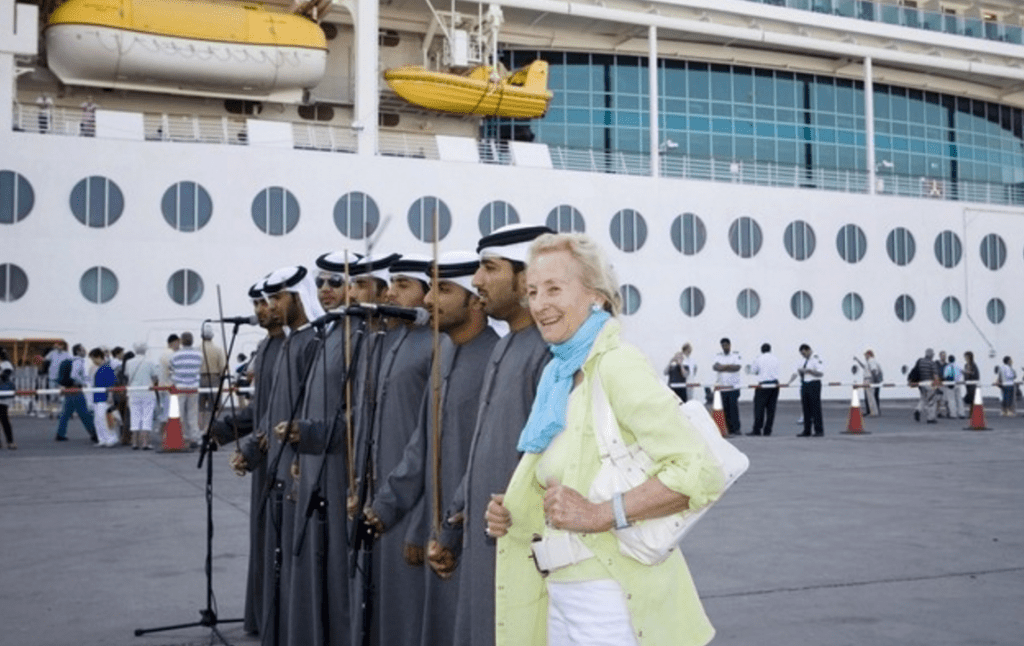 The big advantage of cruising is that it takes a lot of the hassle and difficulty out of travelling. You only have to unpack once, yet you can visit several different countries within the space of a few days.
While cabin space may be sometimes on the small side, each cruise ship is like a big floating city containing every facility you could possibly want. Relax in the swimming pool; sit on the promenades and watch the ocean drifting by; try a new sport; watch a film or show; enjoy live entertainment; use the gym; enjoy the finest cuisine in the main dining rooms and buffets and dance the night away – all for one overall cost. Sometimes even drinks and shore excursions are included in the price.
If you want to spend more, you can. There are numerous shops, special classes, spas and beauty salons, as well as a la carte and speciality restaurants on board. Guests can keep track of their extra spending by checking their accounts daily in the privacy of their own cabin, or at guest services.
Themed cruises are increasingly popular. There are lots of variations such as food & wine, art & crafts, history, world affairs, TV and film, fitness and wellness and sport – especially golf cruises where guests can visit a selection of top golf courses around the world.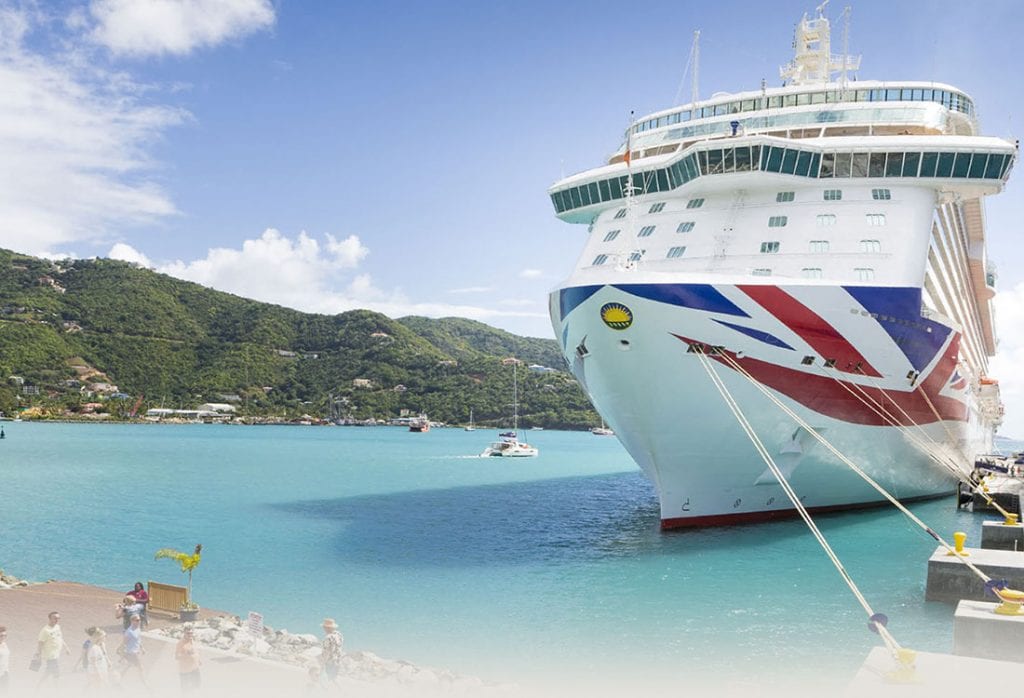 The newly launched P&O cruise ship Britannia is running a series of cookery cruises with celebrity chefs such as Vivek Singh, one of the most successful Indian chefs, proprietor of three top London restaurants.
These cruises offer the opportunity to take part in cookery classes and to attend dinners with the host chefs. But it is not compulsory to take part in all these events – if one person in a group wants to do the activity, they can, whilst other members, family or friends, can happily enjoy other facilities on board. Even children can be kept busy with fully supervised activities and sports events, whilst parents follow their own interests, making cruising a perfect family holiday.
When choosing a cruise it is worth looking for the unusual ones, as these can sometimes offer something different. A maiden voyage on a newly commissioned vessel can provide an incredible opportunity to experience the extravagance of the golden age of cruising from the early twentieth century, as guests can enjoy welcoming parties, deck top galas and watch spectacular christening ceremonies.
Relaxing and totally hassle-free, cruising has a lot of offer for all the family. It is travelling made simple, enabling budgets to be closely maintained whilst exploring several countries during one holiday.
By Angela Youngman