Who doesn't like soup?
Many muslims around the world drink Soup, it's one of my favourite dishes and its a traditional dish at Iftar. It adds variety to every table during the holy month of Ramadan. With its many different types of flavours, it's not only a delicious tradition, but also offers many health benefits.
Benefits of eating soup
Soup helps replenish the fluids lost in your body while fasting during the day. It also prepares your digestive system for the rest of the meal and helps maintain a healthy digestive system during the holy month. In addition, soup is a rich source of vitamins, minerals and other nutrients which are essential for the body.
What are the best healthy soups to eat during Ramadan?
Lentil soup's are high in protein and Iron.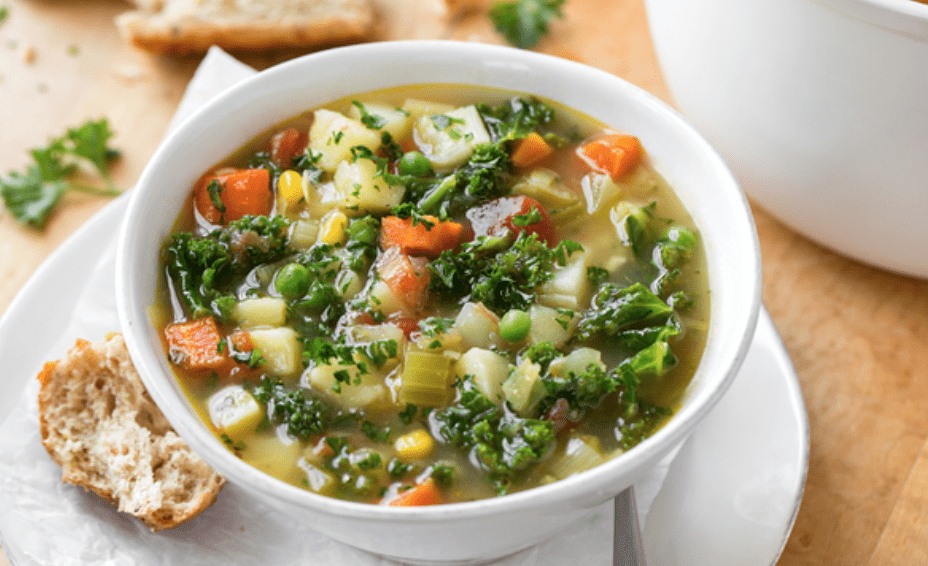 Vegetable soup are rich in fibre, vitamins and minerals.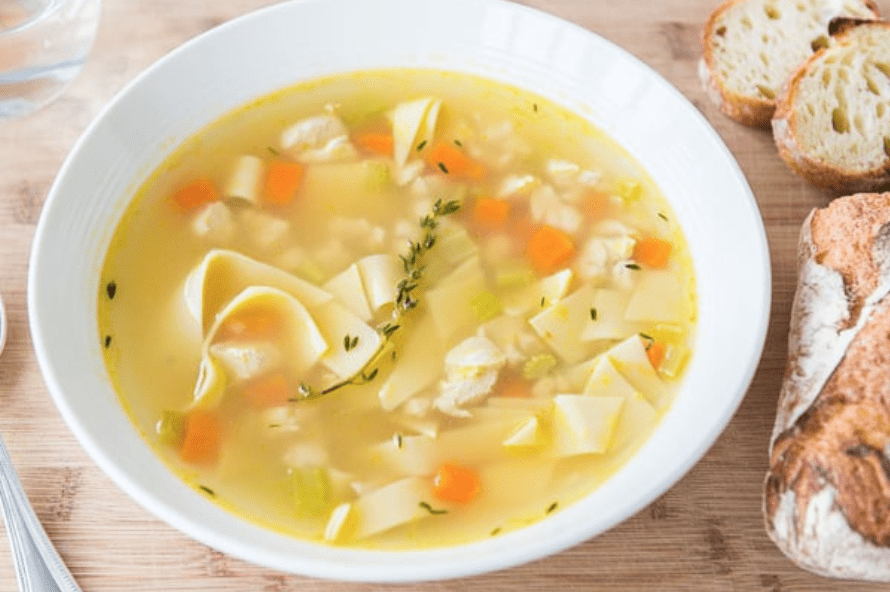 Chicken and rice soup's are rich in proteins, iron and carbohydrates.
So go ahead & give yourself a nutritious dish during Ramadan, with a healthy variety of soups each and every day!
By Saafi Khan
Like this article – Share it with your community below.
Seen an error on this page? please email us on – editor@britishmuslim-magazine.com